Really the first few steps of this endeavour have been all about the designing of the device's case. You can see the progression below. I want it to be able to be comfortably grasped for a few hours at a time. This is a bit tricky because I also wanted the device to be so small. Anytime I think small, I always think uncomfortable. I hoping that I will be able to make an ergonomic form factor and still keep the device as small and portable as possible. 
My answer to this issue of size versus comfort I am solving with a specifically shaped bottom half of the device. I am still nailing down just how I want the user to be able hold the device so it's a work in progress. This is what I have so far.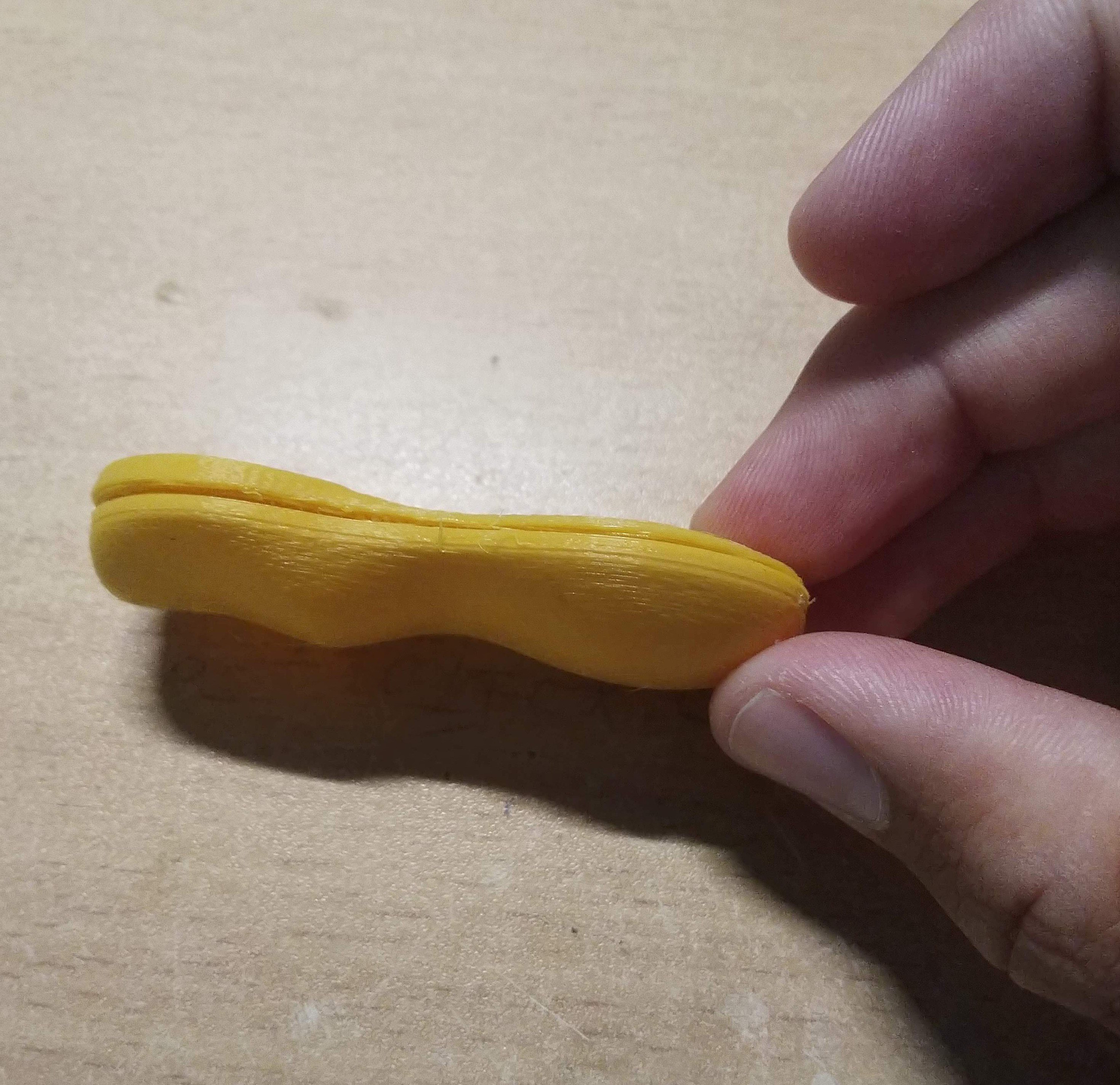 On the list of things that I still need to figure out:
Buttons? 

We should probably have at least one of them.

Scroll wheel?

We might be able to squeeze it in someplace clever

Charging and programming?

I am thinking that a charging case/pod would be pretty neato.