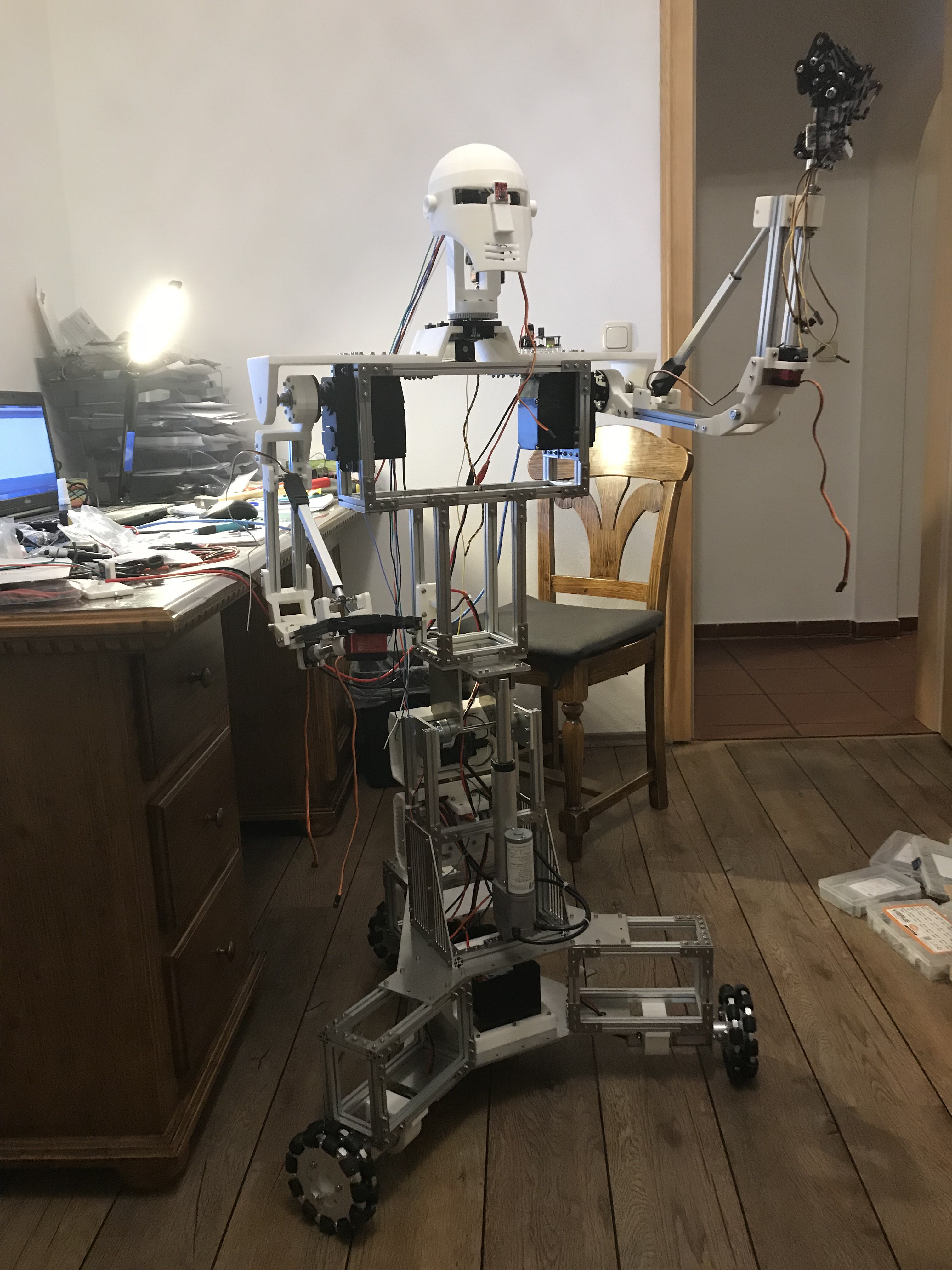 Fig. 1 Robot at current stage (beginning of December 2018)

Der Maschinenmensch (German for robot or literally machine-person) is a very complex machine. Many micro controller communicate in a certain pattern parallel witch each other. It features among other things vision, stereo sound analyzer, speech recognition, speech synthesis, touch keyboard, touch screen, GPS and GSM. The robot is 130 cm tall, weights 25 kg and can bend its torso. Its two arms are quite powerful. Every arm can lift up to 2 kg. The arms are designed to put different actuators on it; currently an Actobotics Parallel Gripper and a upgraded 5-DOF MechaX robot hand, but even a gun would be imaginable if you want to break Isaac Asimov's first law of robotics. The robot is powered by a 12 Ah, 12 V lead-gel battery and propelled by a three wheel drive with 127 mm double plate omni-directional wheels from Nexus Robot, motor type IG420504-2W171R from TRU COMPONENTS with a torque of 2.94199 Nm at 12 V, which make the machine nearly unstoppable. The main frame is made of MakerBeam parts, but there are also a lot of custom made laser-cut, CNC and 3-D printed parts.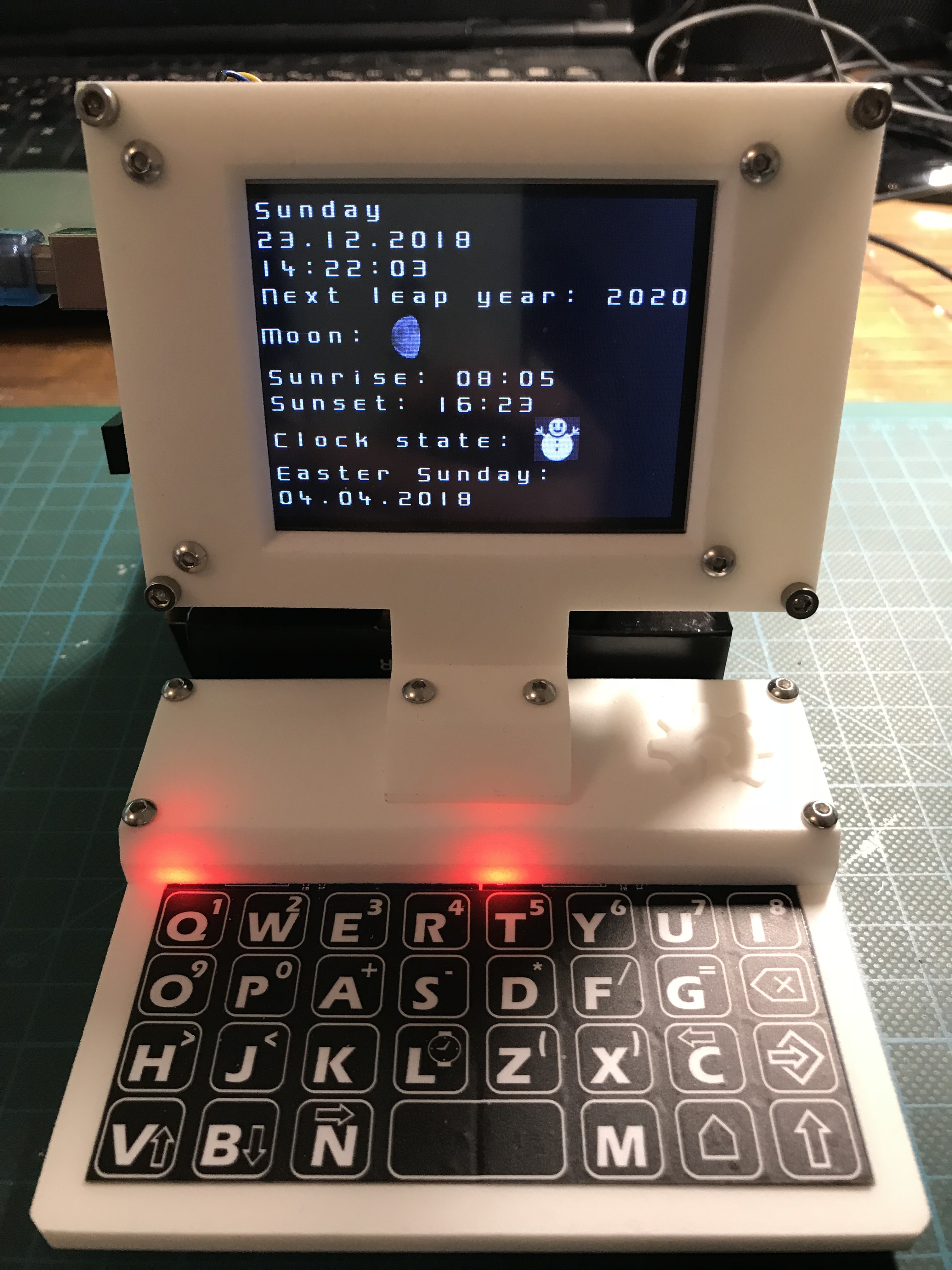 Fig. 2 The console, one of the human-machine interfaces of the robot. Not mounted yet on the robot. Screen showing data computed from the RTC.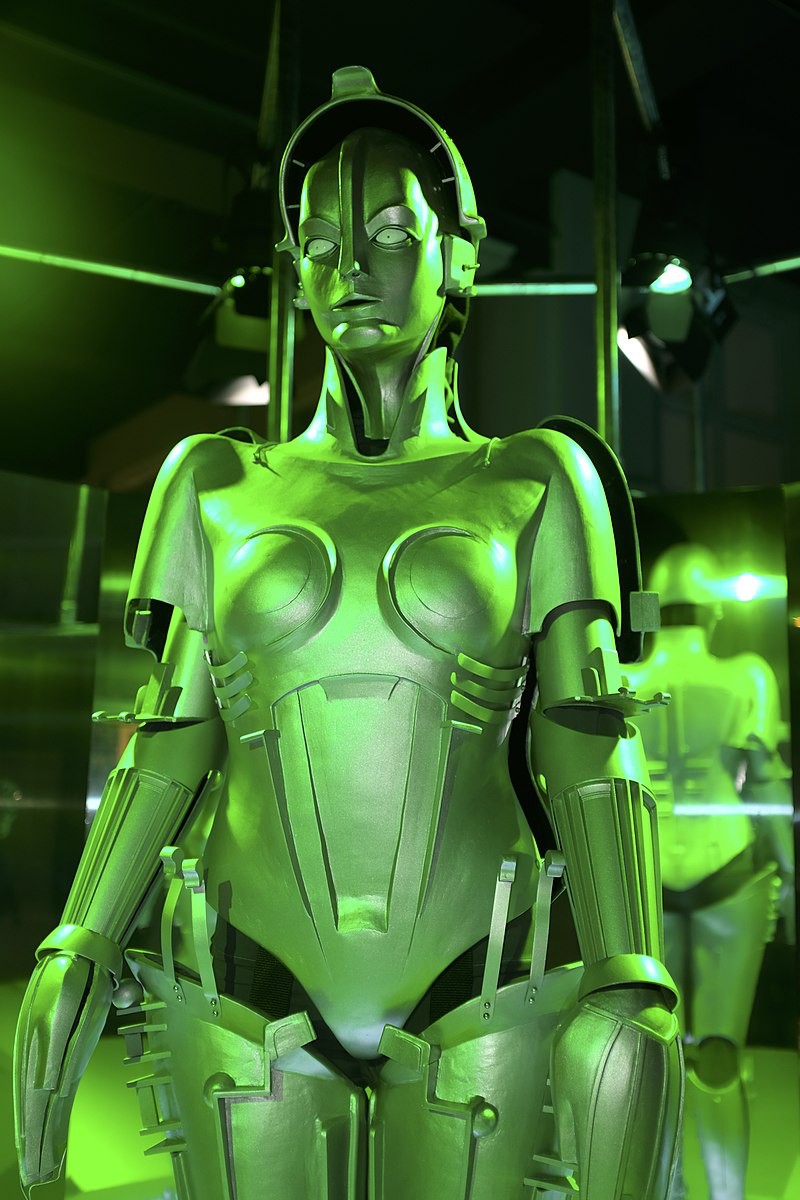 Fig. 3 Eponym of my robot is the gynoid Maria in the science-fiction drama film Metropolis directed by Fritz Lang, but now it's a more masculinely shaped robot as the term Maschinenmensch is unisex. Image credit: https://en.wikipedia.org/wiki/Maschinenmensch
Below you will see a short video of my robot, showing six months of work. More information about my robot can be found in the BUILD LOGS and in the FILES and COMPONENTS section.