Because the Mighty Core gives the chance to choice a 20MHz bootloader, I've decided to try to "overclock" the Atmega32A using a 20MHz quartz: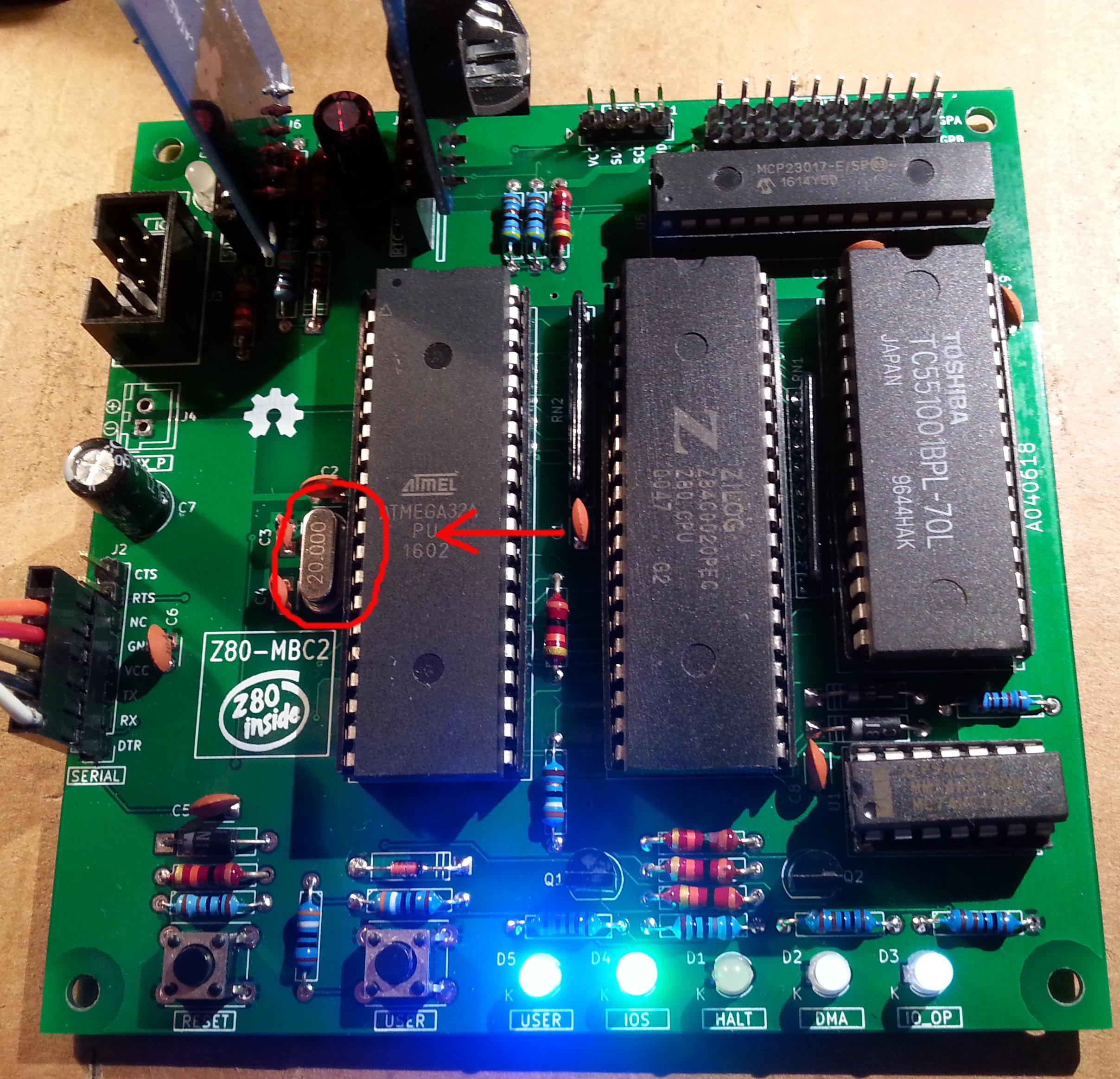 You don't need others HW changes, just use a 20MHz quartz instead of a 16MHz one. The Z80 clock speed will be at 10MHz.

You have to select the "20MHz external" option in the "Toos" menu of Arduino IDE before flashing the 20MHz bootloader: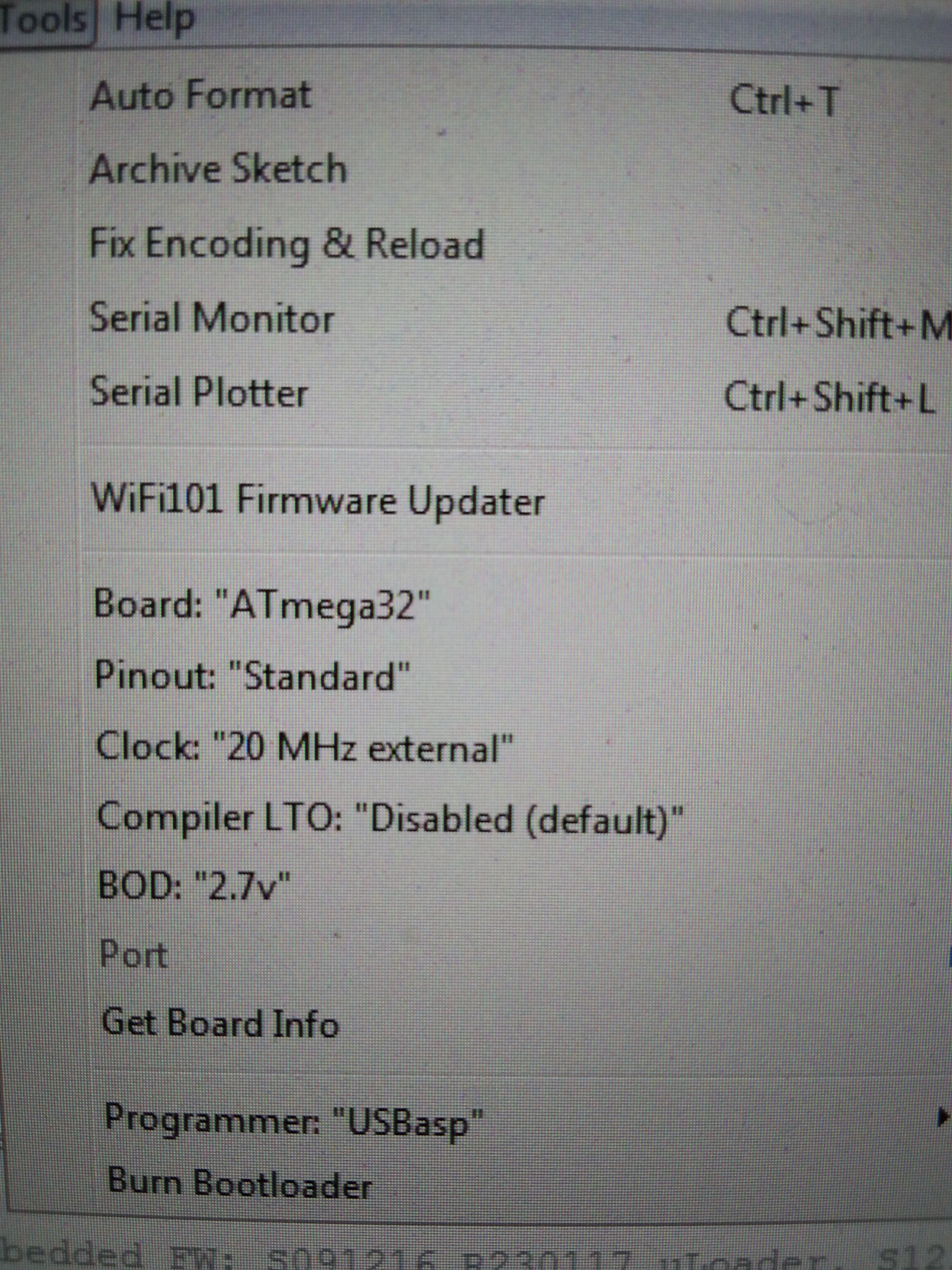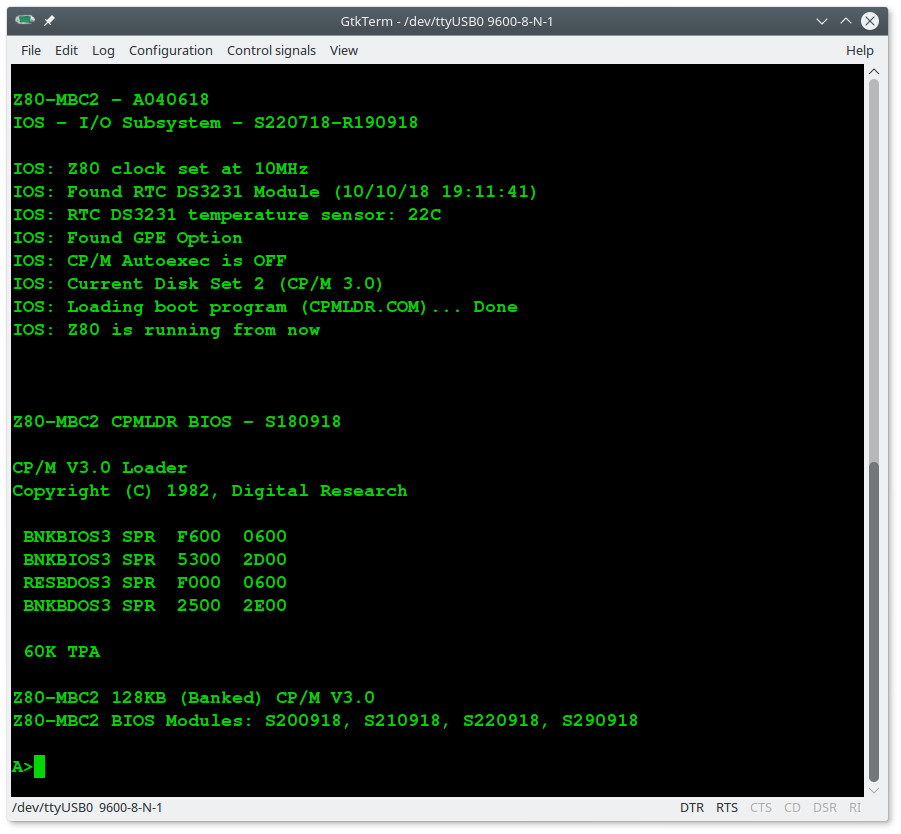 Remember that using a 20MHz quartz you are out of the Atmega32a specifications (the Atmega32a is rated at 16MHz max.), so you are in a "grey area" where things "may works"...