Updated – 01.10.2018
Here's a short video of the working logger.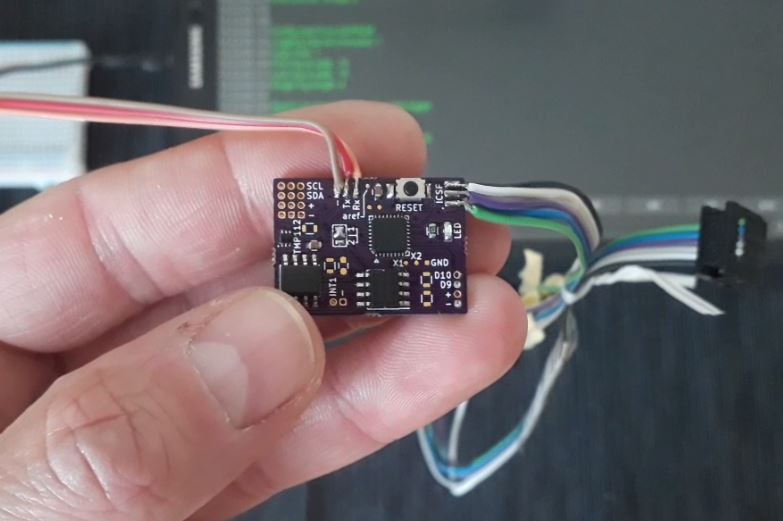 Heeeeere we go!
Here are the final pictures of the device. What's missing in the pictures is the external sensor. The unit is fully functional nonetheless. I'll try to solder one external sensor in time to add a photo of that too.