TL;DR it is possible by hand
HOW TO
Here is my first try soldering 0.15mm (0,0059") wire to a TMP112 sensor. These come in an SOT-563 package with 0.5mm pitch.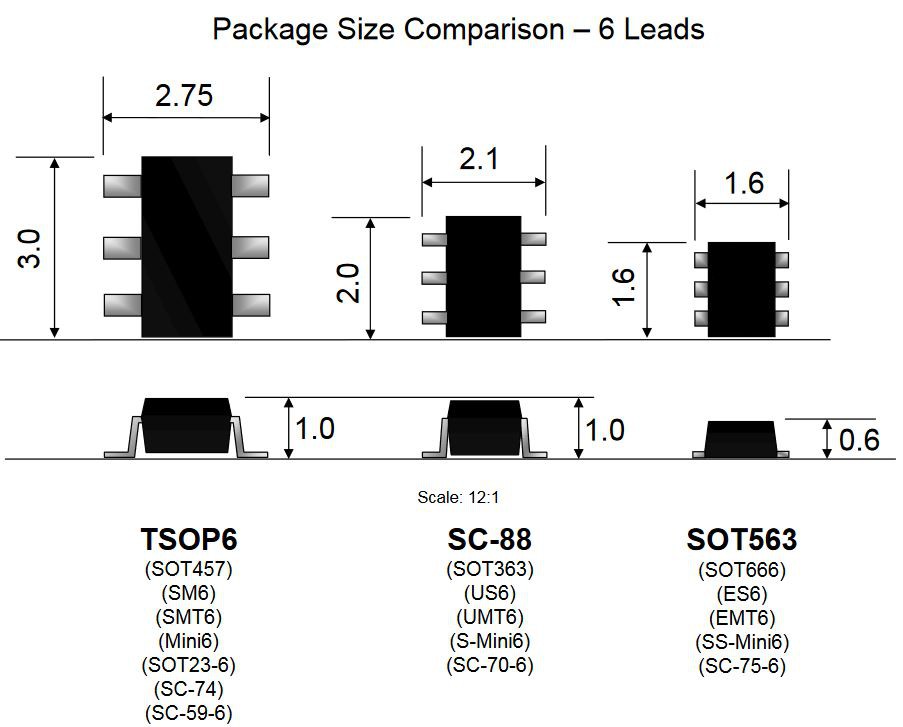 I made a cutout in a piece of cardboard, glued it to a piece of aluminum (we know it's aluminium, right?) and tried soldering wires to it. Worked OK, though I had to use a really fine tip for that. Took me around 10 minutes.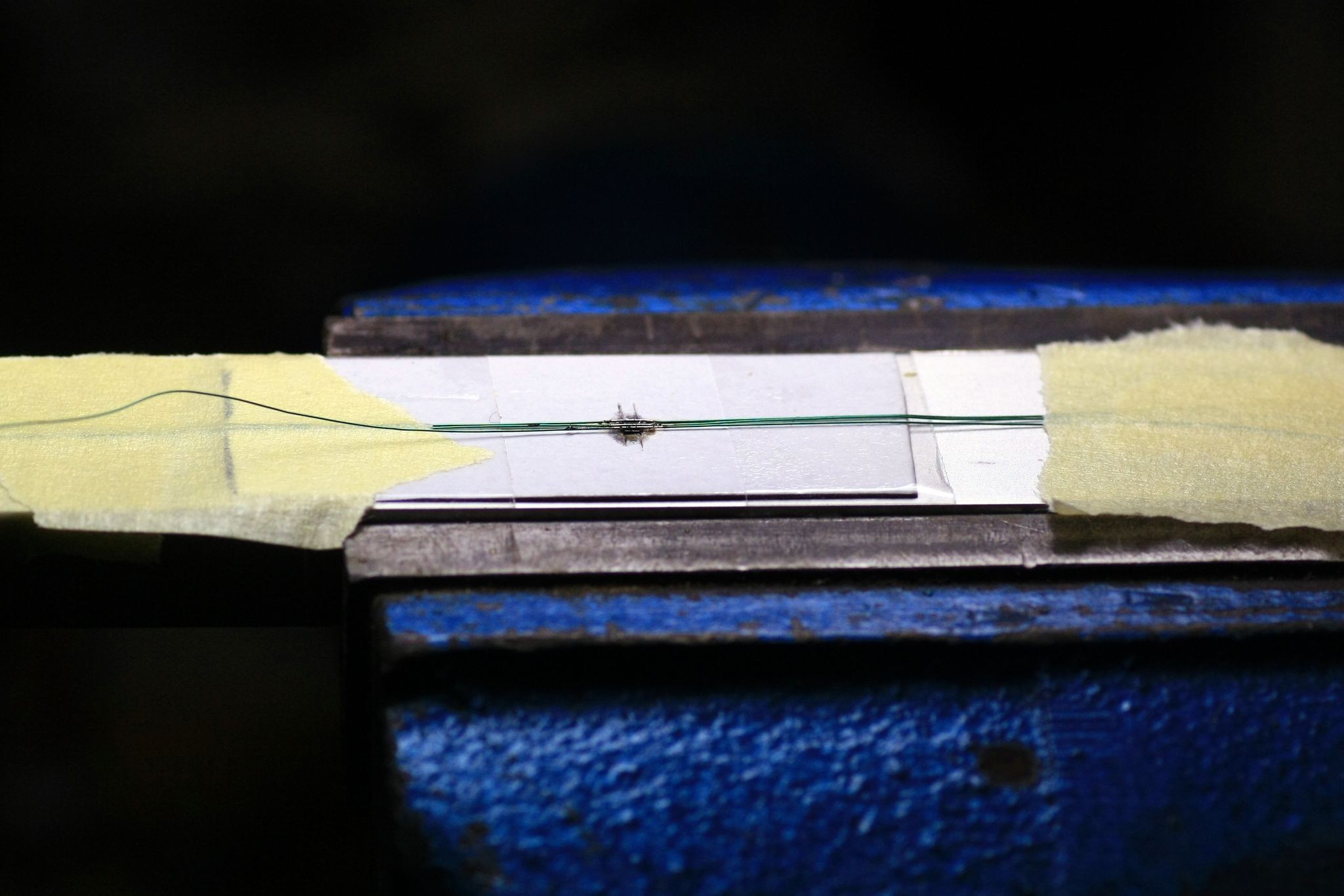 The main problem is, the wire lengthens a bit while soldering, so it easily slides off the pad. Should I need to solder a few of them I need to add a weight or spring to one side which compensates for that.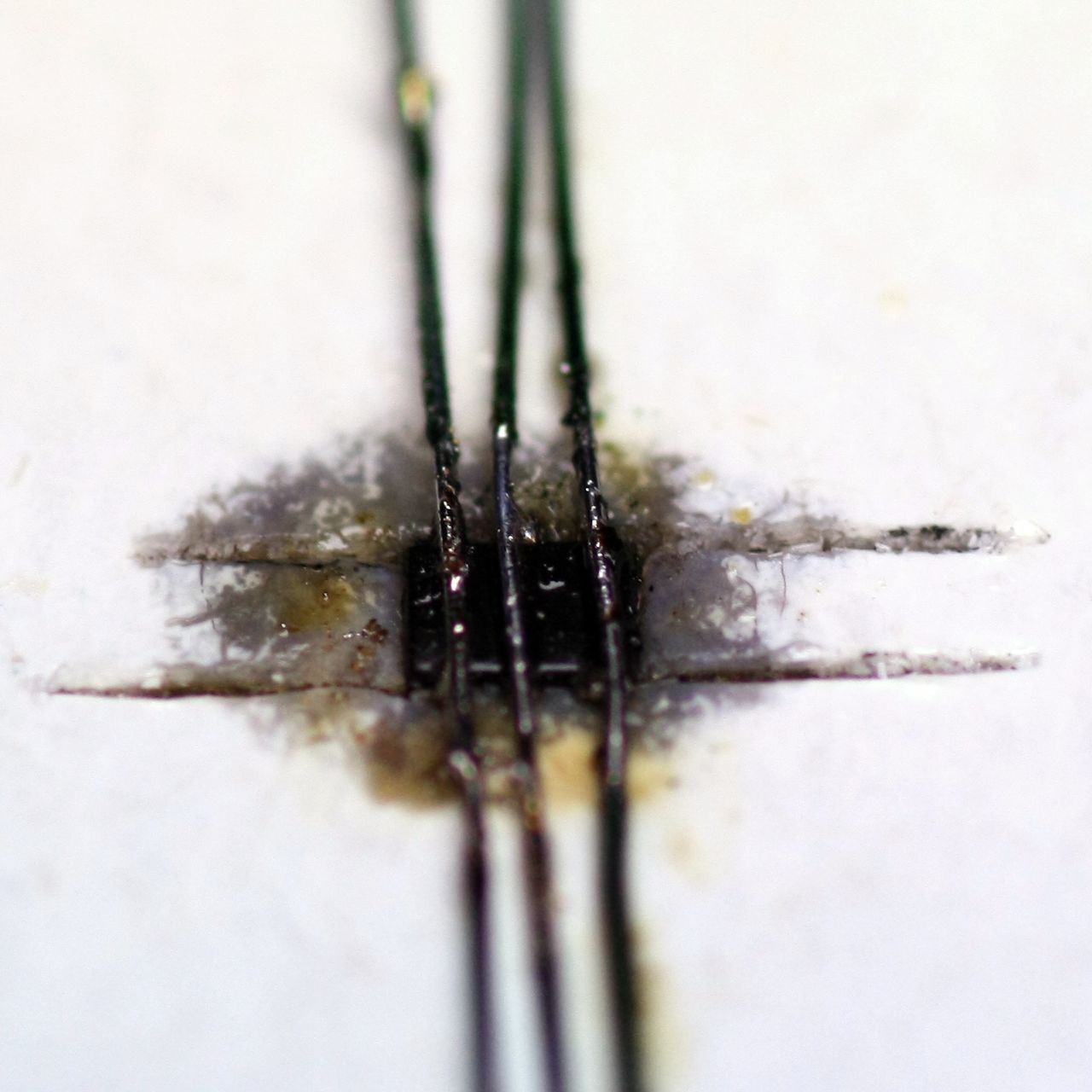 After cleaning a bit, this is what I ended up with: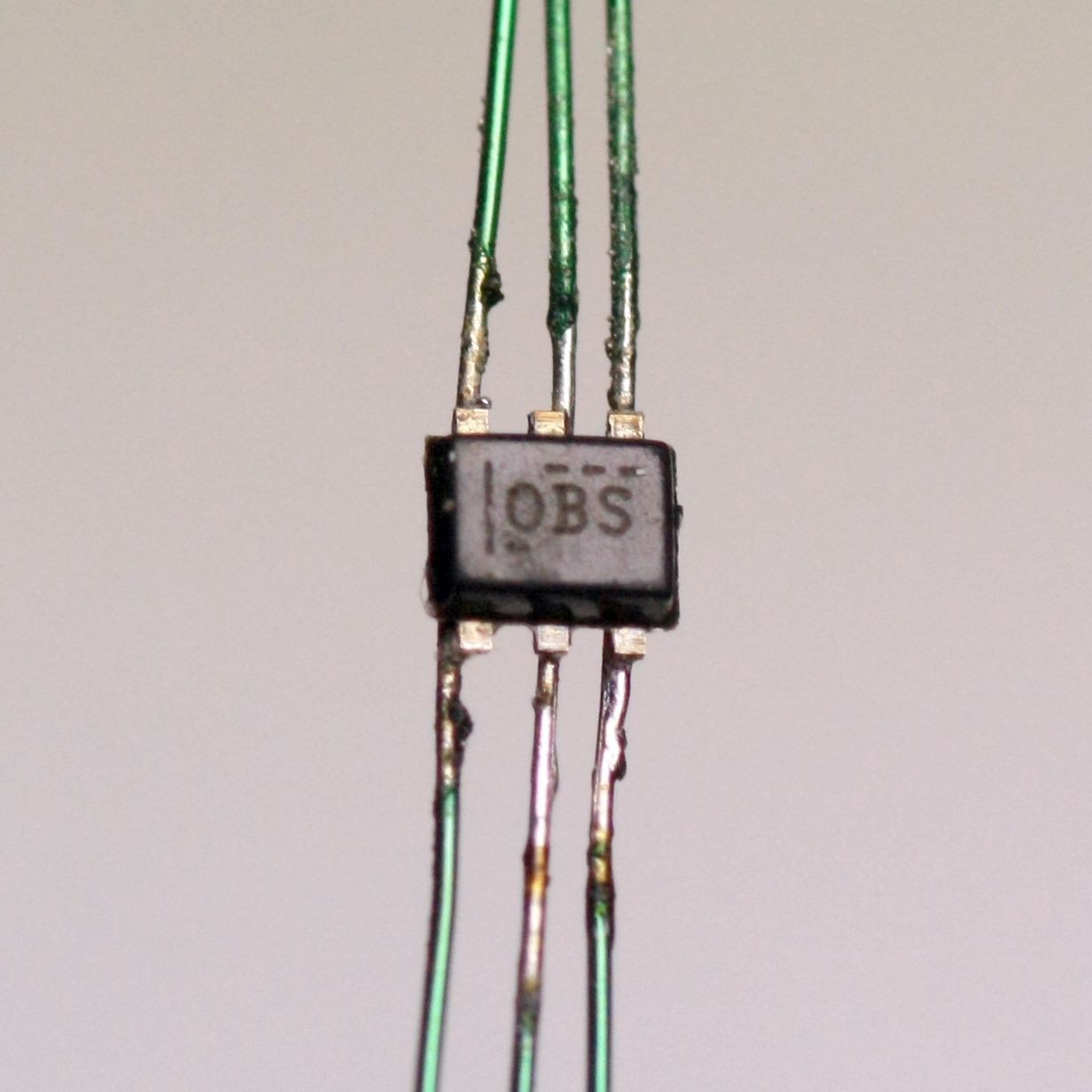 Of course opposite pins are still connected to each other, but that will be corrected when doing my next tests with a better setup. I think I know how this will work much better...
BTW: Cutting the leads in between with a side-cutter didn't work well (topmost contacts), using a cutter knife does a good job though: