I've been talking with some friends that knows people from the networks carriers in Mexico and I have a big surprise because they told me TELCEL have NB1 working in some important cities, well  my city is an important one so maybe is not necessary cross the border into Texas to test the device.
for that reason I decided start to configure a server, I have this CINTERION development kit for that job.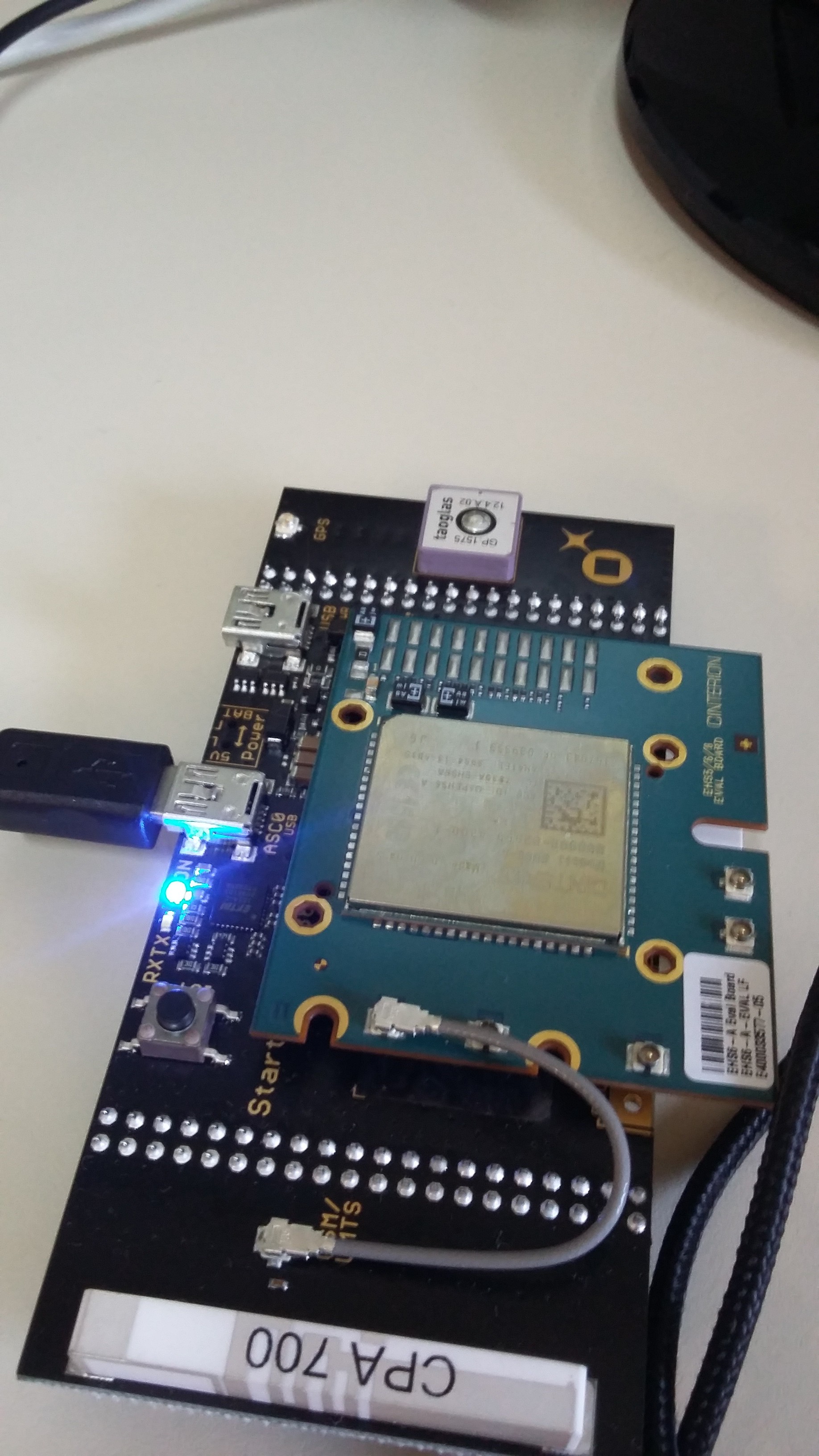 please dont think Im rich, Im not :( but the people from GEMALTO gave to me this kit to test because the company for I work are using modules from others providers so they want we buy their modules... anyway.
I will configure this module like a server, so I will receive all the data from the square inch tracker into this device.
I received another good news and are that the MCU and USB can arrive today by the end of the day.
Maybe I can finish before the deadline.