We designed this device using disposable valves from a system called Hydropac.  These valves are perfect for this application, they are small, they don't leak, and they are made for mice.  Unfortunately they have to be bought in fairly large quantities (~3000).  Check to see if your animal facility already uses them and can give you a few, or just buy yourself a lifetime supply (we did!). 
We have also experimented with some other valves that can be bought in smaller quantities.  These are sold for farming or pet applications.  We tried out plastic valves like this: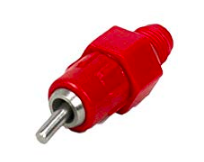 https://www.amazon.com/Chicken-Poultry-Nipple-Drinker-Feeder/dp/B01N1QQP07

They are super cheap (~25 cents each) but they don't seem ideal in this application.  Perhaps someone can adapt the design but in our hands the sipping area seems too large such that the mice can get liquid without being detected by the device.
We also looked at some metal ones, but I wouldn't recommend them as they were too hard to get liquid out of, I think they are designed with larger animals in mind).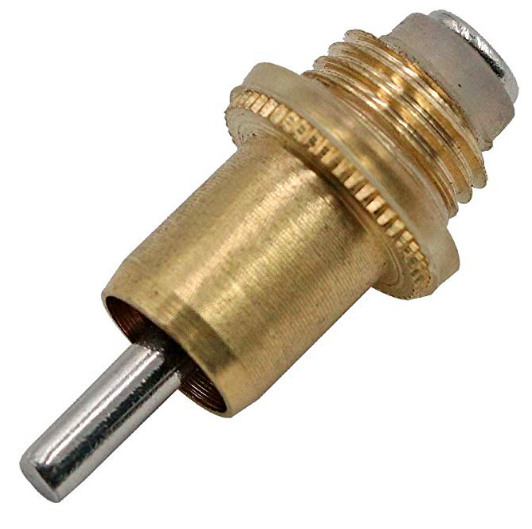 https://www.amazon.com/Livestocktool-Drinkers-Automatic-Waterers-Equipment/dp/B07D1218V6