Earlier this week we assembled a sipper device and filled one tube with water and the other with diluted (1:2) chocolate ensure. We placed it in a mouse cage overnight.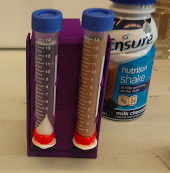 Some glamour shots of the device in a mouse cage: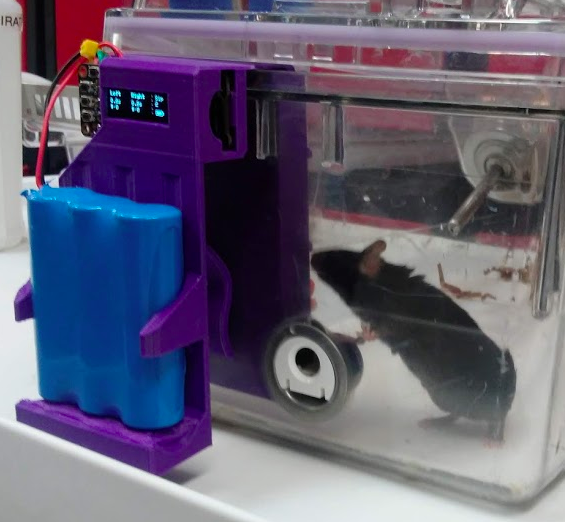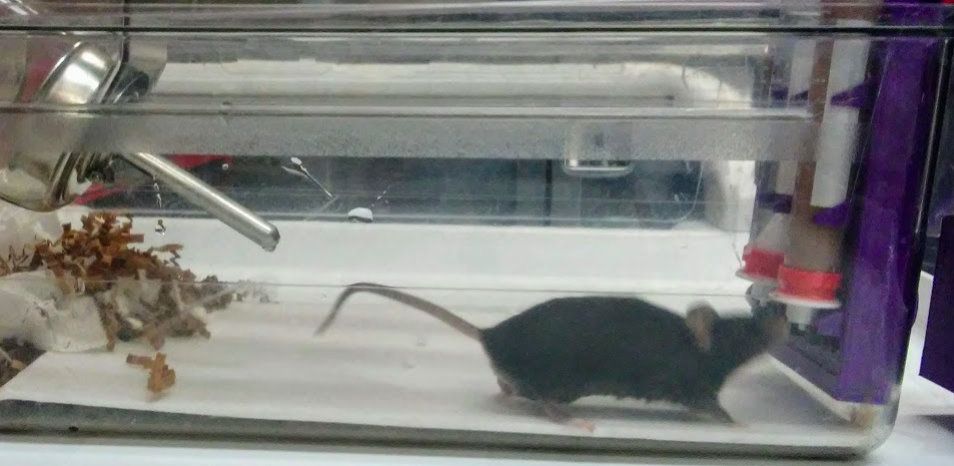 The next morning, guess what??  One tube was completely empty... the other untouched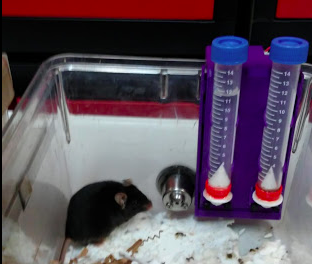 First data!