As I like documenting what I make with artistic twist below are photos of components that we make together with @Freya (published with permission). I helped in making them very little :) .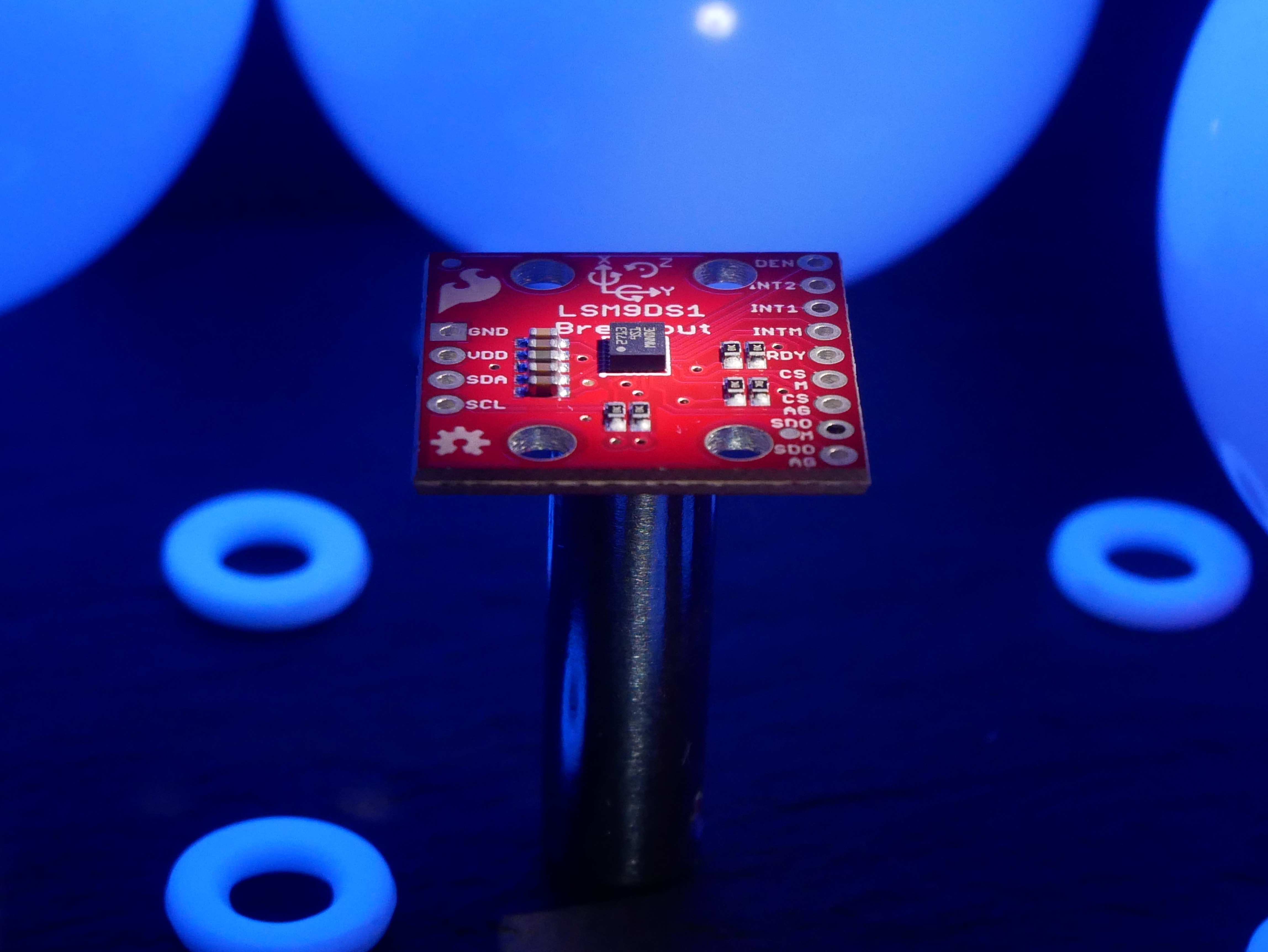 9DoF LSM9DS1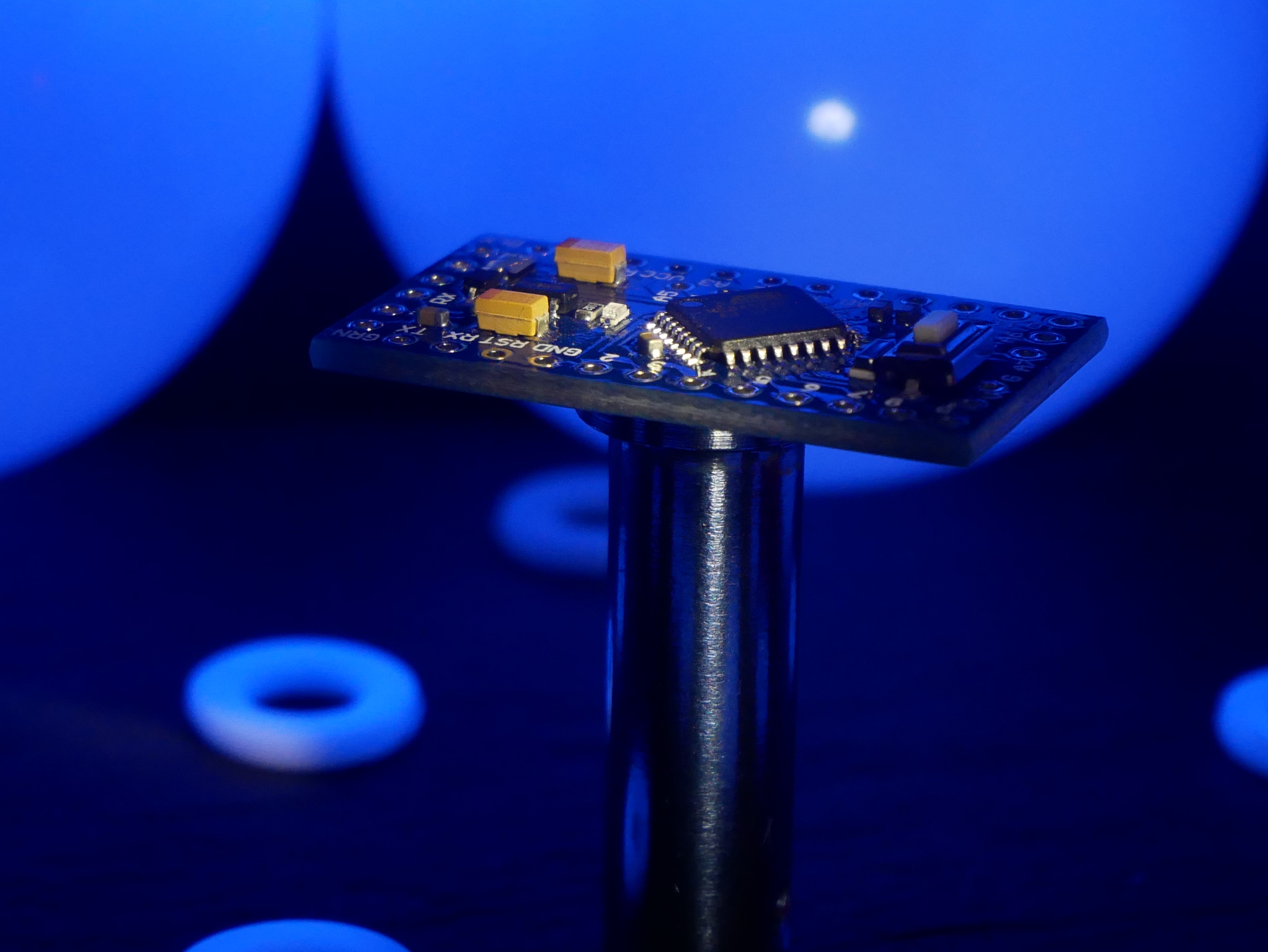 Arduino 328 (won't be included in project, however initially I wanted to use it coupled with bluetooth module)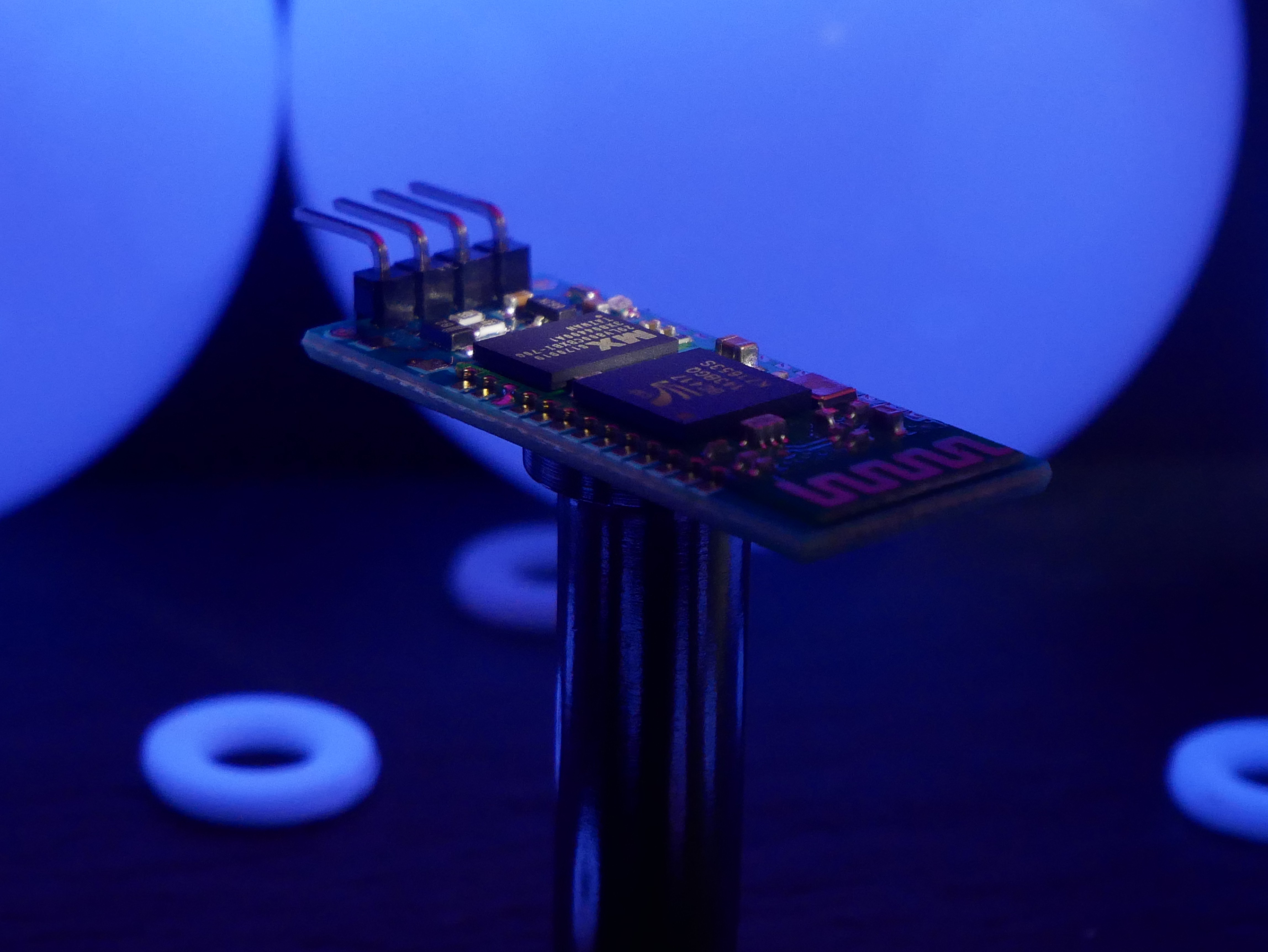 said bluetooth module - can be of use anyway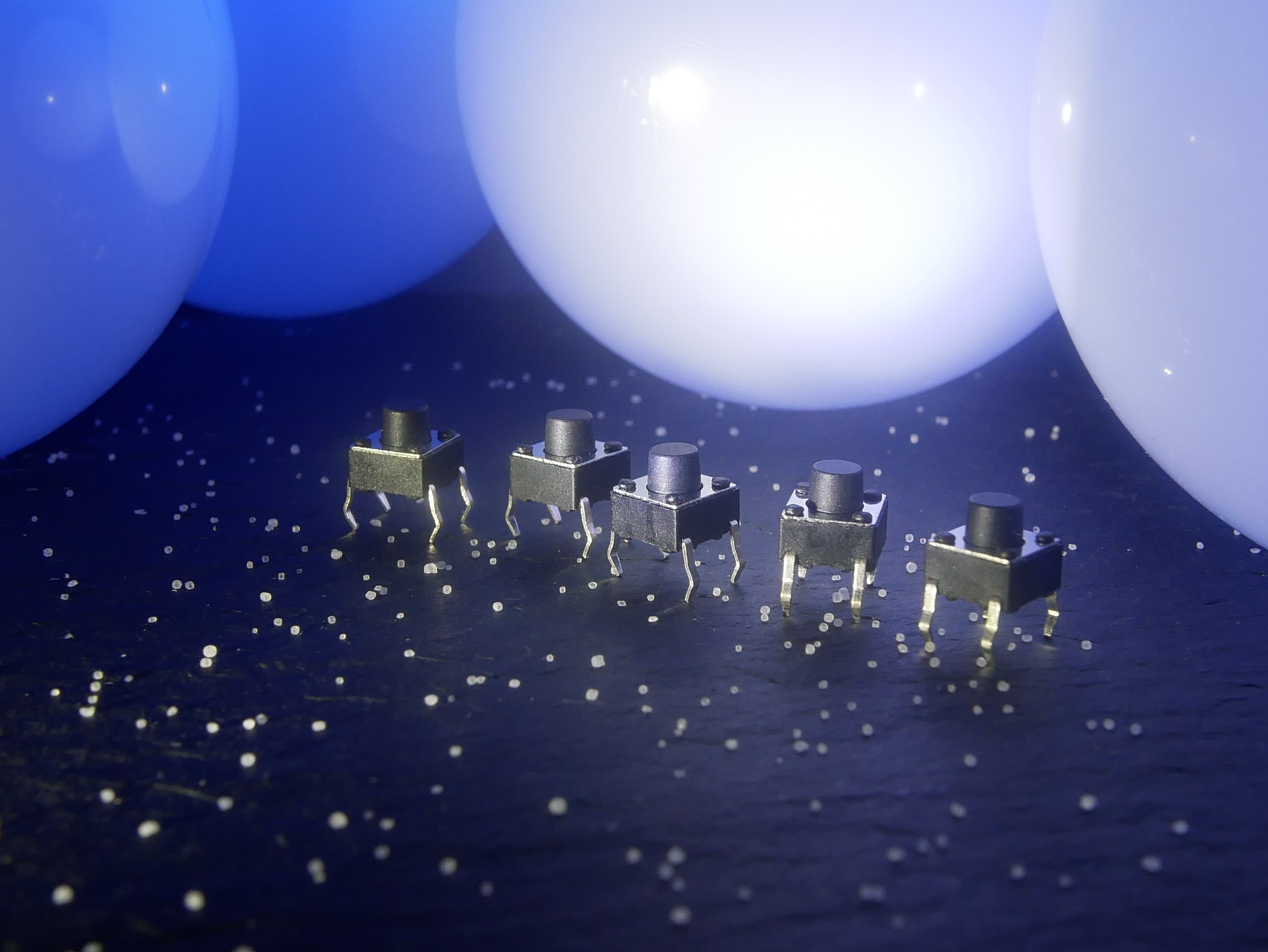 tiny storm troopers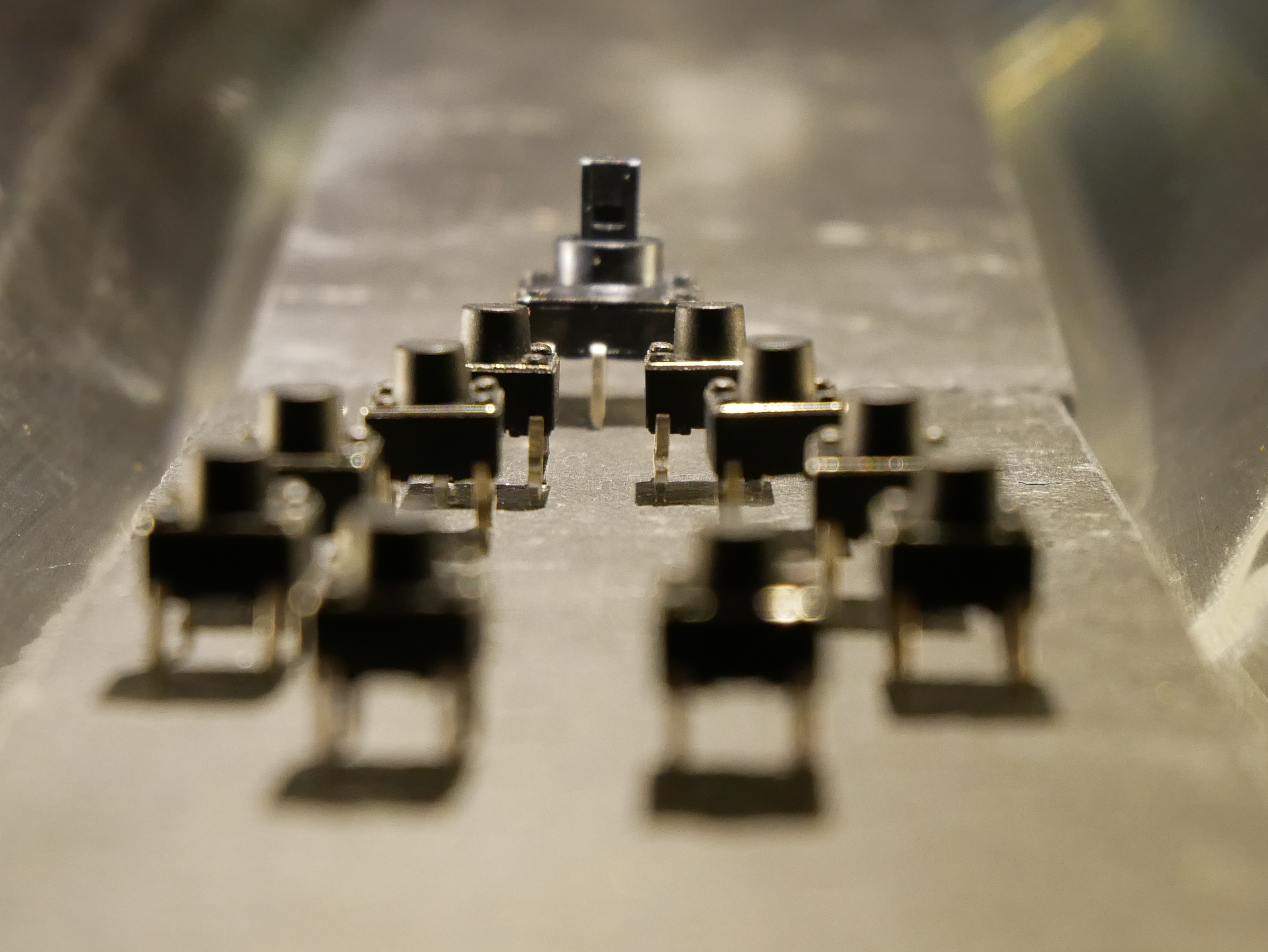 following their leader :) .