Alright!
After a few days of intense number-crunching, I've finally wrapped up the PCB design. The new chips do everything I want them to on a small 35x50mm board.
They'll be ordered from Aisler, and if you wanna grab a hold of a few of your own, the project's public! Find it here!
All the necessary PCB Schematic files are on GitHub, and I'll be writing a code library soon.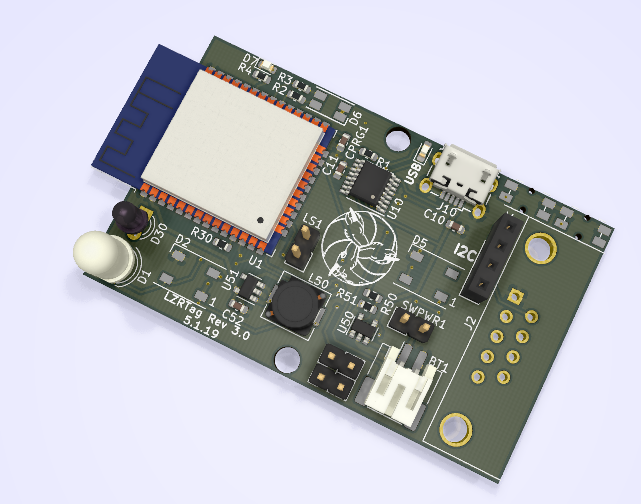 I will be getting the boards after a good night's sleep. Aisler supposedly delivers within a week, and shipping from and to Germany won't take more than two days, so we'll be getting results very soon!
I encourage you guys to go through my PCBs, found on GitHub. If you spot anything odd, or have an improvement, feel free to open an issue or leave a comment!