Yeah, here comes ULTRA Zero color! It is almost Arduino Mini compatible size but it has full color OLED and micro SD on it!!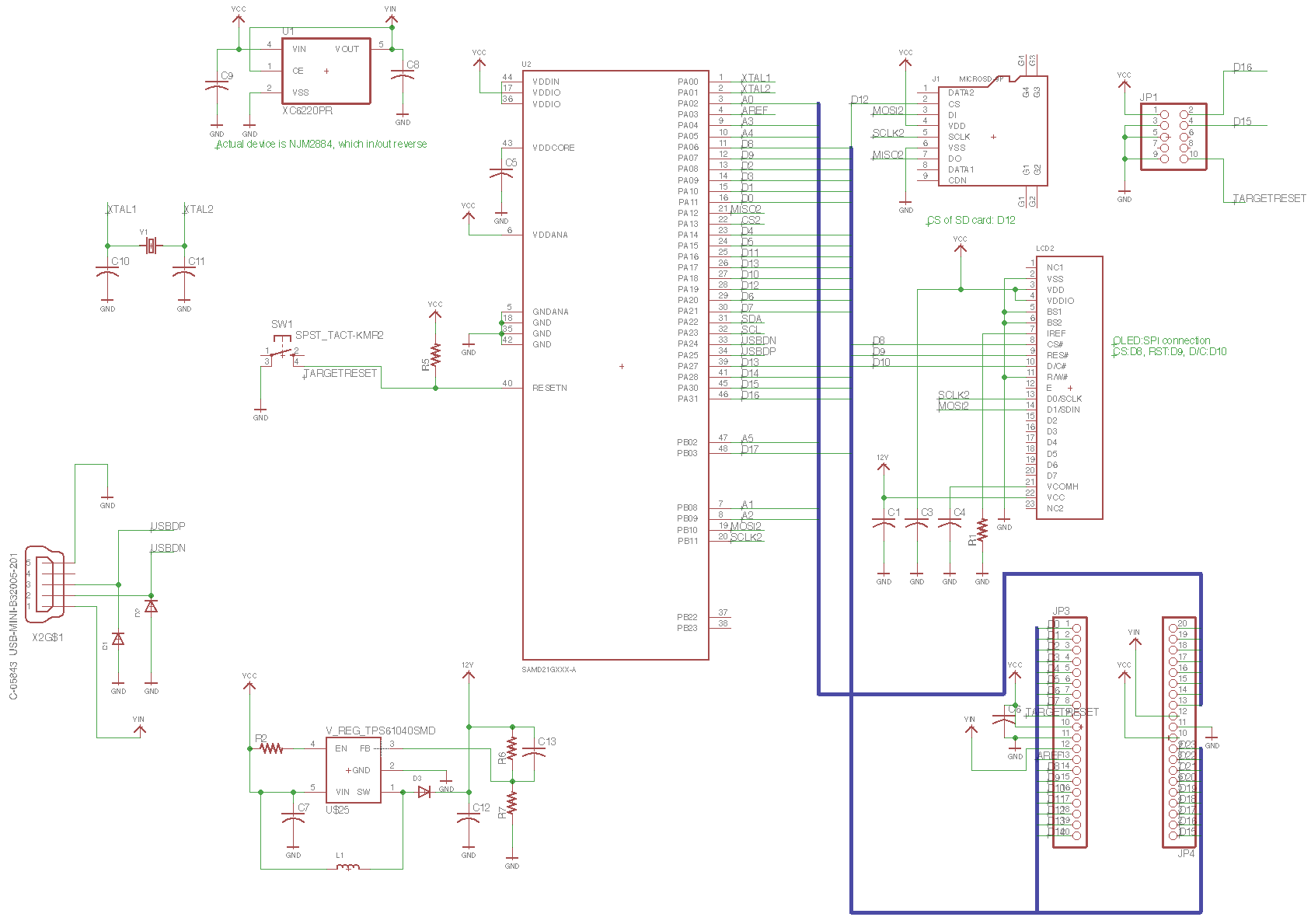 Small difficulty of color OLED driving is requiring 12V, but just adding voltage booster from 3.3 V to 12 V is enough, as show in the above picture. For programming, we should know
OLD: SPI connection
CS: D8, RST: D9, D/C:D10

Micro SD slot
CS:D12
And these information are enough to manipulate ULTRA Zero Color!
Just connecting USB interface and launching Arduino IDE and board selection are enough to handle it!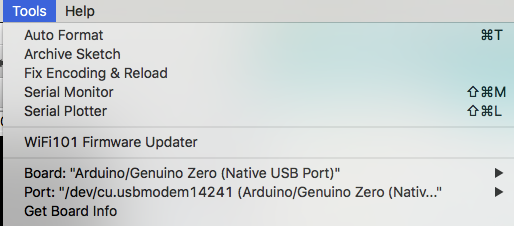 It appears as "Arduino/Genuino Zero (Native USB Port)"
Actual operation can be found in the following movie... As same, I would sell this board at my tindie store. Stay tune!