PCBs arrived from OSHPark a bit earlier than expected (past the challenge deadline, but that's my own doing)! Just a bit of cleanup, and they'll be ready for soldering (once the DigiKey order arrives).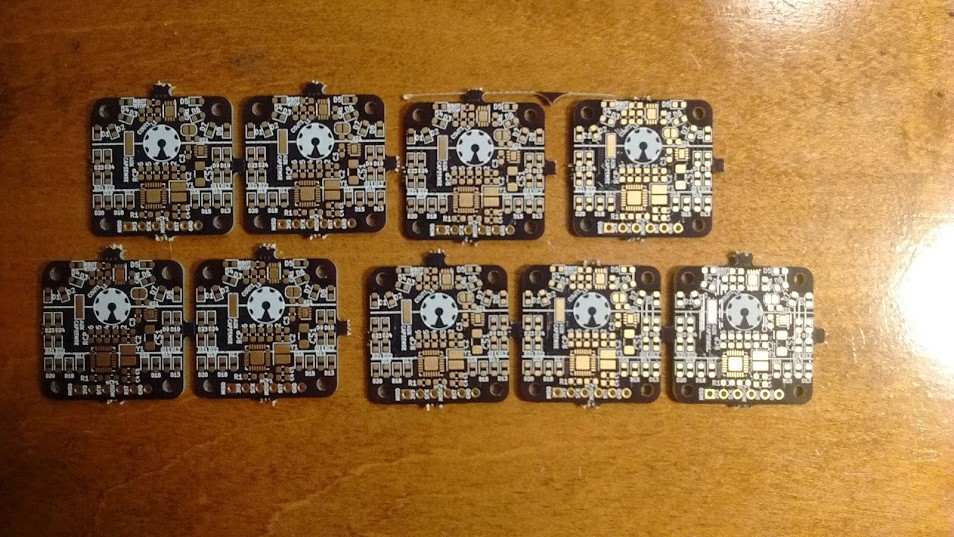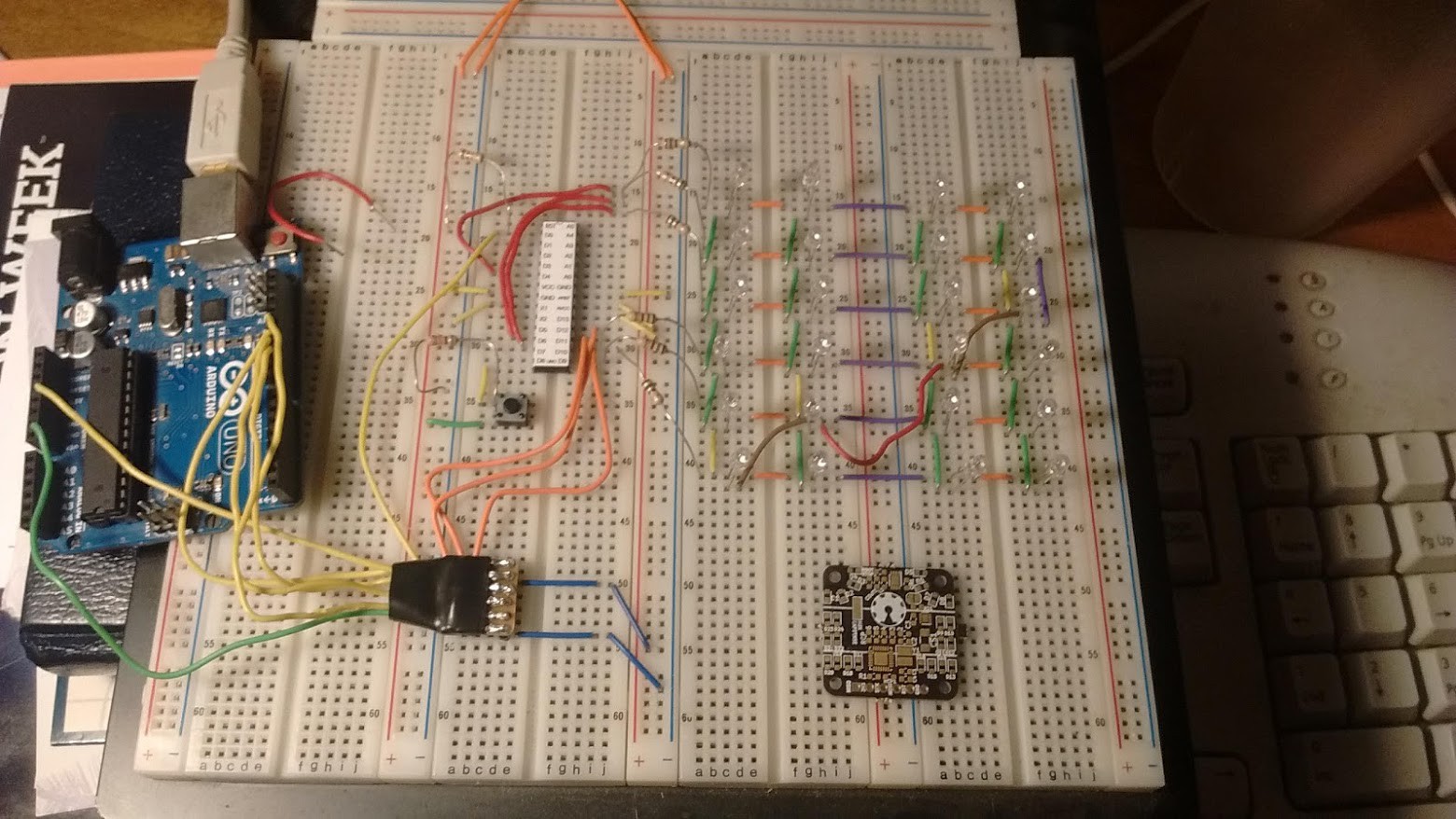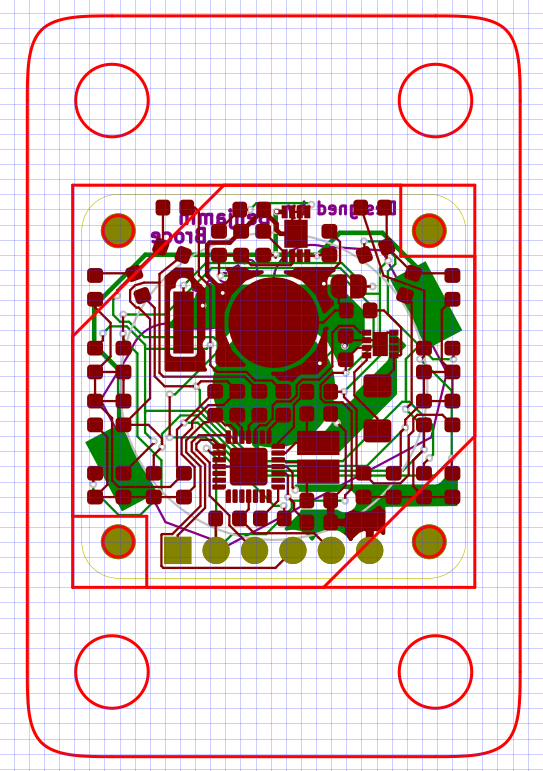 I decided to do a negative raster on the top acrylic layer, such that everywhere my text and images weren't were engraved, to allow more diffuse area for the LEDs to shine through: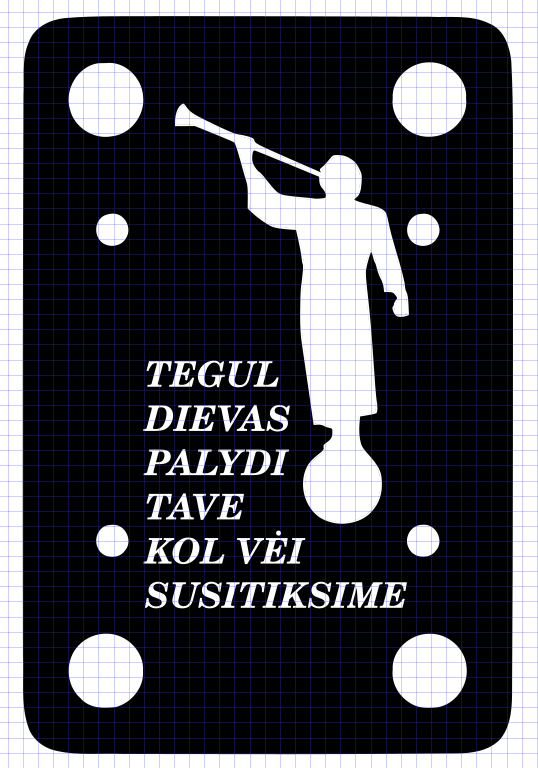 The image is of the Angel Moroni (an important symbol of missionary work in my church), and the text is a translation of "God Be with You 'Til We Meet Again".
---
The lasering turned out really well!