I have been doing further product research to see how this UV curing lamp could become more portable and work with easy to find off-the-shelf components that require minimal tools or easy-to-execute fabrication. 
Pricing for 24"x24" flexible, portable UV curing lamp
Bubble foil backing - $10.50 (this is enough for multiple UV curing ovens and reflecting surfaces)
UV LED Strip - $13.00
12V 5A power supply -  $12.00
PCB - $1
Foam core boards/light barrier $6 (optional - even cardboard could work!)
Binder clips or A-clamps - $3
Total - $45.50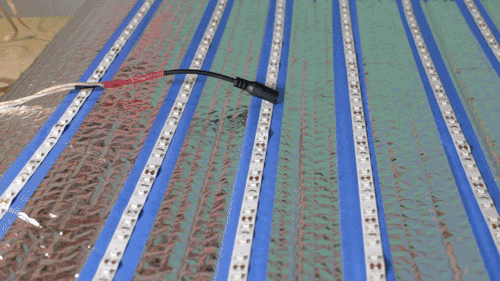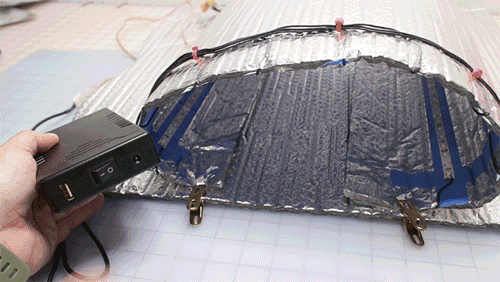 Portability
Optional portable battery pack to make this resin oven more field-ready brings the cost to ~$80
The portable battery pack linked above is ready to be paired with the flexible UV lamp design right out of the box. The battery pack is listed at supporting a 6000maH charge - which would equal 72wH. Since this UV lamp uses 24W, you could get 3 hours of UV exposures with this particular battery pack.