Recently required a USB keyboard, so I had to update the PCB (v5) in order to work with the nrf52840 Feather Express. The idea was to enable hot-switching from bluetooth to USB automatically when connected via USB, and back to bluetooth on disconnect. Everything has been updated, and tested to be working.
You can find the pcb gerber files, and firmware on the github by downloading the latest release 1.x.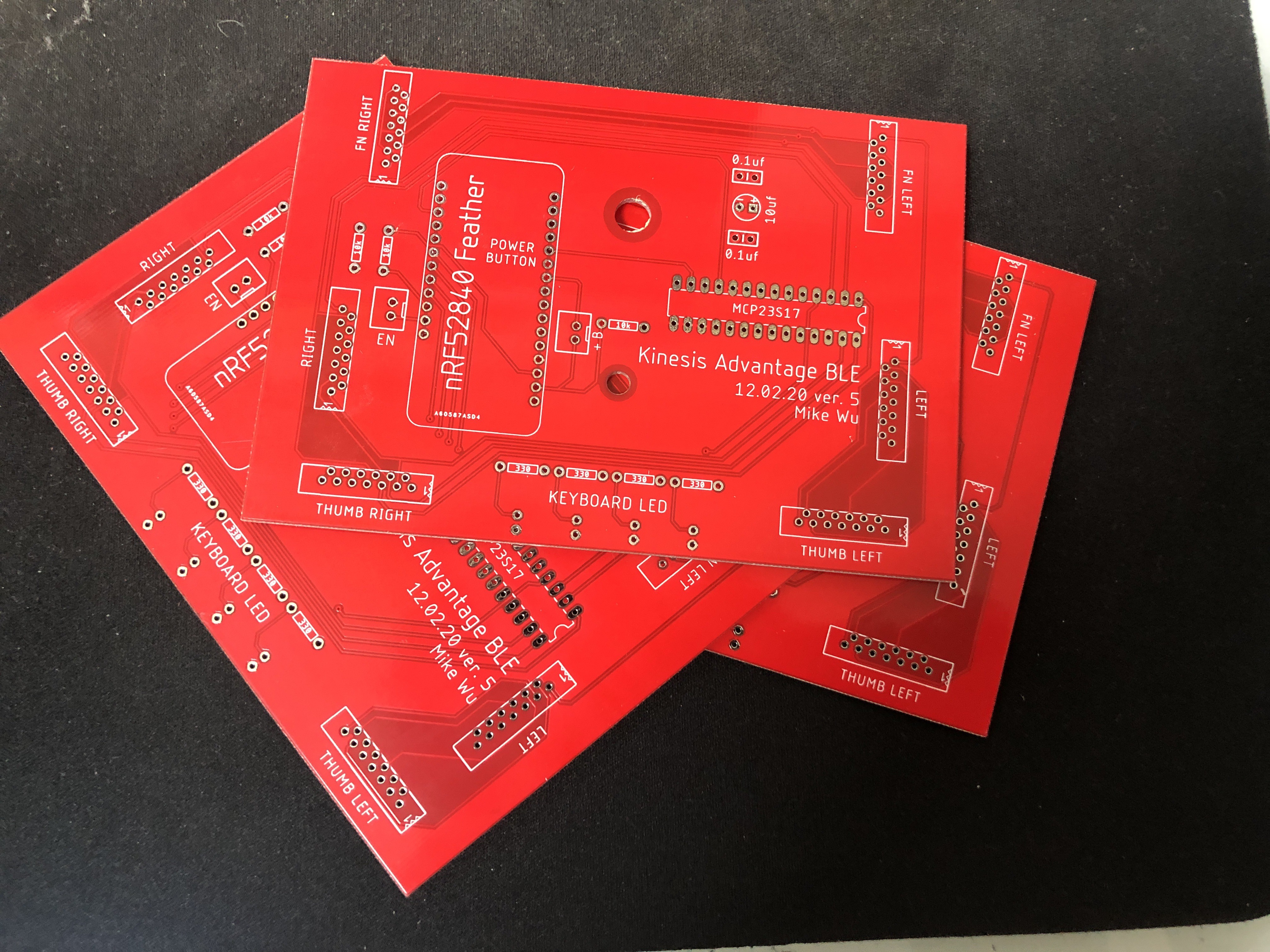 Got a few spare boards, if you'd like one they'll be $30 each including shipping.