After hour of design and 3D printing, here are the start of this project!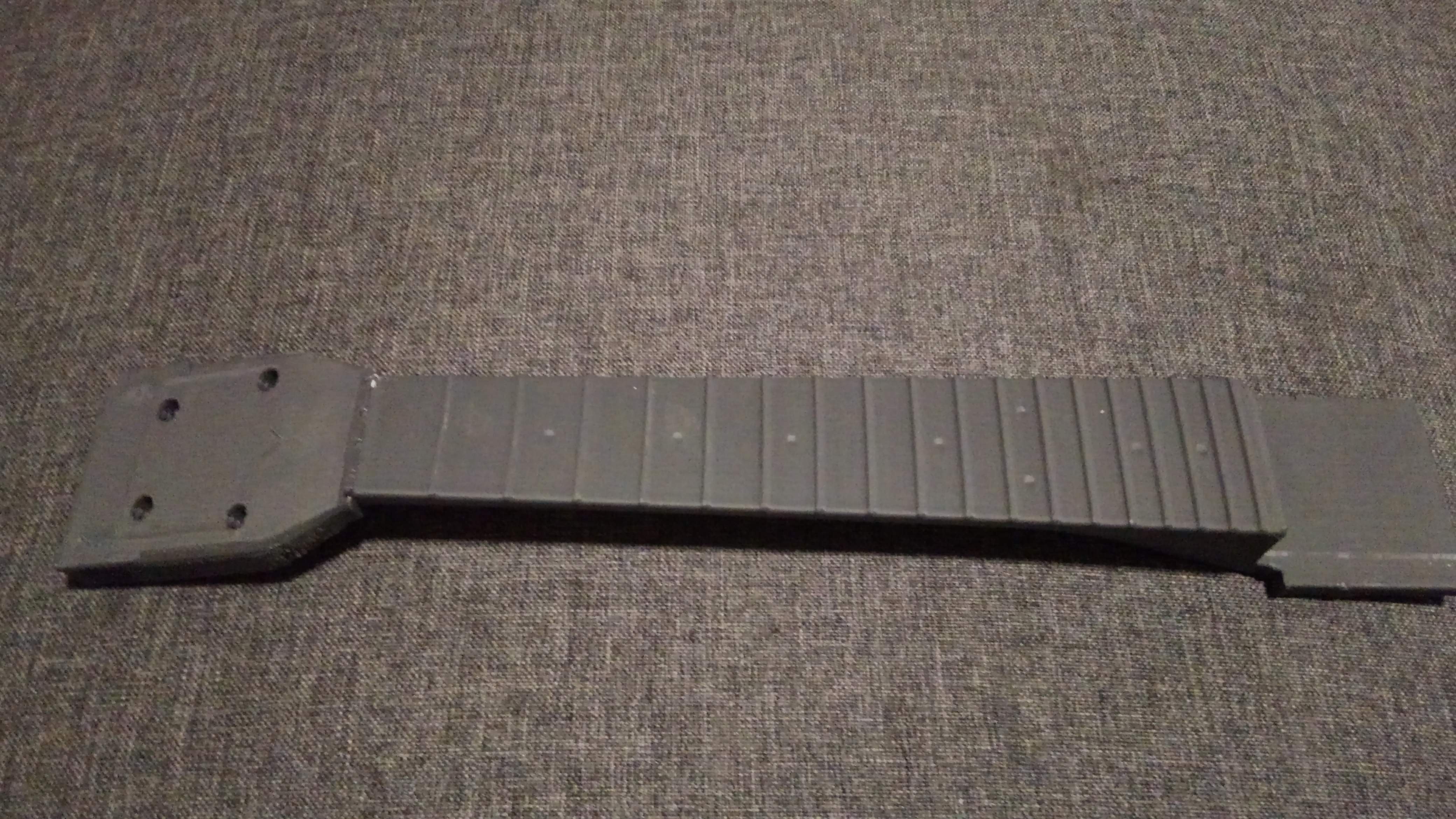 The neck of the Ukulele can be print in one piece in a tall 3d printer as a CR10 and design to fit as a gameboy cartridge perfectly without any glue or screw. 
This print will need a little tuning to be fully OK but for a trial i will work
With a diapason of 350mm this is a soprano which fit perfectly for travel! 
To reinforce the body, a thick cardboard is lasercut to replace the original PCB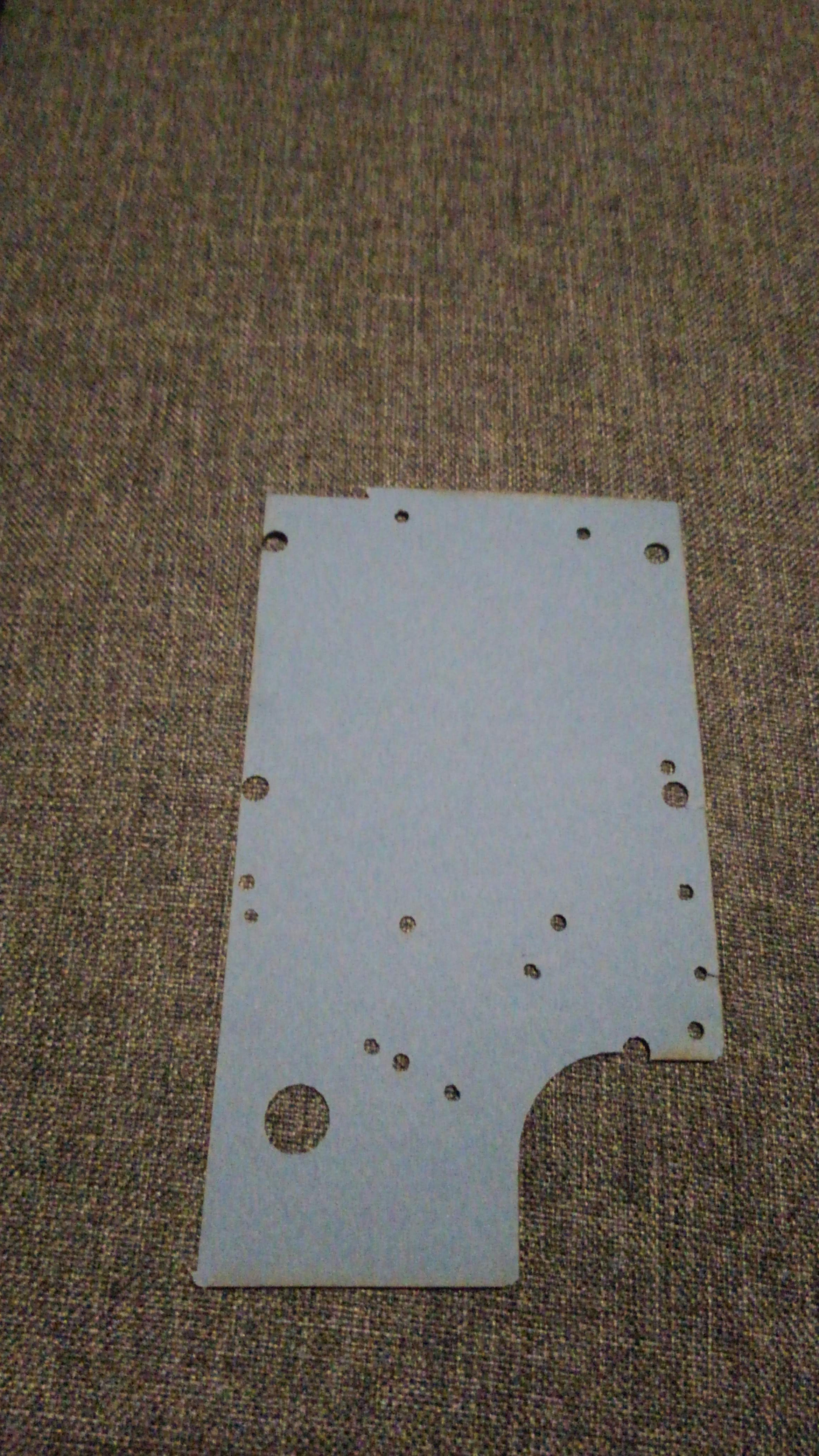 The bridge will be out the printer tomorrow to the first build an try!