The probability of where the bearing ball fall is a function of the shape of the object in the path of the bearing balls. For symmetrical shapes the probability bearing ball falling is identical for both the right and left side. 
Further more the binary logic of the sequencer can be expanded using the bread board logic.


The geometrical logic can be used to create different function spaces that can be tests using the sequencer. The script of the board can be easily modified to generate different geometrical functions.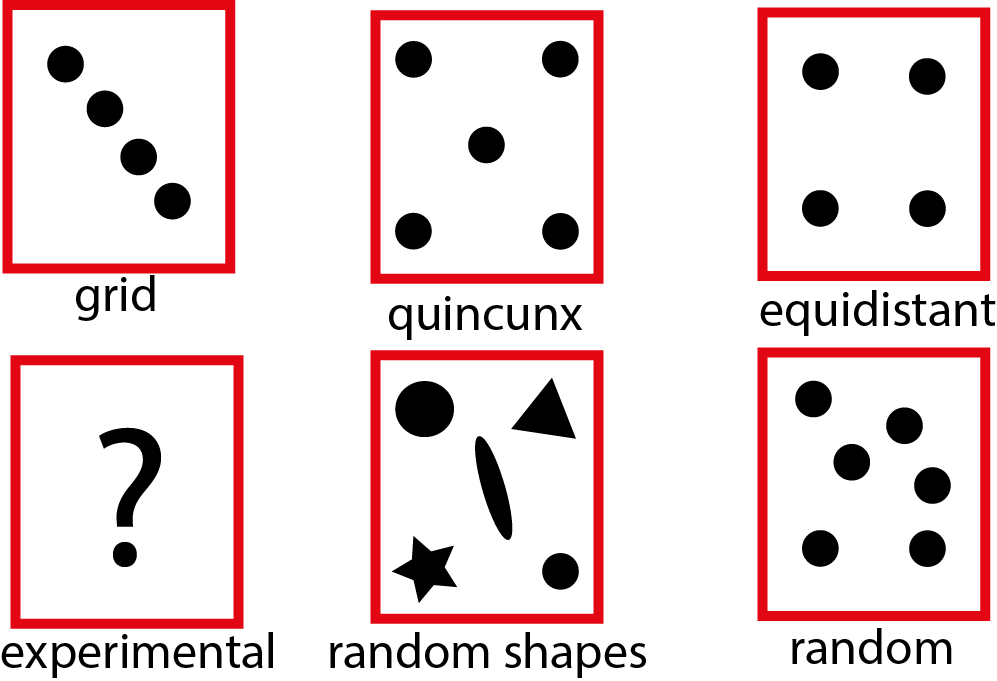 Examples: