Making simple design is not simple. The number of interfaces between the different systems decreases the over all tolerance of the system.  Specially the fact that the 3D-print should include embedded electrical components and buttons adds a probably to each parameter of the design, that something will not work. Considering the number of tries and failed prints make the system play a tone feel like flying the Heart of Gold space ship with its Infinite Improbability Drive.  Don't panic! It's probably going to work!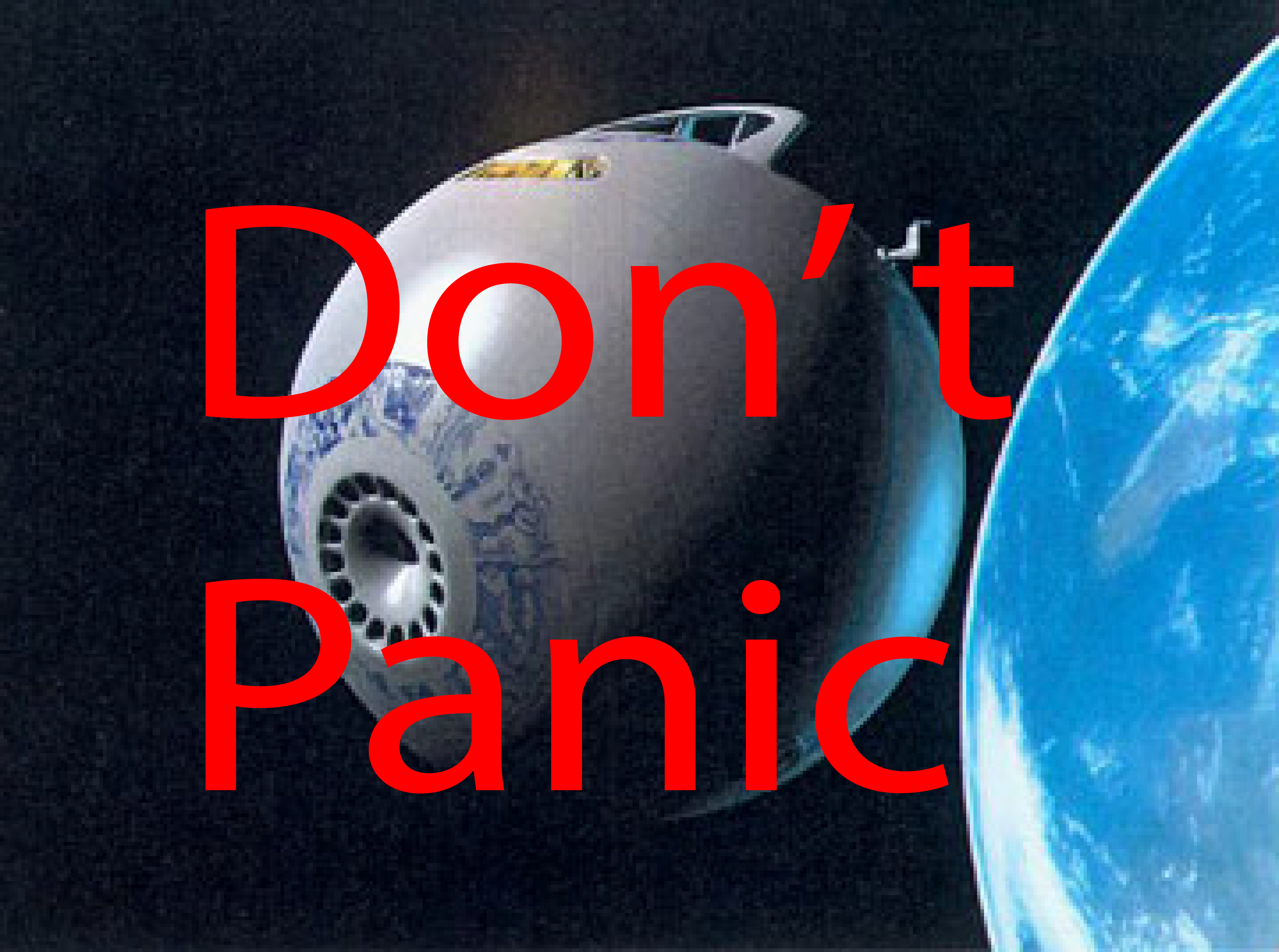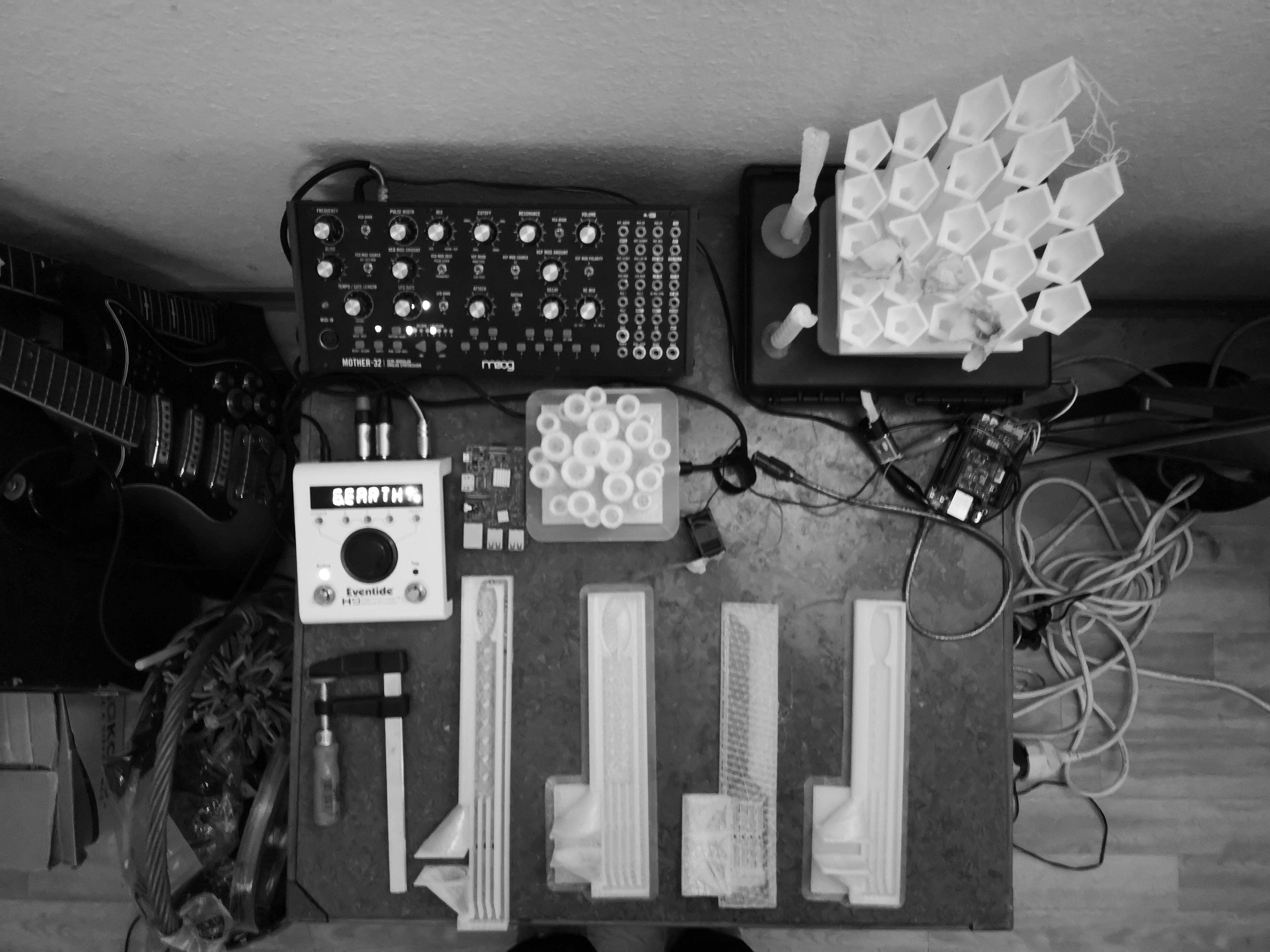 the video below shows how the system might probably work! Only one bin of all the failed an successful prints is used as CV-trigger input for the Moog Mother-32 semi-modular analog synthesizer. The synthesizer is connected to Eventide H9 reverb and has a LFO modulating the filter. It is probable that if a bearing ball falls in the right bin, the synthesizer is triggered.
!!! There is something wrong with the webpage link is working but video is not shown!!!
mrrrx/review/294022611/525f125e17