This project is part of an Industrial Design Capstone (Senior) Project through Jefferson University, East Falls Campus in Philadelphia, Pennsylvania.


Generated using: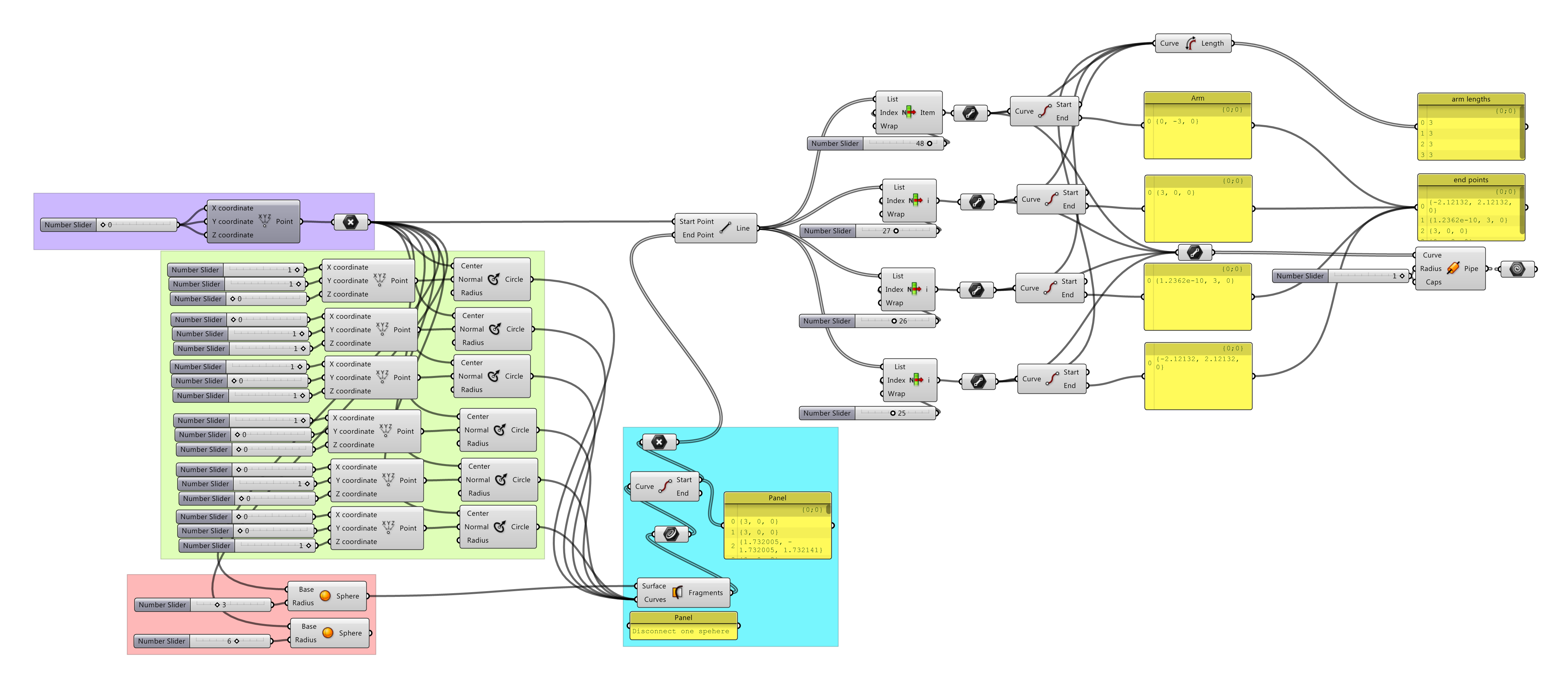 Using open ended molds based on these reference modules, complex assemblies can be easily communicated, understood and manufactured.
Licensed under CERN OHL v.1.2 or later http://ohwr.org/cernohl
Geometer by David Troetschel is licensed under a Creative Commons Attribution-ShareAlike 4.0 International License.
Permissions beyond the scope of this license may be available at dtroetschel@hotmail.com.
Open Source Hardware Association Certification https://certification.oshwa.org/us000157.html