Geometer is an in-development Open Source Hardware Project.
This project is part of an Industrial Design Capstone (Senior) Project through Jefferson University, East Falls Campus in Philadelphia, Pennsylvania.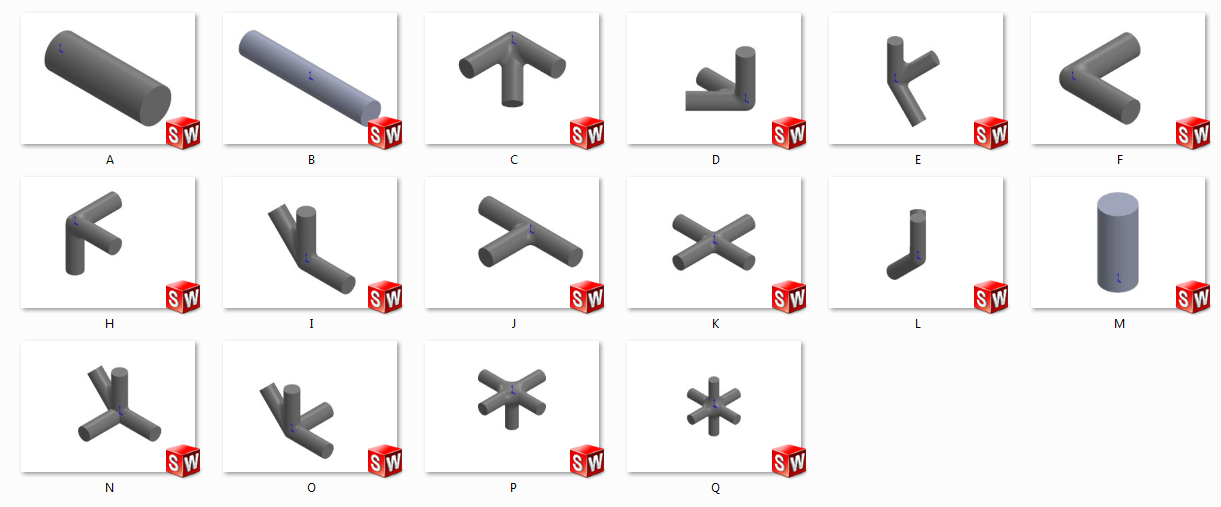 Modules are generated using Grasshopper for Rhino.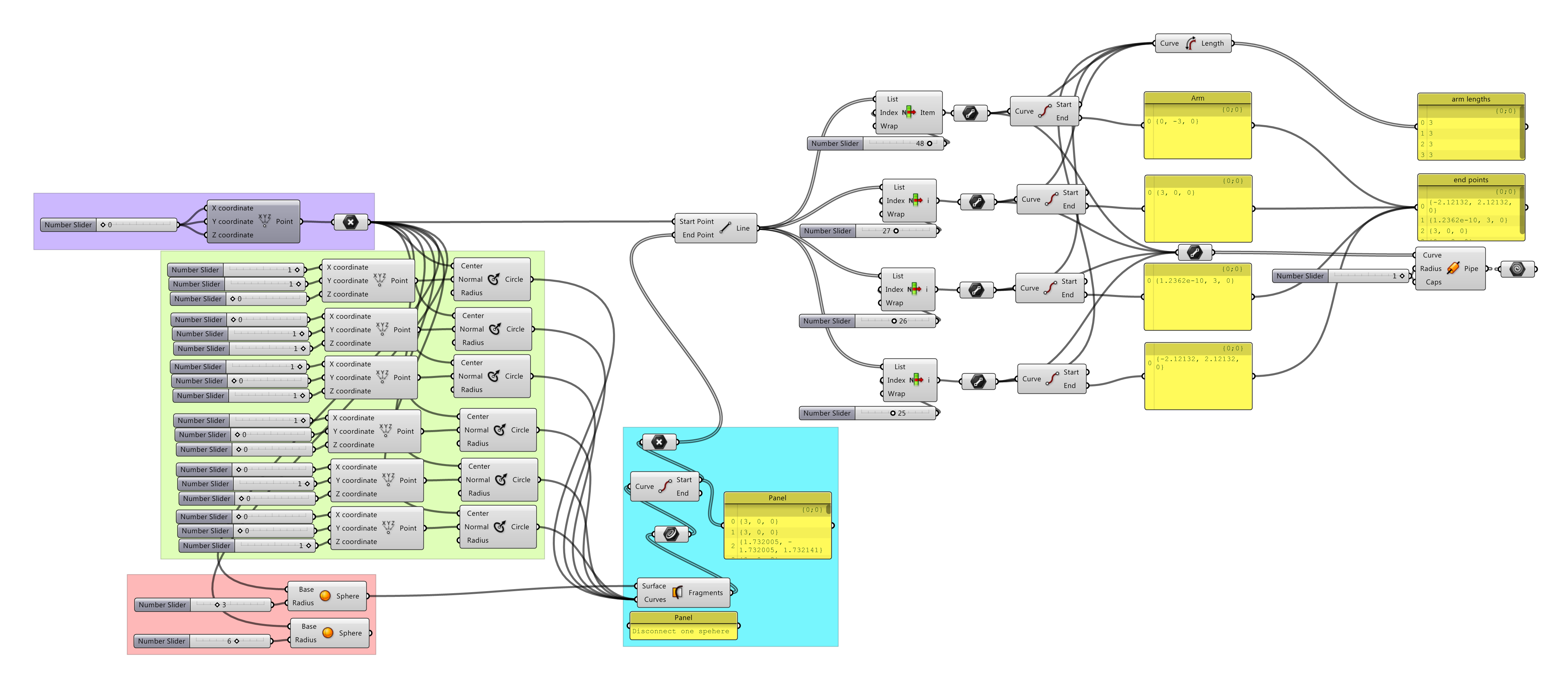 Using open ended molds based on reference modules complex assemblies can be easily communicated, understood and manufactured.