Our first casting(s) were a success! Not perfect, but this was a very informative stage.
We found that we definitely need to increase the overall density of our material and also basic things like ventilation. Several defects having to do with bacteria were found, but in general even with our relatively relaxed sanitation procedures everything went well. This gives us confidence that others will easily be able to achieve similar results.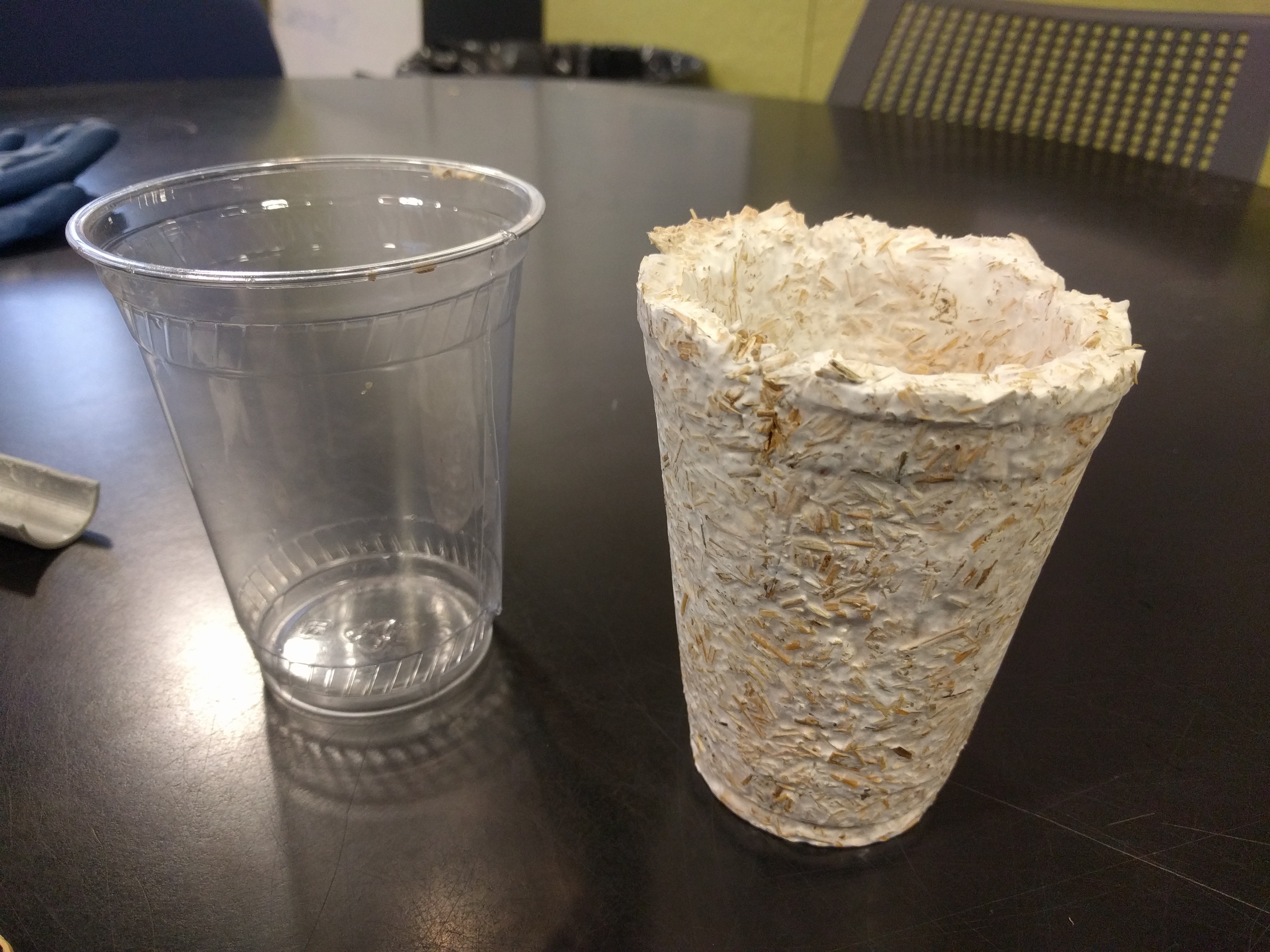 poor ventilation causes issues as seen below.
A more detailed post will follow outlining next steps.