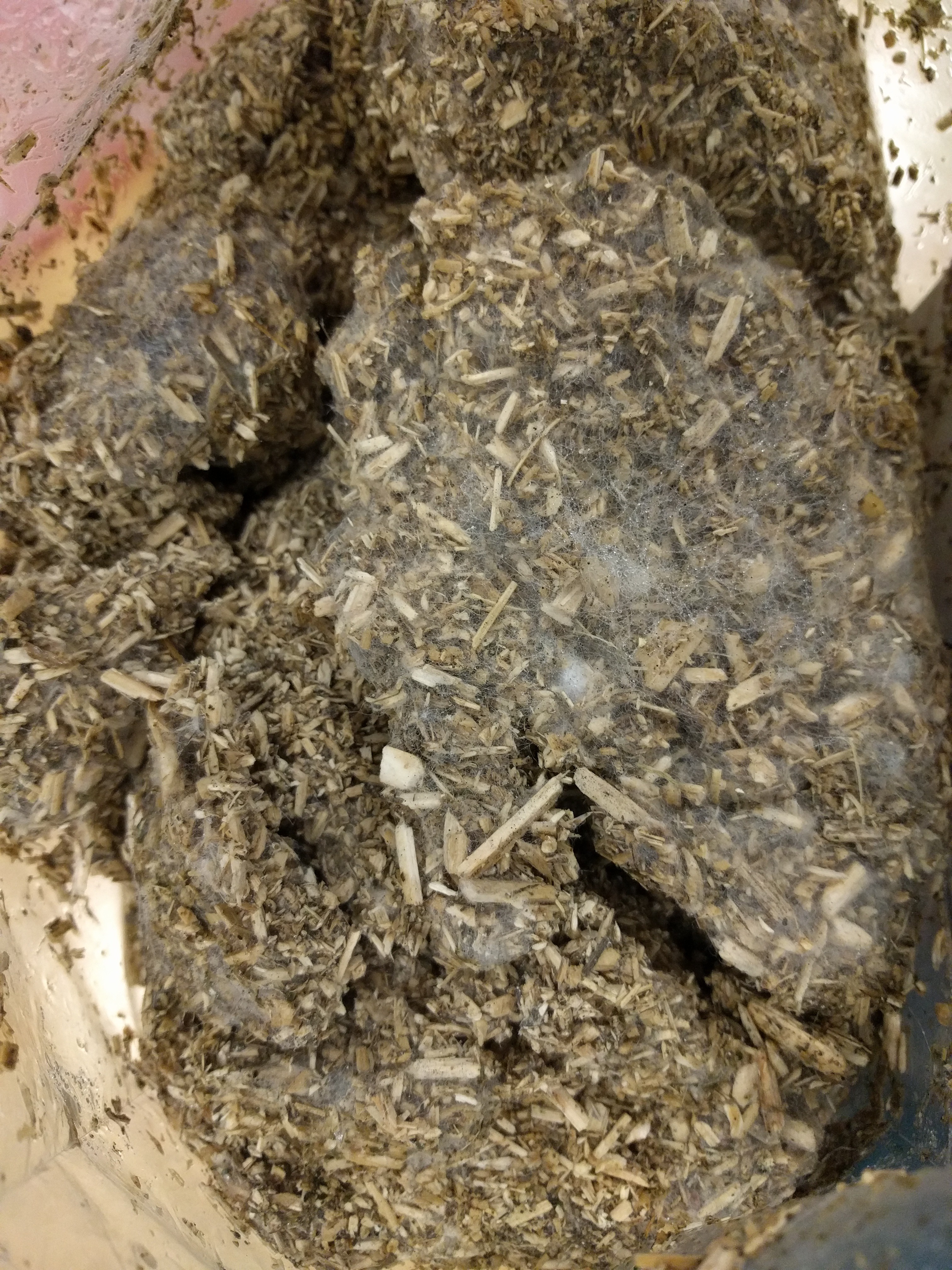 I added more nutrients and spread the material out more, resting it on its side as well as started a batch of the standard density material.
Timing wise things could be better. We have few molds at the moment but need to perform testing as soon as possible, this is mostly a logistical error. Unfortunately it also has to do with Jason being under the weather, a resin shortage and some unexpected issues with set five... That's right, there's going to be a set six!
Tomorrow we will assess what to do next concerning this, likely we will scramble to make a bunch of basic molds representing modules A and B. These will just be three and six inch lengths.