We have been growing a batch of mycelium to make test pieces and to experiment with growing assemblies.
Unfortunately some of our material actually got moldy.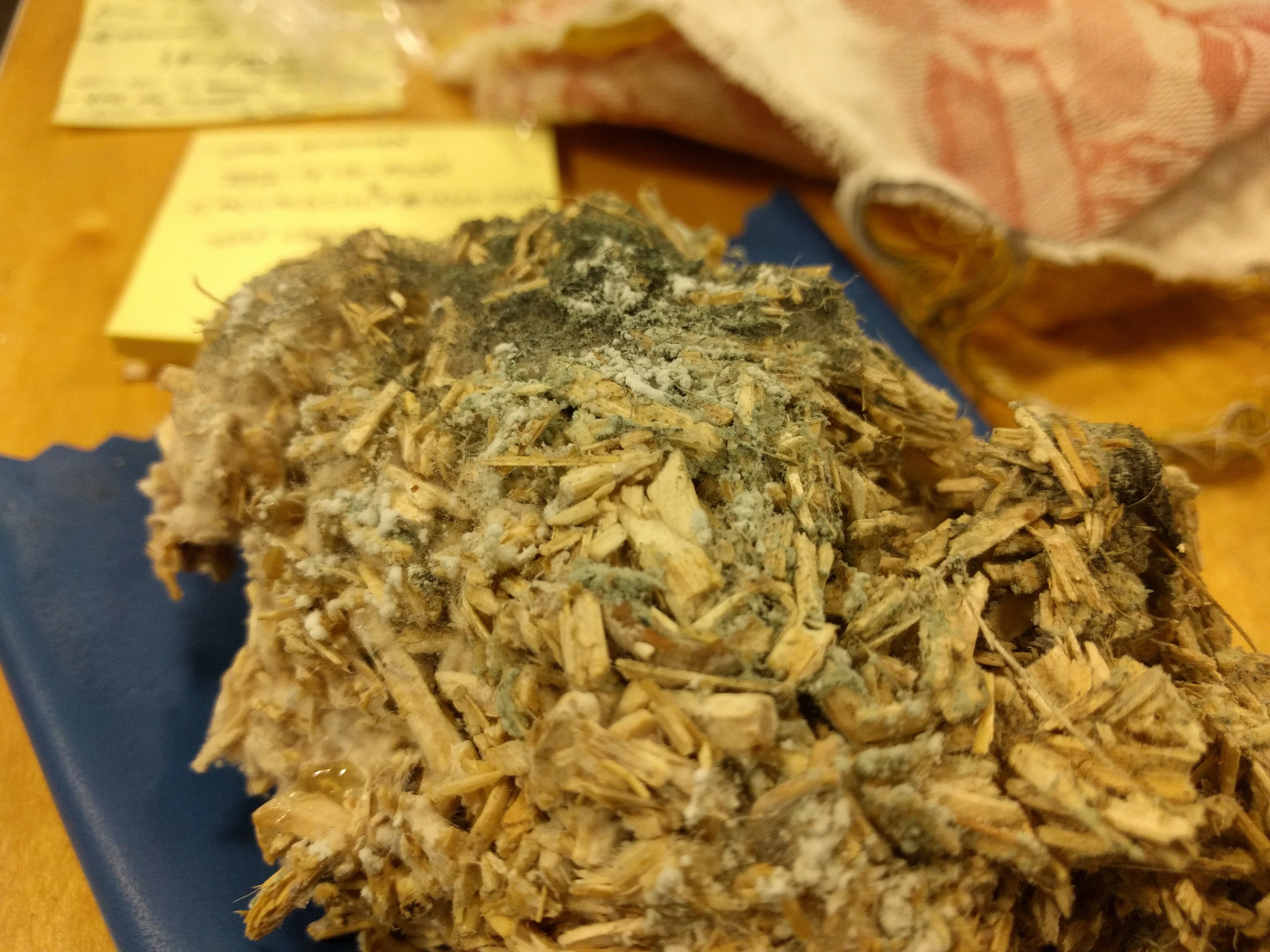 but after removing the surface mold I packed the molds anyways to see how lucky we could get.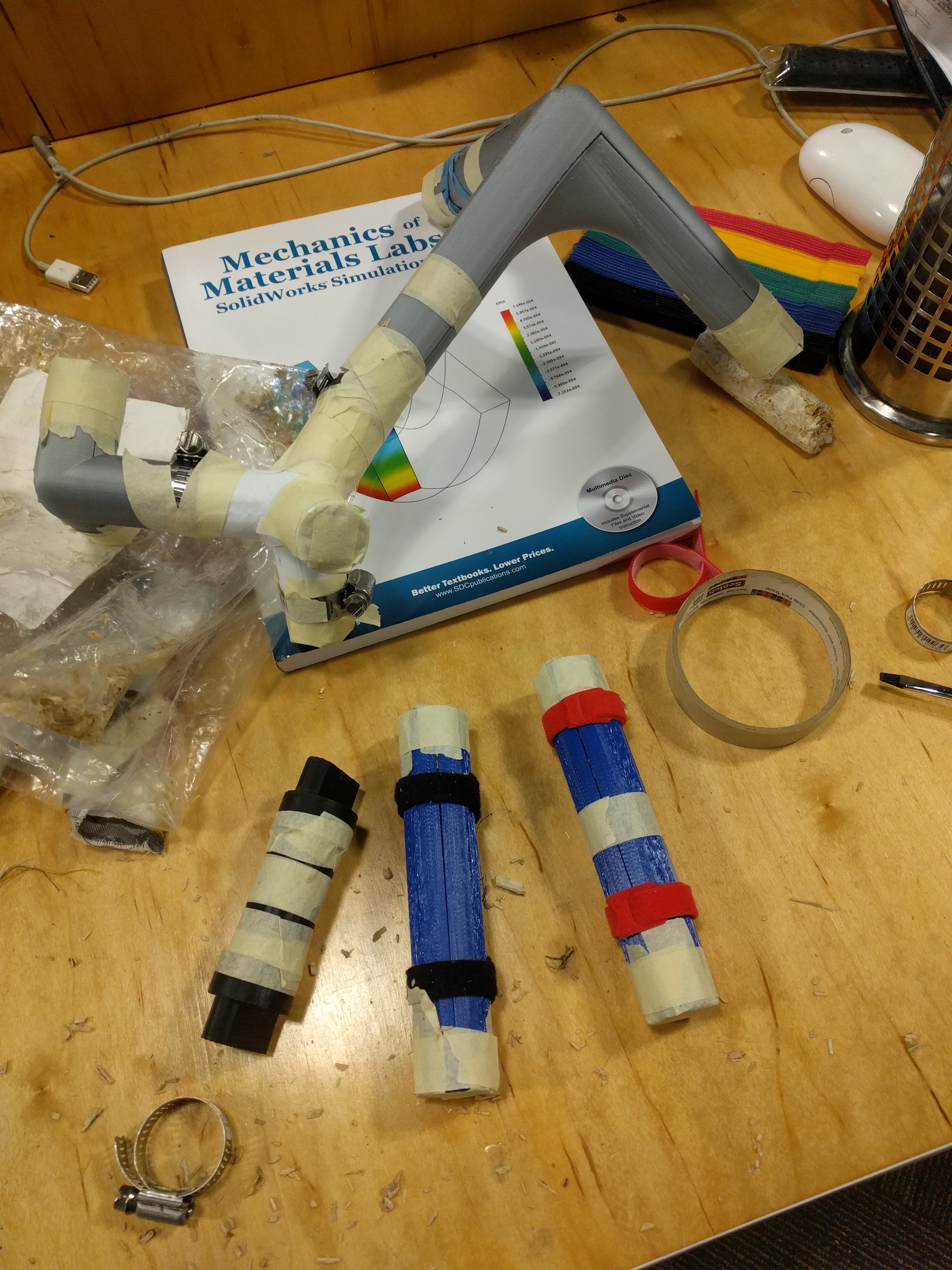 We also got some more resin in for producing test molds.