When I made the files for this project available on hunterirving.com, I had no idea so many people would find them useful.
I guessed that most who downloaded them would use the provided STL files to make 3D-printed cards as I had, but it seems that the SVGs I included turned out to be much more popular: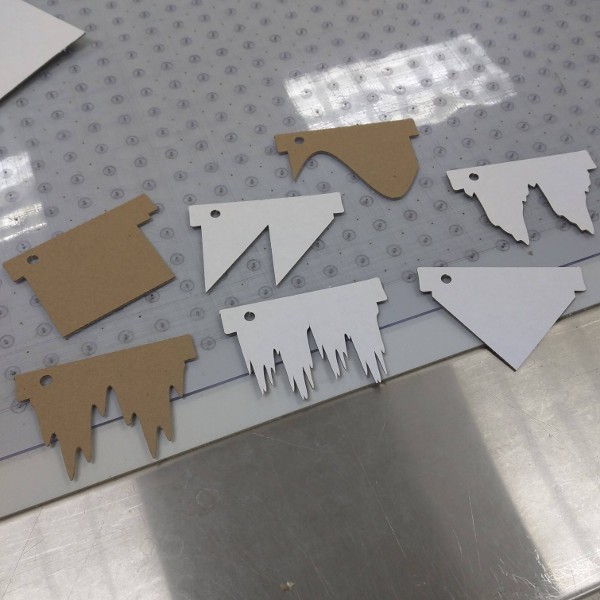 Reddit user compacta_d used a Kongsberg cutting table to cut these cards from E flute corrugated.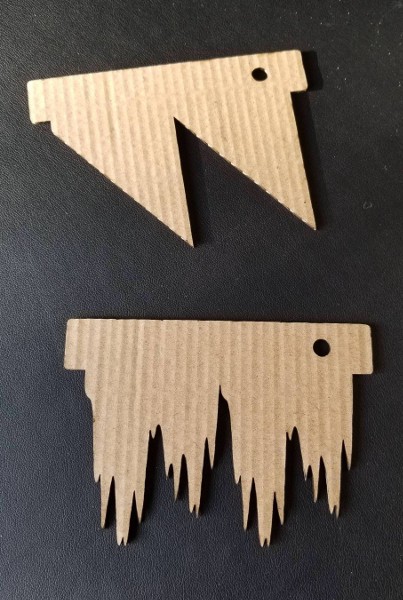 Reddit user AchillesPDX used a hobby laser cutter to cut these cards from cardboard.