Wednesday (12th December 2018)
We couldn't manage to rush out the project's submission due to the capability of the 3D printer and the malfunction of our code.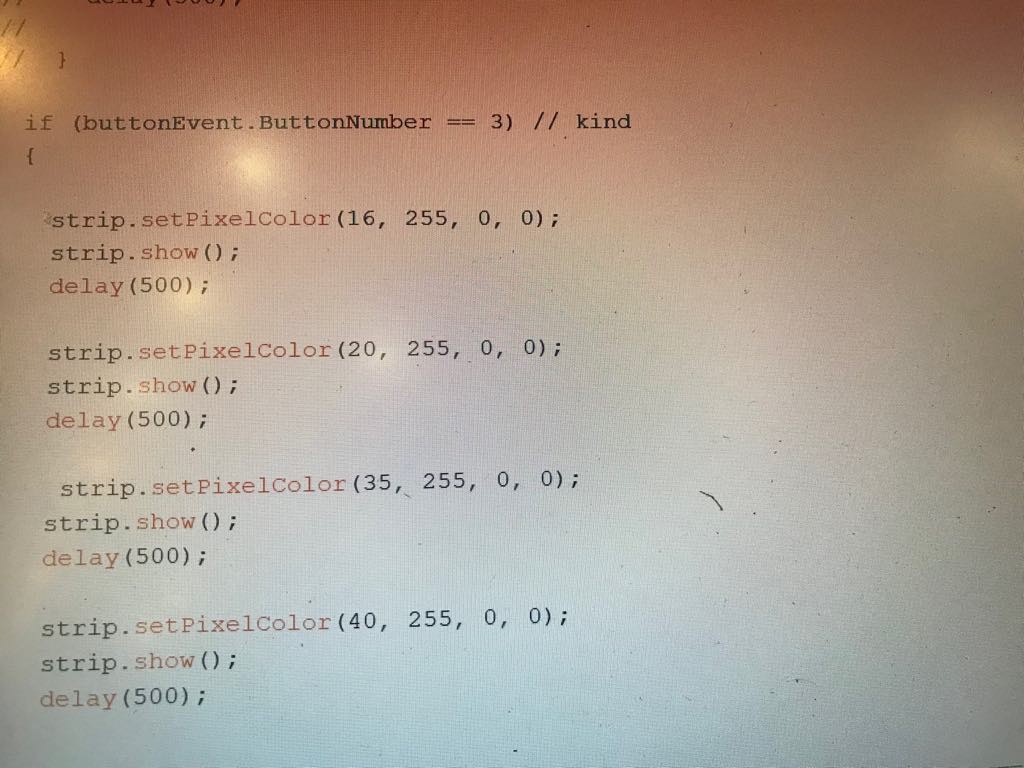 We have struggled on the code and the lights due to the voltage of our LED lights are too high and it caused the LED light burnt. We have make quite a lot of unexpected mistake because we lack of experience on doing installation.