L-Gaskets came in they are pretty much perfect.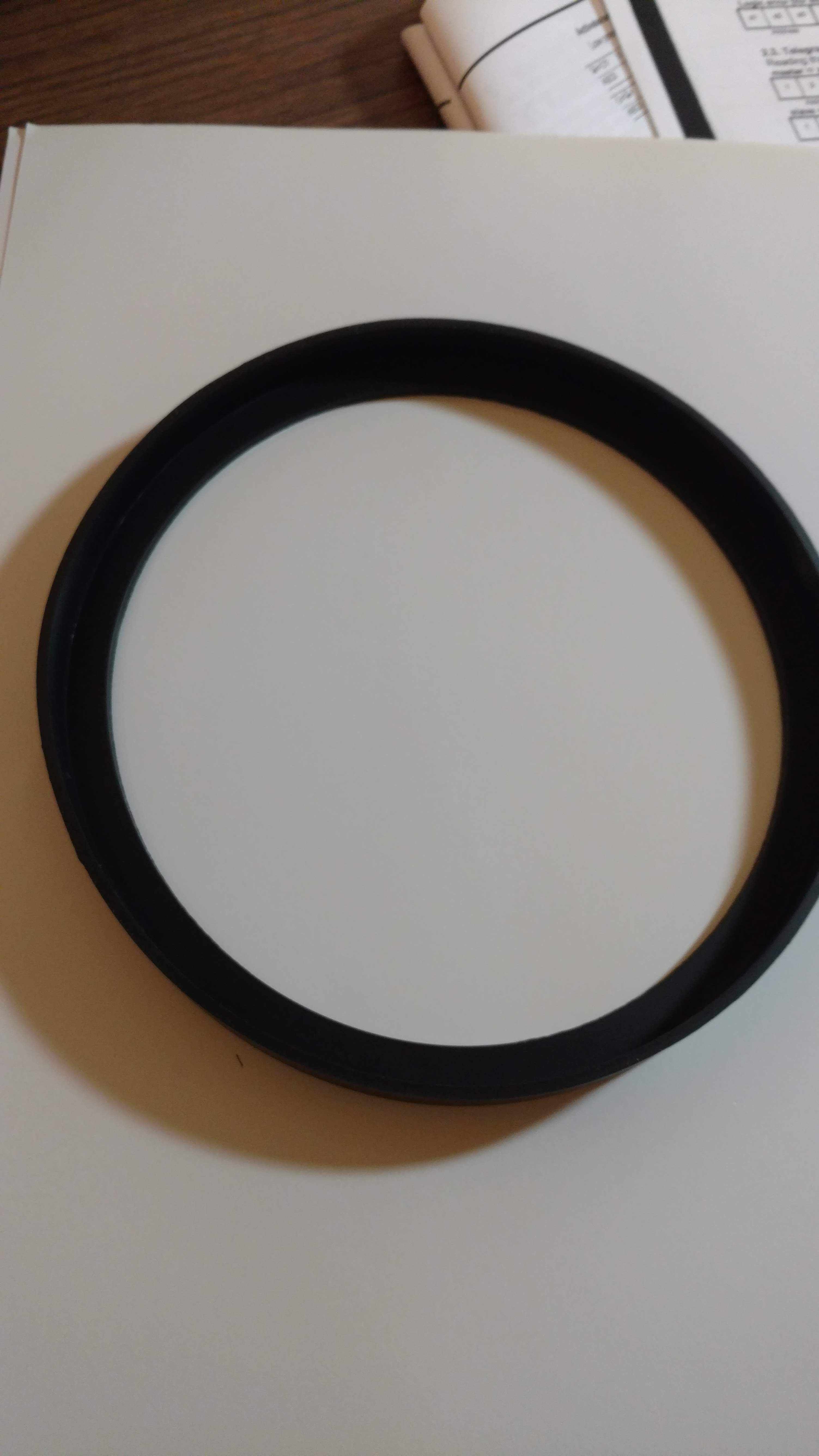 I still don't have a glass tube for the chamber yet.
I attempted to use cheap glass 150 mm tube.  I could not get it to cut on the saw without breaking in weird spots. When I scored it, it still refused to break on the score.  I have given up on the idea of using this type of glass the wall was only a few millimeters thick anyway.  I think I have to go for Corning Pyrex.
On the base plate, mill scale has to be removed so I dunked it in vinegar over night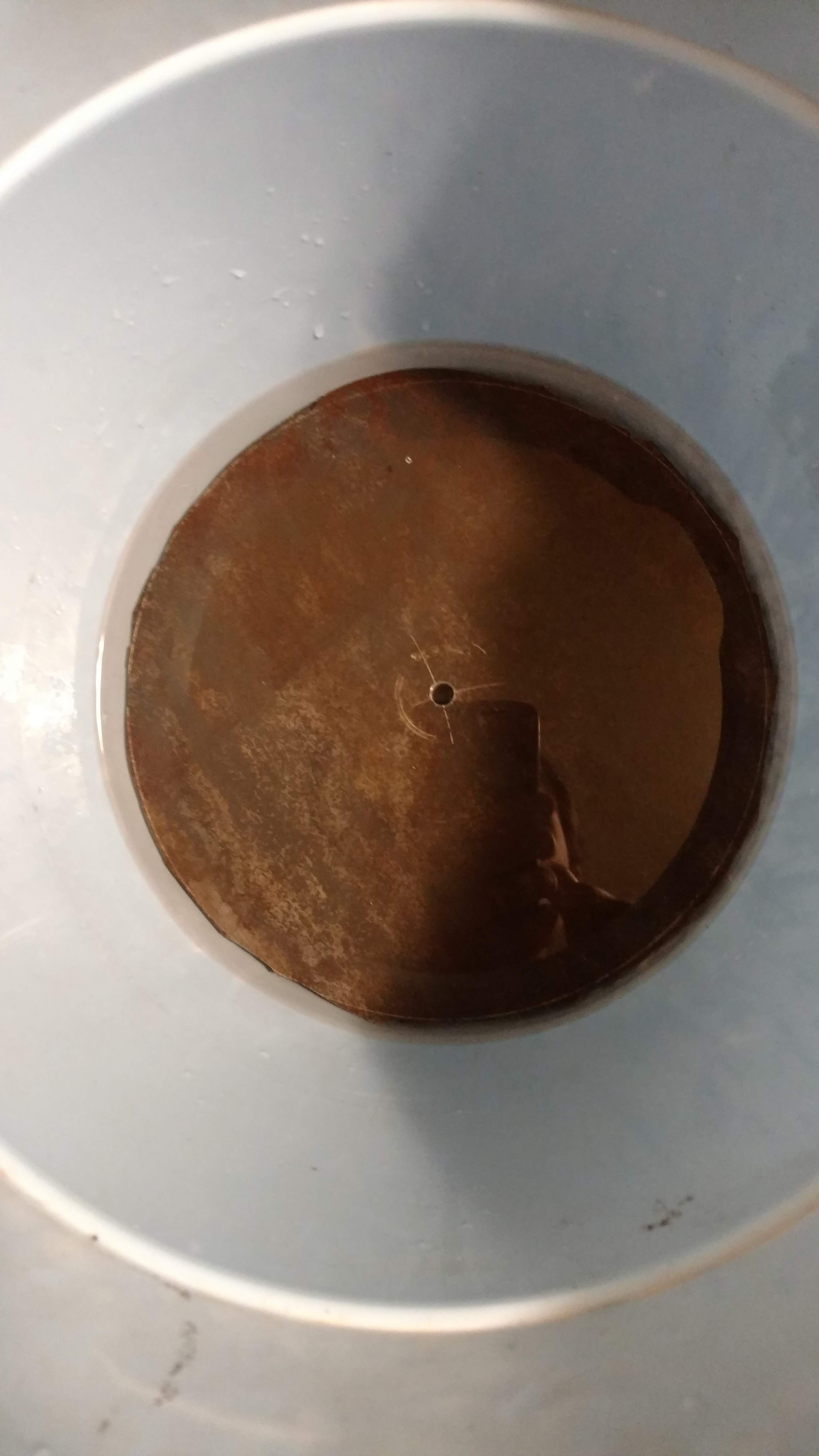 I am hoping for a smooth enough surface so that I can get a good seal with the gaskets.  I  am withholding the requirement of many KF flanges as a size seems like it is way too small to load anything other than electrodes and single feedthoughs.  It seems like a way better Idea to build a custom base plate for a particular application.  So that is the path I will follow.