My Model 3 just got the new software update v9(including an easter egg game: Atari)!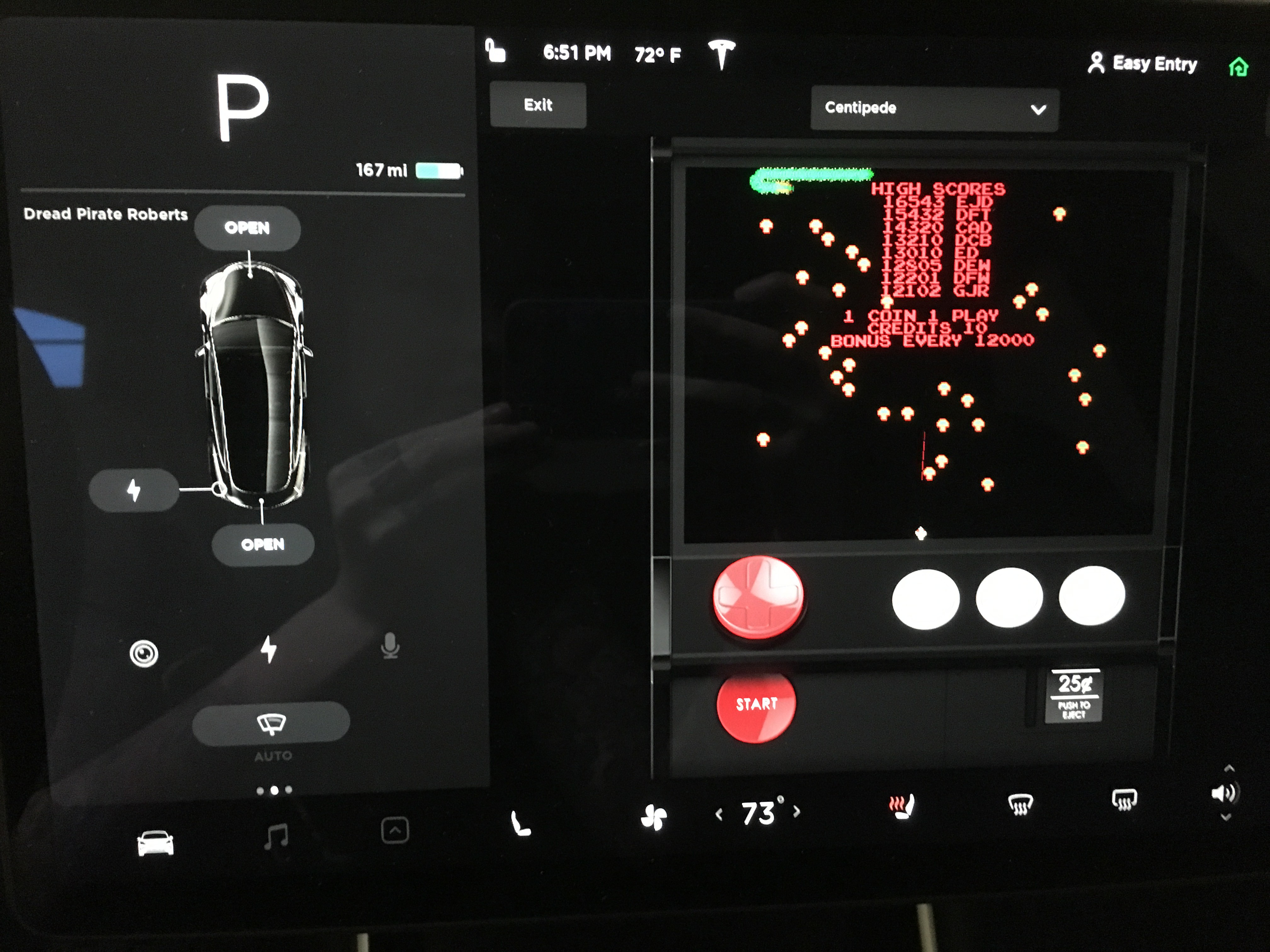 I noticed that the car said that I would now be able to program my own valet keycards myself.  Which could be good news since I'm working on using the chip implant from the valet card.
Strange though, when I looked through Tesla's Software Version 9.0 on their webpage, there is no mention of this new feature. So I figured I would try it out and see if it actually worked.
My little brother wanted to help me out. My dad told him, "You can't get one." My brother's reply was, "A Tesla, or a chip implant?" hahahahaha