Features

Beginner friendly through hole soldering.
60 keys arranged in a familiar qwerty layout with number keys arranged in a numpad.
SPI, I2C, and 2 additional GPIOs broken out. Aside from these pins all others are used to read the key matrix.
Teensy can be rotated with the micro USB facing up or down. Breakout pins will only work as expected with USB facing up.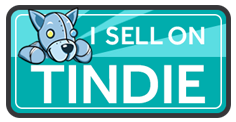 PCBs are available on Tindie:
KiCad PCB files, Fusion360 model links, STLs and example Arduino keyboard firmware sketch available at:
Thingiverse entry for the HyperPixel 4 & Raspberry Pi 3 B+ Handheld proof of concept:
Various Keyboard Inspiration Links:
Earlier version of the key faceplate: