1 month after ordering, parts started arriving from China, manely top of the line RUIDENG DPS5005 50V 5A's  with communication support.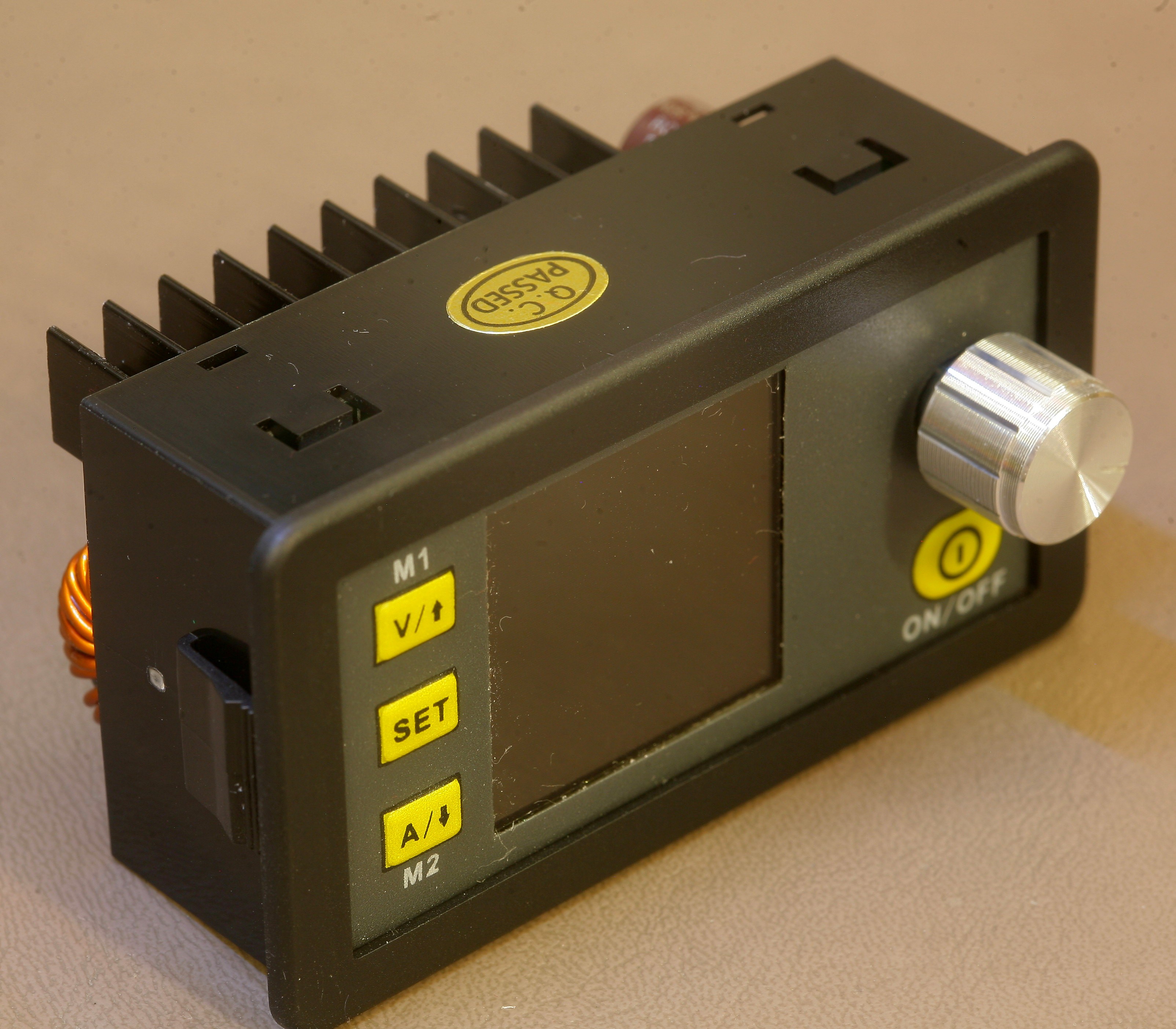 What Dave couldn't do was done.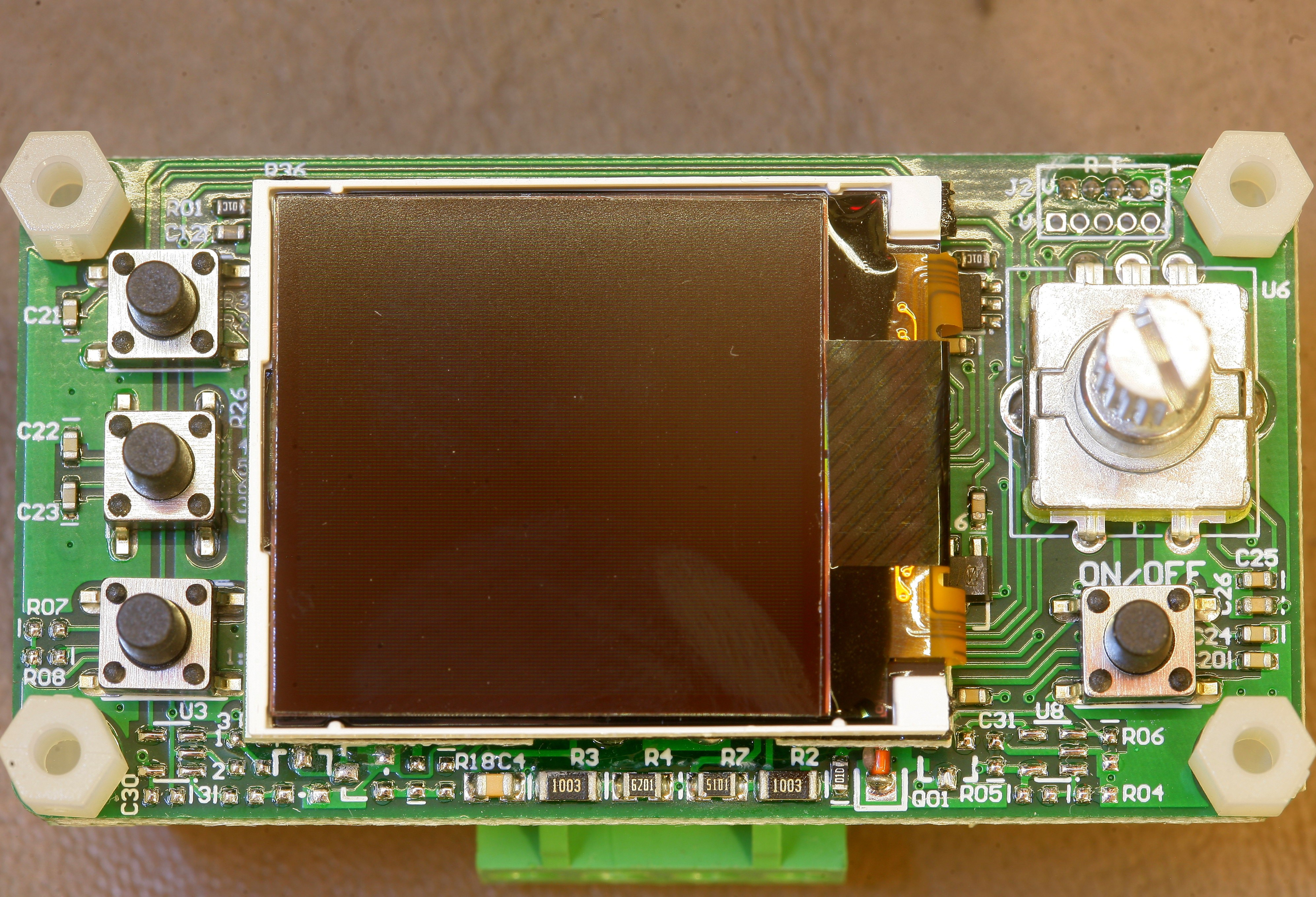 Revealing it was 2 boards soldered together with 2 pin headers & a display on a 3rd board, itself soldered by a 1 pin header.  Its only attachment to an enclosure was the liner.  The standoffs were loose fitting.
16 pins with conformal coatings ensnared the 2 boards.
So there would be no replacing the display or the buttons with any ease.  It was already decided that the bluetooth & USB support wasn't worth it.  That was only ordered in case someone needed to test a voltage ramp.  At least there's alternative firmware.