With the completion of the sliding mechanism, it was time to build the entire prototype 2 chassis.

The aim of this prototype was to integrate a crane boom into the chassis.
The secondary improvements based on critisims of the first prototype were:
Clips to secure battery and reduce swinging about
Wires from stepper to be easily routed
Power switch to be connected to the robot frame rather than floating
After many late nights, the picture below shows the completed result.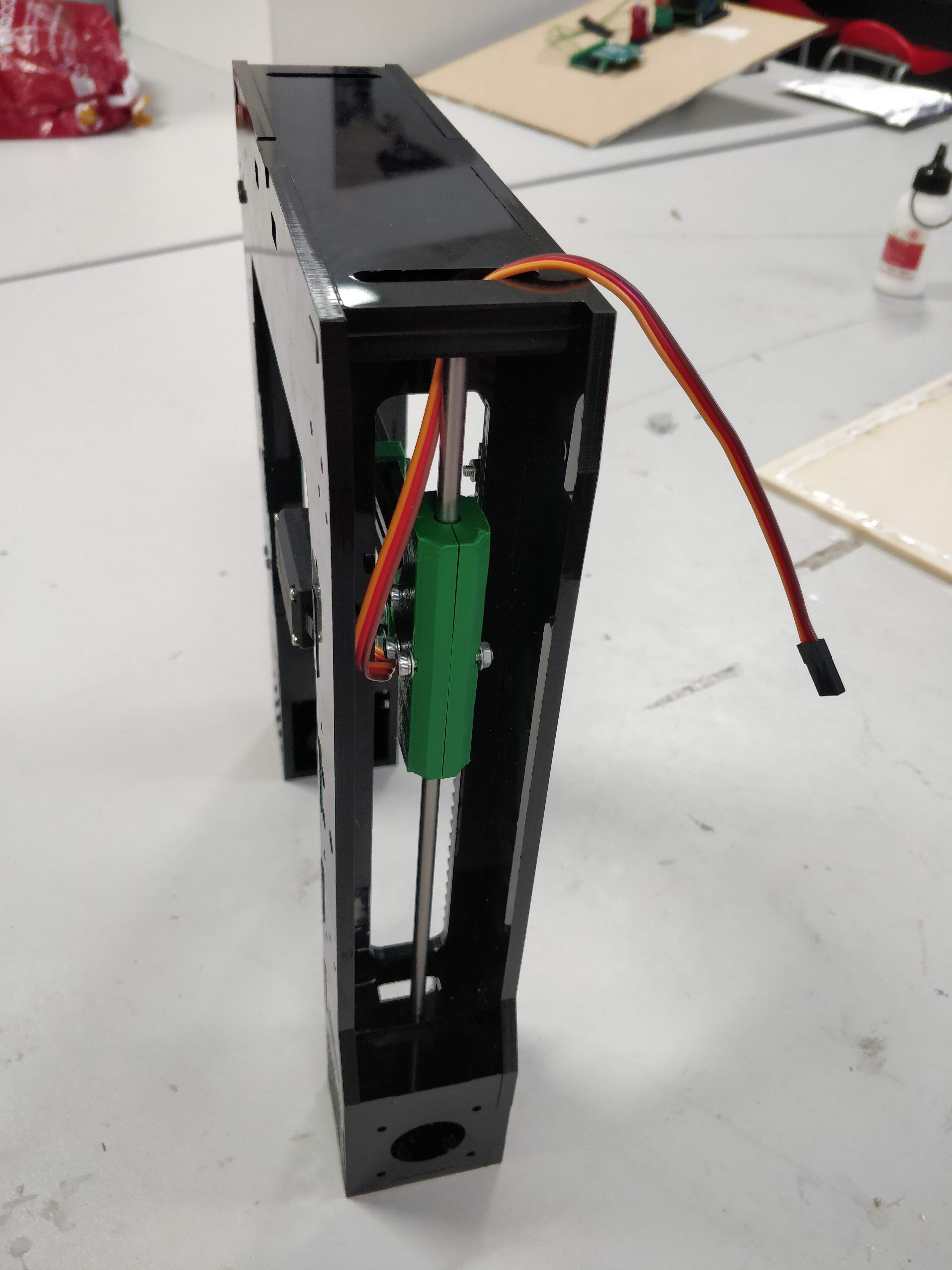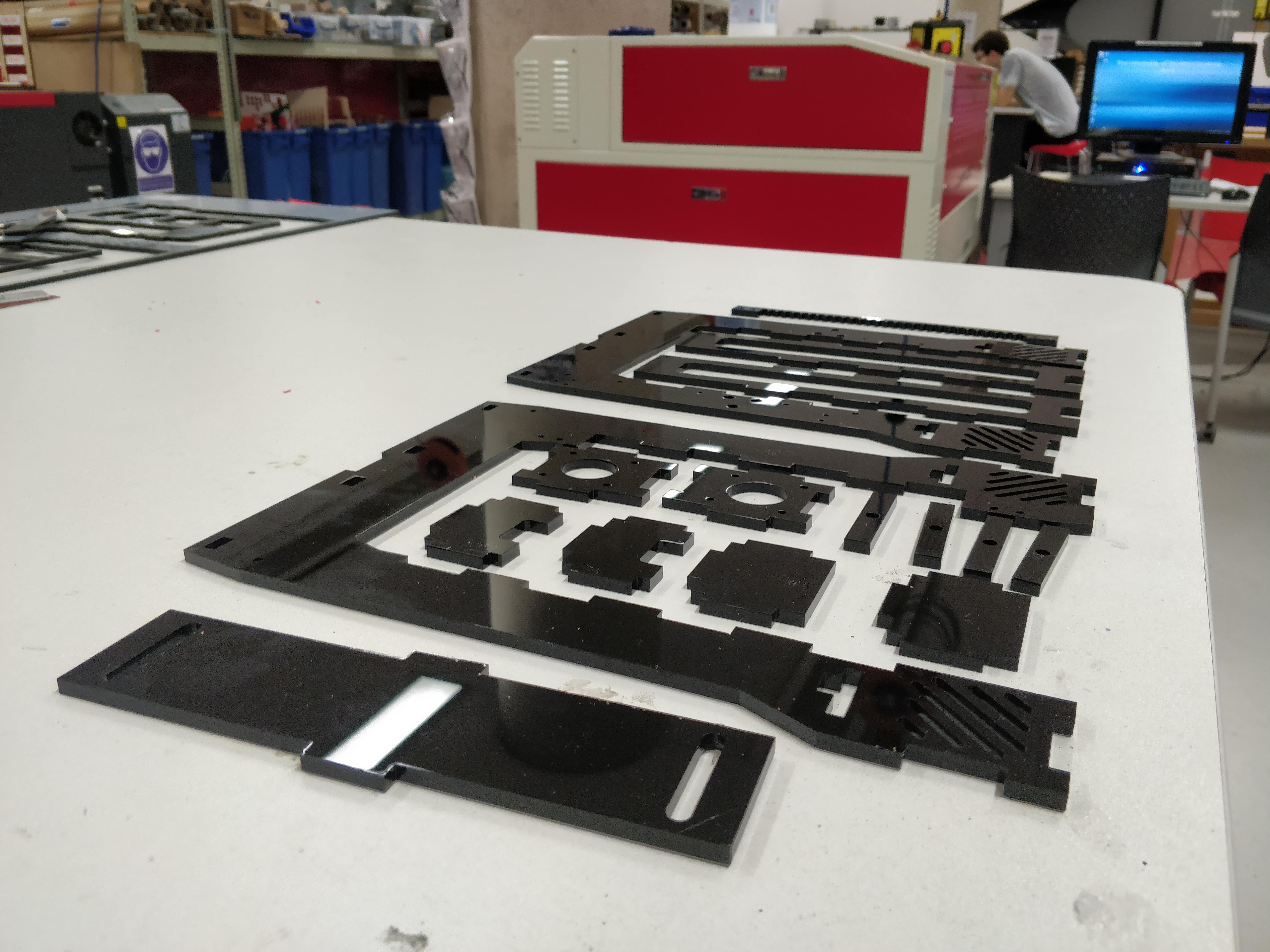 Please see the link to a video of the operational crane mechanism!! LINK
My main goal now is to integrate this with the self balancing capability of the first prototype. I also intend to move from a breadboard to a soldered stripboard because this has been causing me many issues.