Saya Mahu Menjadi Menggodam Malaysia
OK, so what can I do on Hackaday?
There are some rules.


We DO NOT involve ourselves in the Dark Web and are not affiliated with Anonymous or any other perceived league of cybercriminals. We do not engage in Cybercrime, or launch attacks on persons or organisations that may offend our principles.
We encourage open and transparent conversation on anything that does not offend, but we frown on discussions based around such contentious subjects as Religion or Politics, or really anything that isn't of a technical nature. Science is big and gnarly enough, let's keep it clean ;-)


Don't ask anyone to help you make money by nefarious means. It's not legal, and if it's not legal it's not here. We don't support counterfeiting, faking or theft of IP either. It's just not nice...


We don't want to see your ripped off products and will rapidly ban anyone who spams the boards even with legitimate goods. This is not an advertising hoarding, it's a place to communicate.
We do of course want to hear about genuine innovation...


We don't care if your girlfriend posted you in your Disney underwear, don't ask us to get her password and delete those embarrassing photos. They are hers, and so is her password. Deal with it, that's the law.
We also cant help if your little brother guesses your password and sh*tposts on your wall. That's what security is for LOL.

Windups are hilarious, we've all pulled a few. But there is a huge difference between personal attacks and harassment, and the odd joke.

We never tolerate hatred, bigotry, discrimination or intolerance. We encourage equality and freedom of speech, and above all the quest for knowledge.

Last but not least, some of the things we do can be dangerous. High voltage, EM and other radiation, sharp edges, you name it. We make sure we know what we are doing, research & follow some basic safety guidelines, and we also encourage others to do the same.
We do not make weapons, or other items with the intention of harming ourselves or others.
Happy Hacking!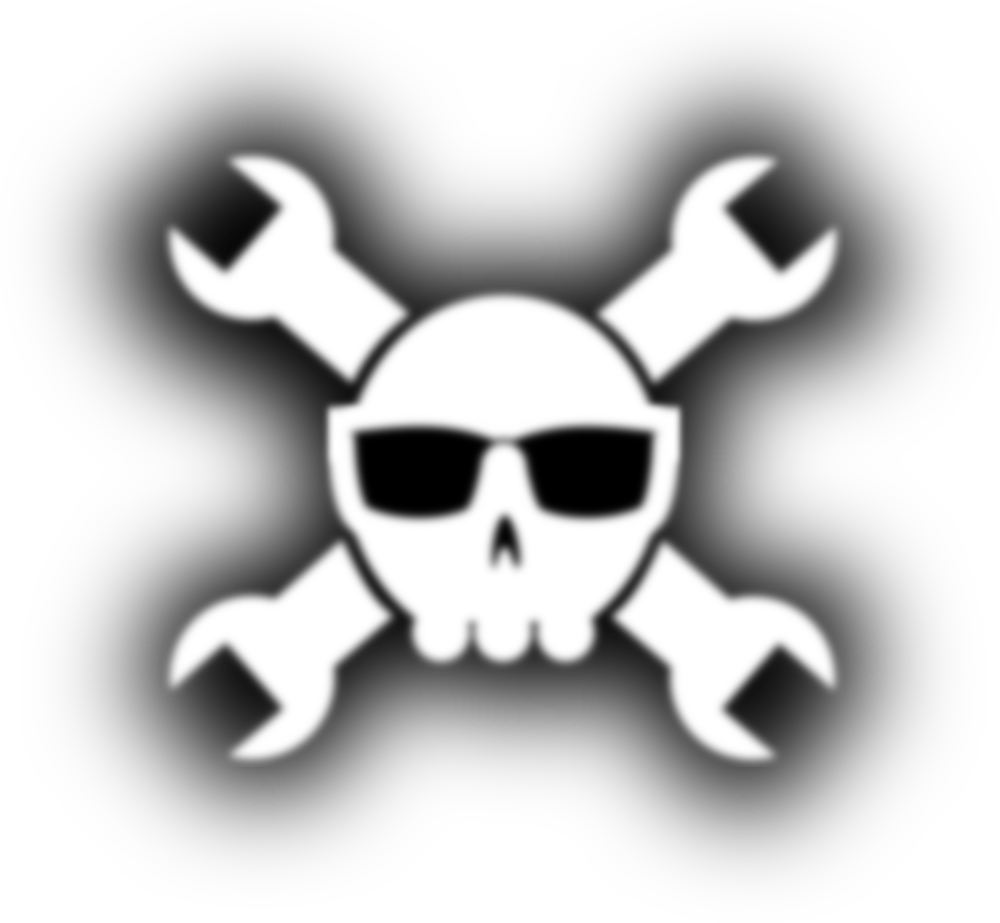 Still here?
Thats awesome, you may in fact already be a Hacker then. Lets find out.
Now you know what a Hacker doesnt do, what do we do? Well, lots really, more than you'd think.
Some of us are professionals who build and maintain the systems that make the Internets, experts in Security, Systems Administration and design. Programmers, Web Designers, Engineers, and some are amateurs with an interest in technology of all kinds. Some of us are artists and performers, and some are just regular people with a problem to solve, like farmers for example.

One thing in common, is we make things.
We make things better, faster, bigger, smarter, and well, newer.
Farmers are no exception. I hope you like Artificial Intelligence, Robotics and Drone Technology, because those boys really are out there. The Prize 2017 contained some incredible entries, which hopefully should give you some ideas. Many of our members are also here to compete in an annual event described as the Academy Awards for Technology, which sees fierce and rather extreme competition as makers across the planet team up for a shot at the finals, after a series of themed rounds. Last year's Prize was very edgy with disabilities being given a focus among others. That's another arena Hackers both come from and gravitate towards, because what we are actually doing is making ourselves better.
There are teachers among us too, The Stack is your place to ask questions about specific subjects, but again remember that nobody is going to teach to 'hack' a computer. Its just not what we do.
Hackaday is a diverse community of people here to share our ideas and our collected works to the world. We call them Hacks, because essentially that's what they are; we modify and combine technology,...
Read more »