Next on the to do list: Aluminum brackets for the backplate!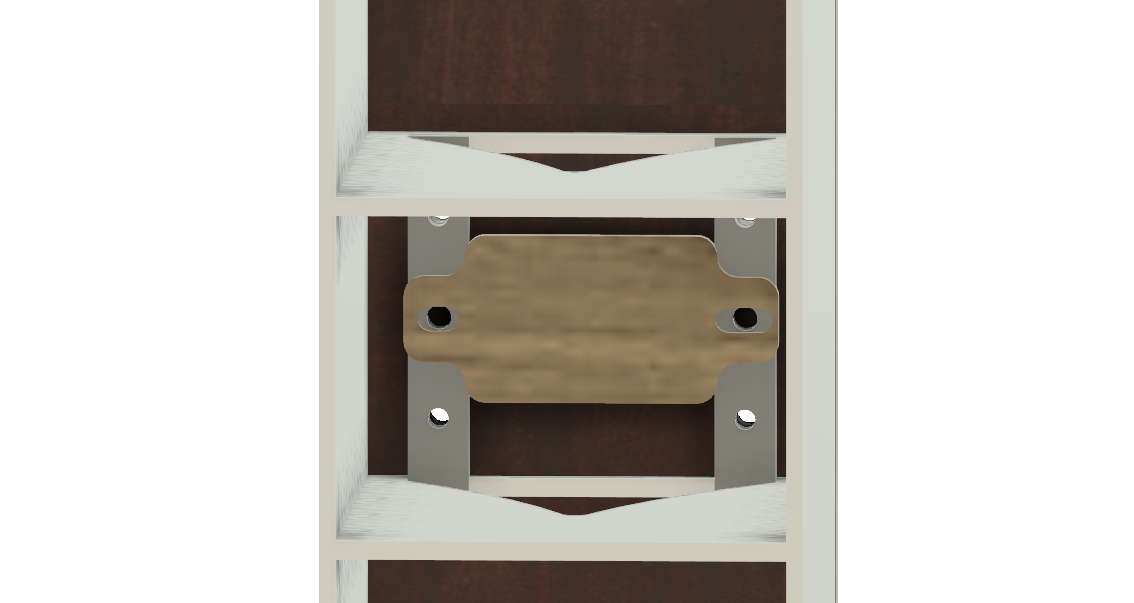 The bracket will server to functions: holding the backplate in place and holding the bracket for the crossover filter in place. I have just a little bit of aluminum before so this was an exiting part of the project.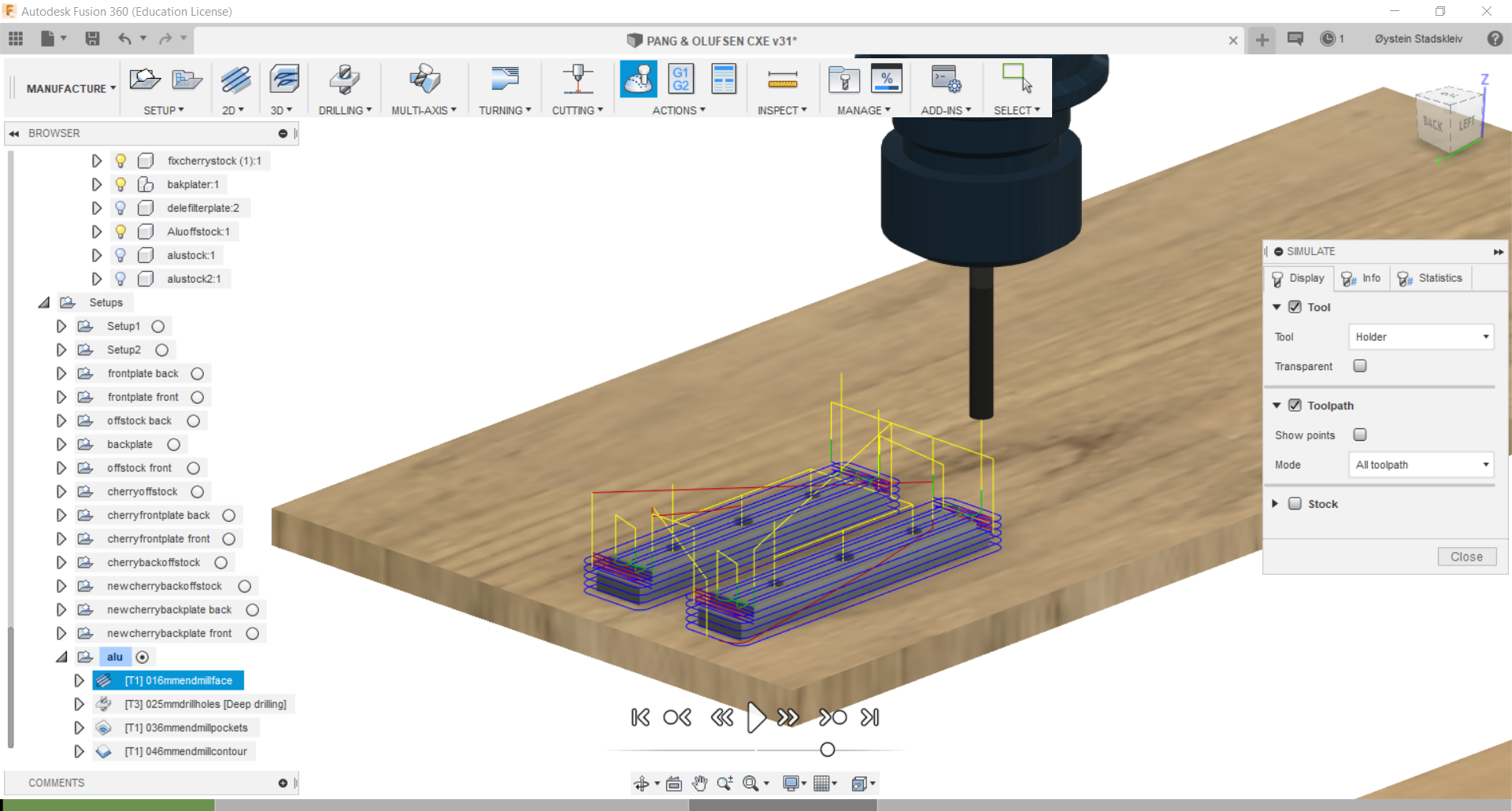 There was some interesting aspects of machining this. first it was finding the right setting and then there where the holes which was going to be tapped. from my research I knew it needed to be 5mm in diameter before i manually tapped the holes. I made the holes using a 5mm drill bit. it was a very effective way of creating the holes.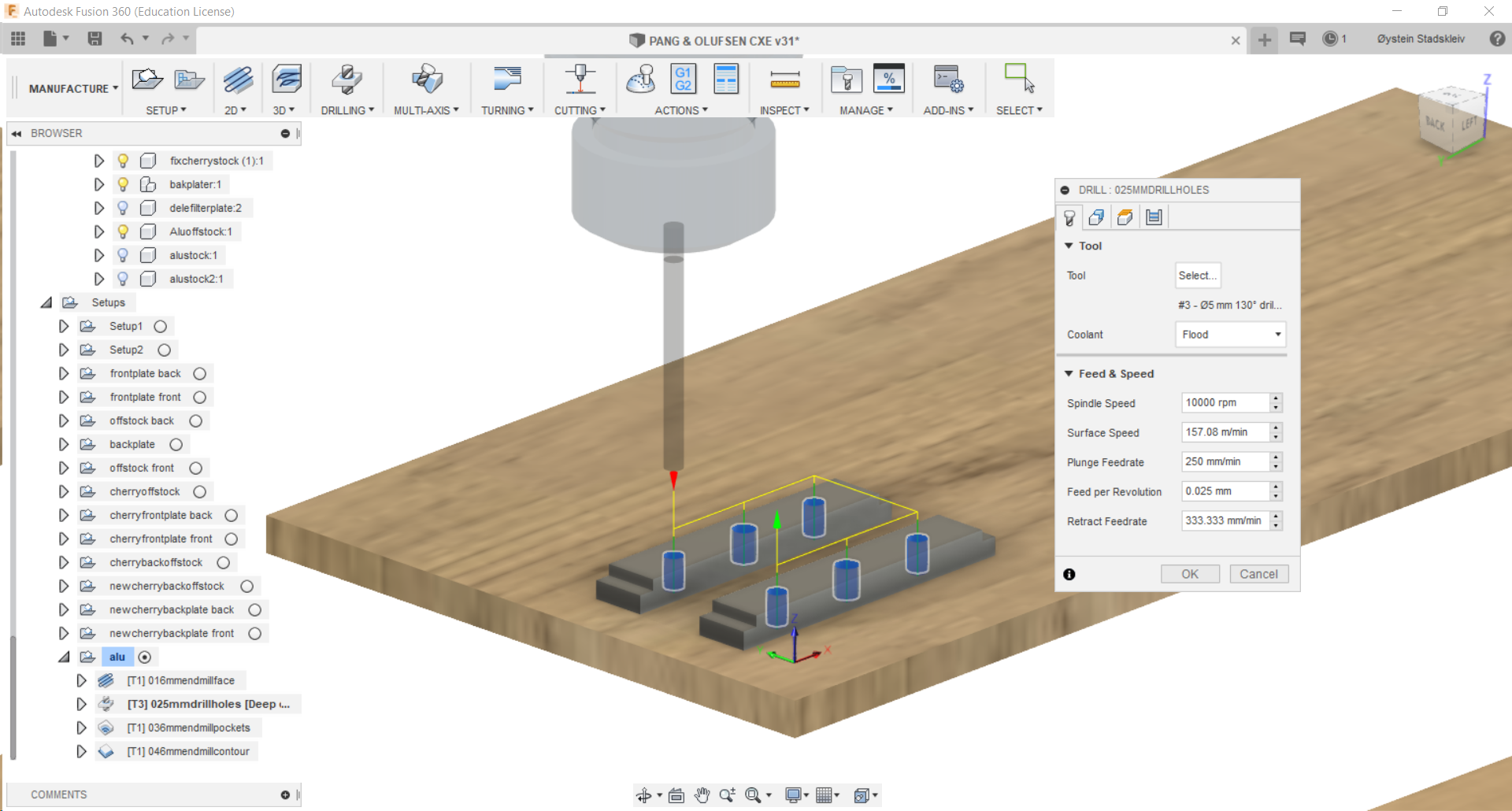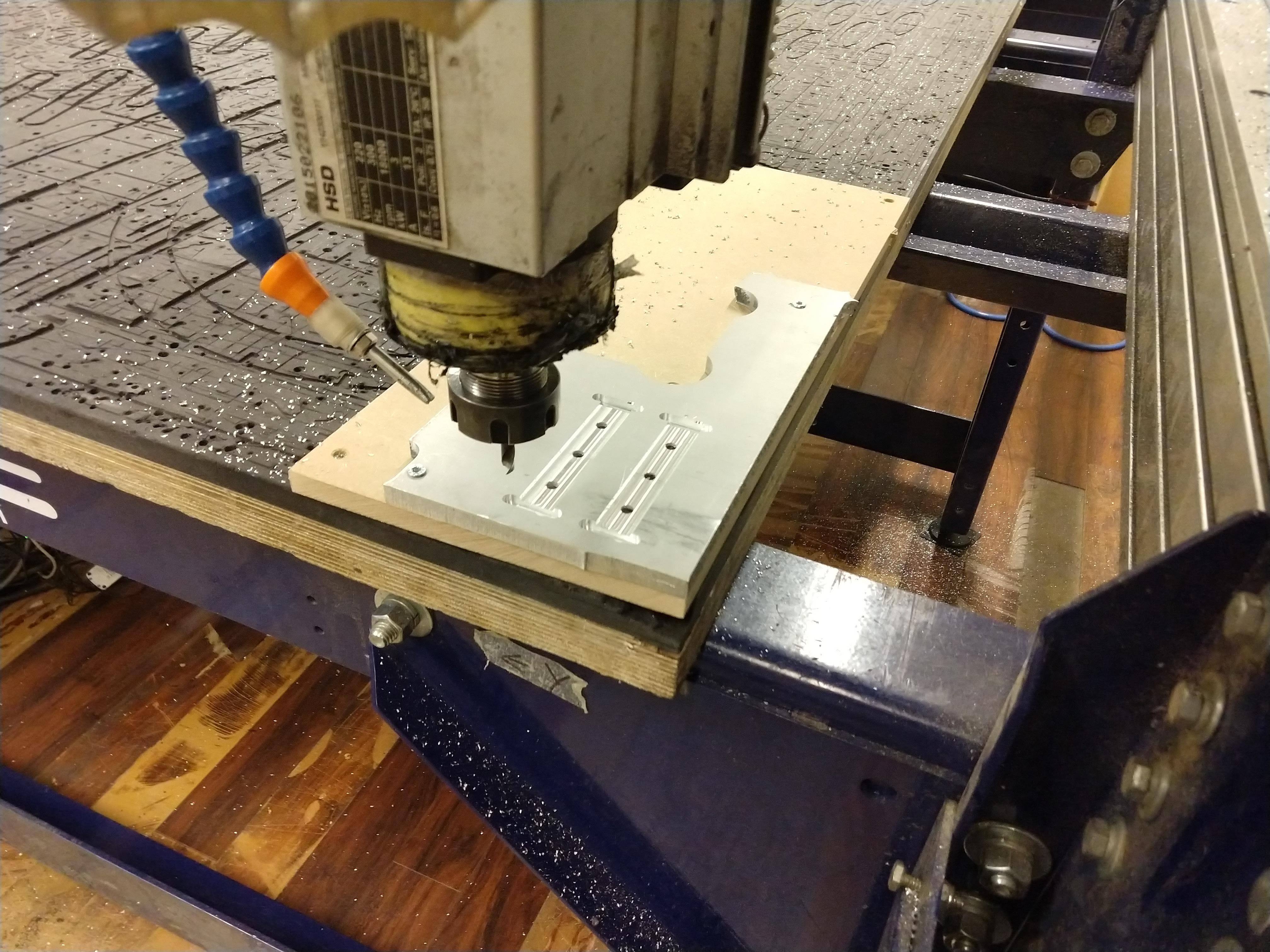 I had some trouble milling it but that was mainly because of a crappy ebay 6mm endmill. After switching to a 6mm vhf endmill with shc coating bit it ran very nicely.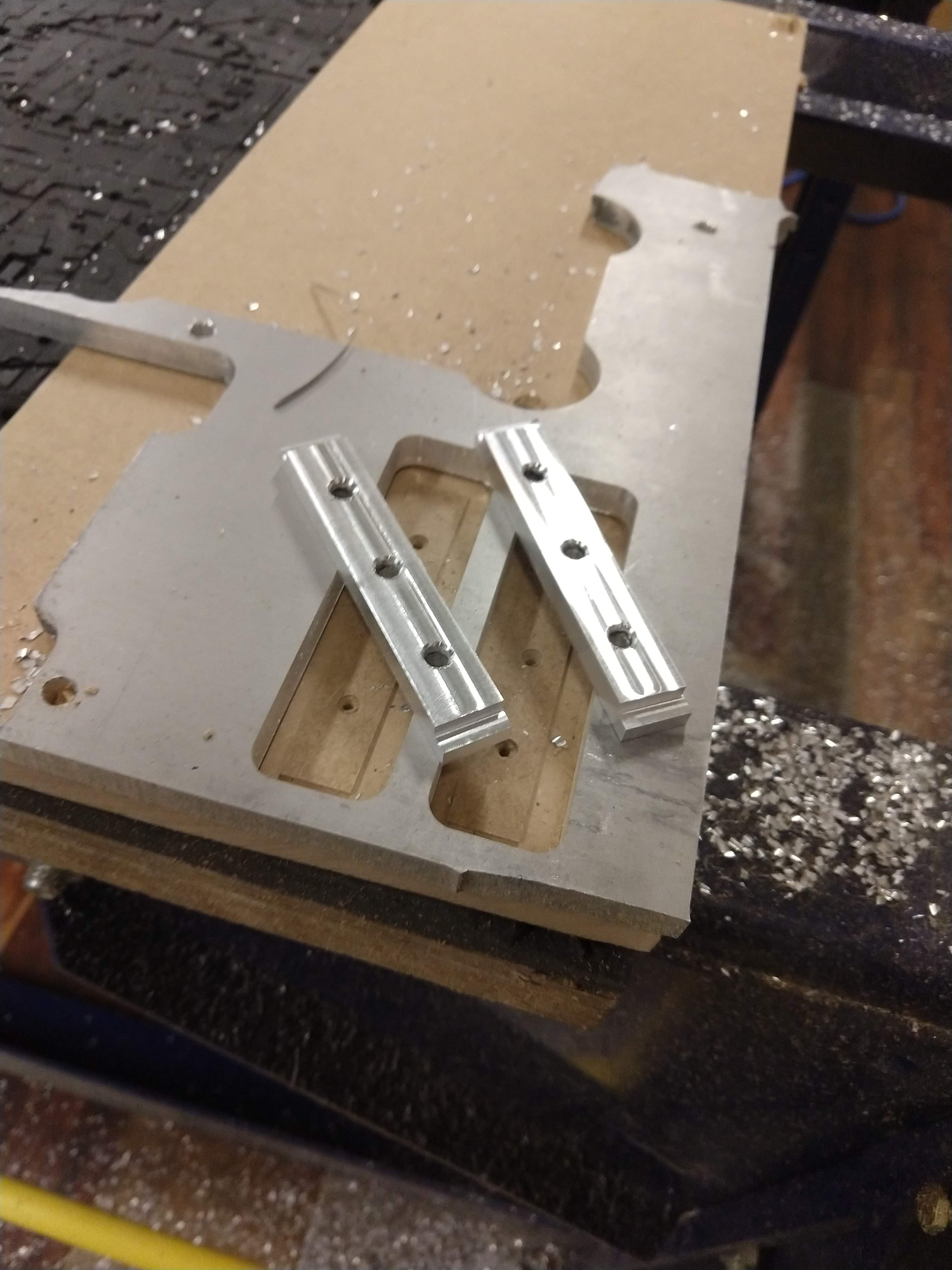 It turned out quite nice!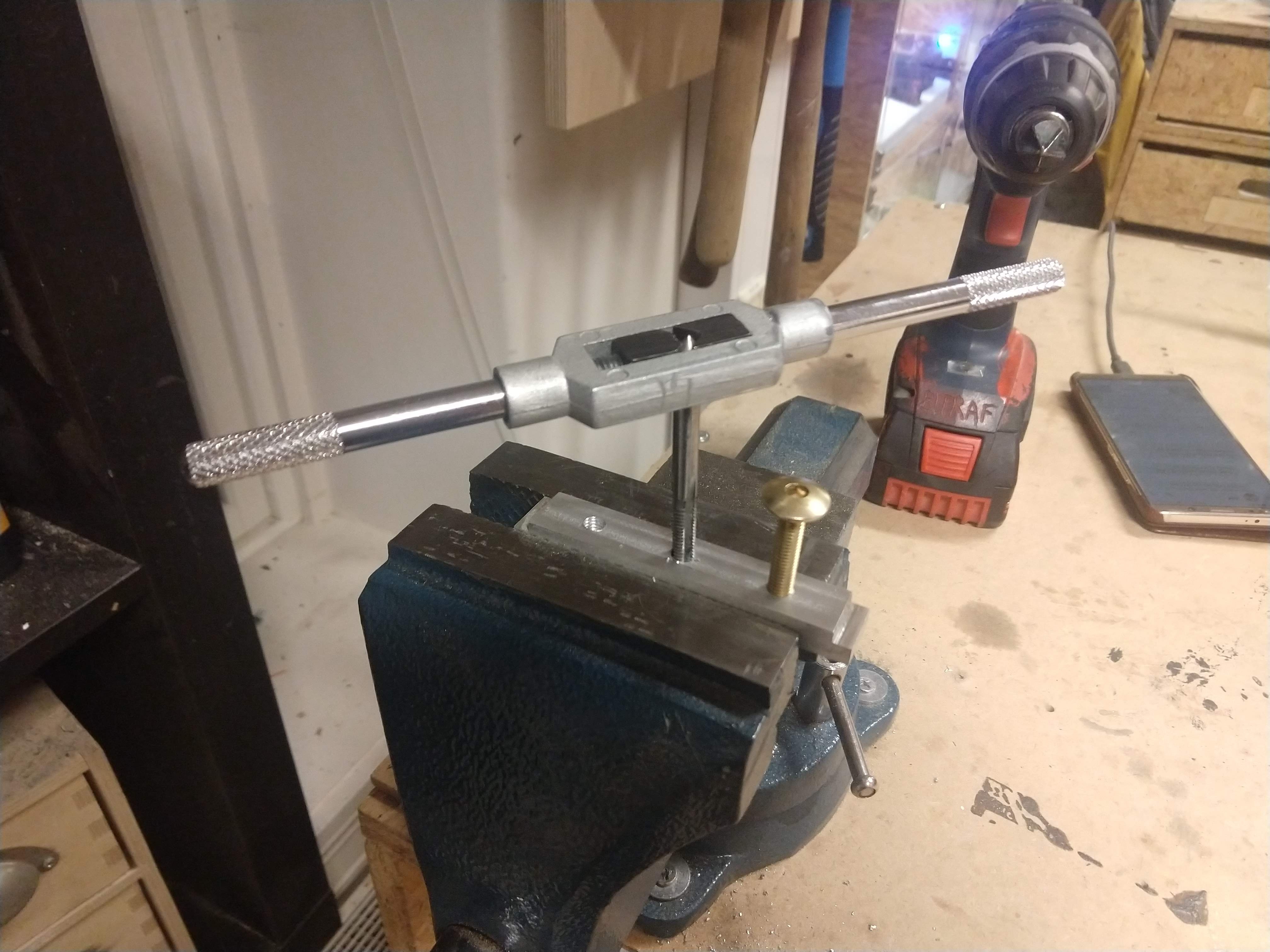 tapping holes.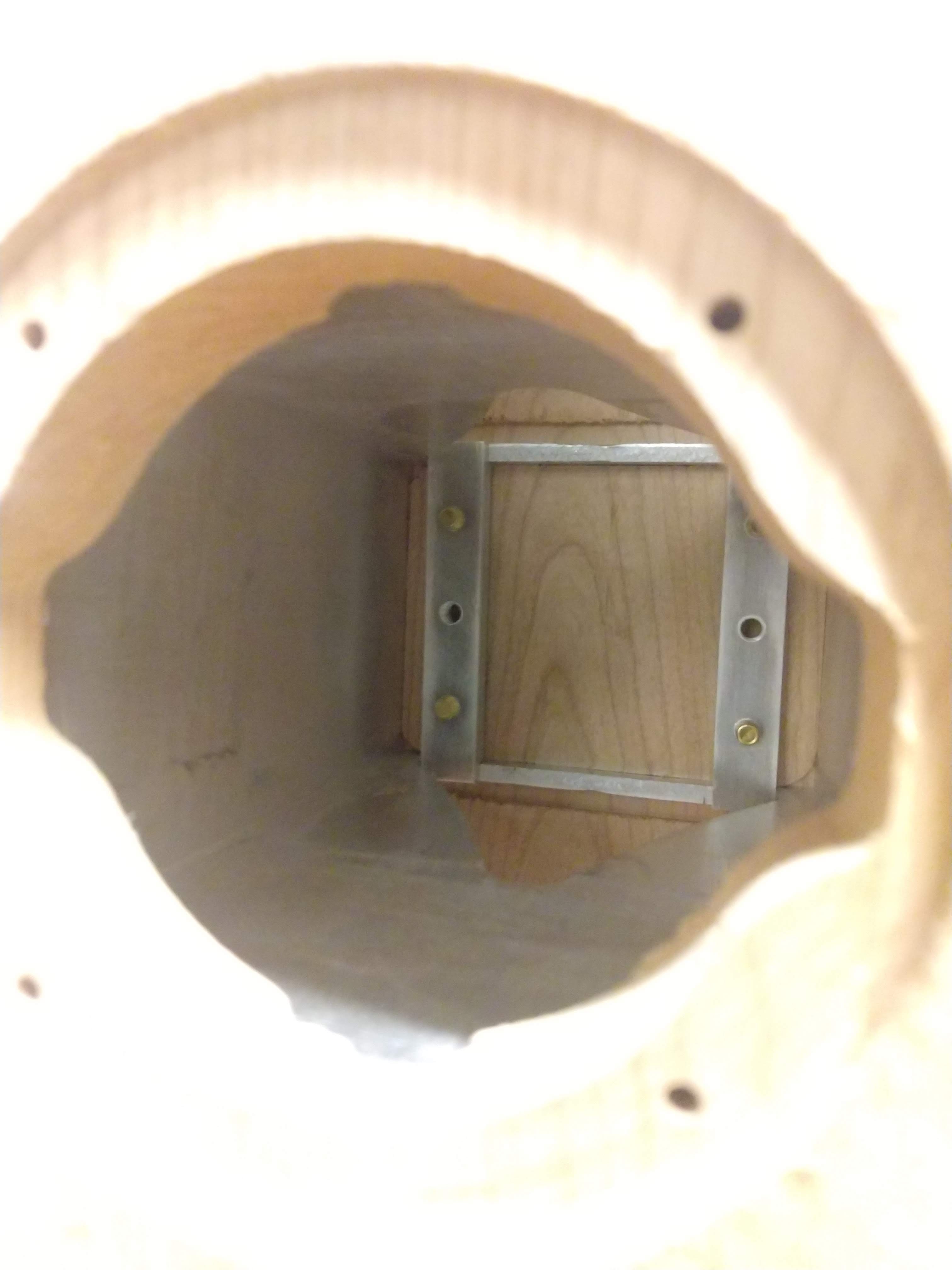 The bracket in use!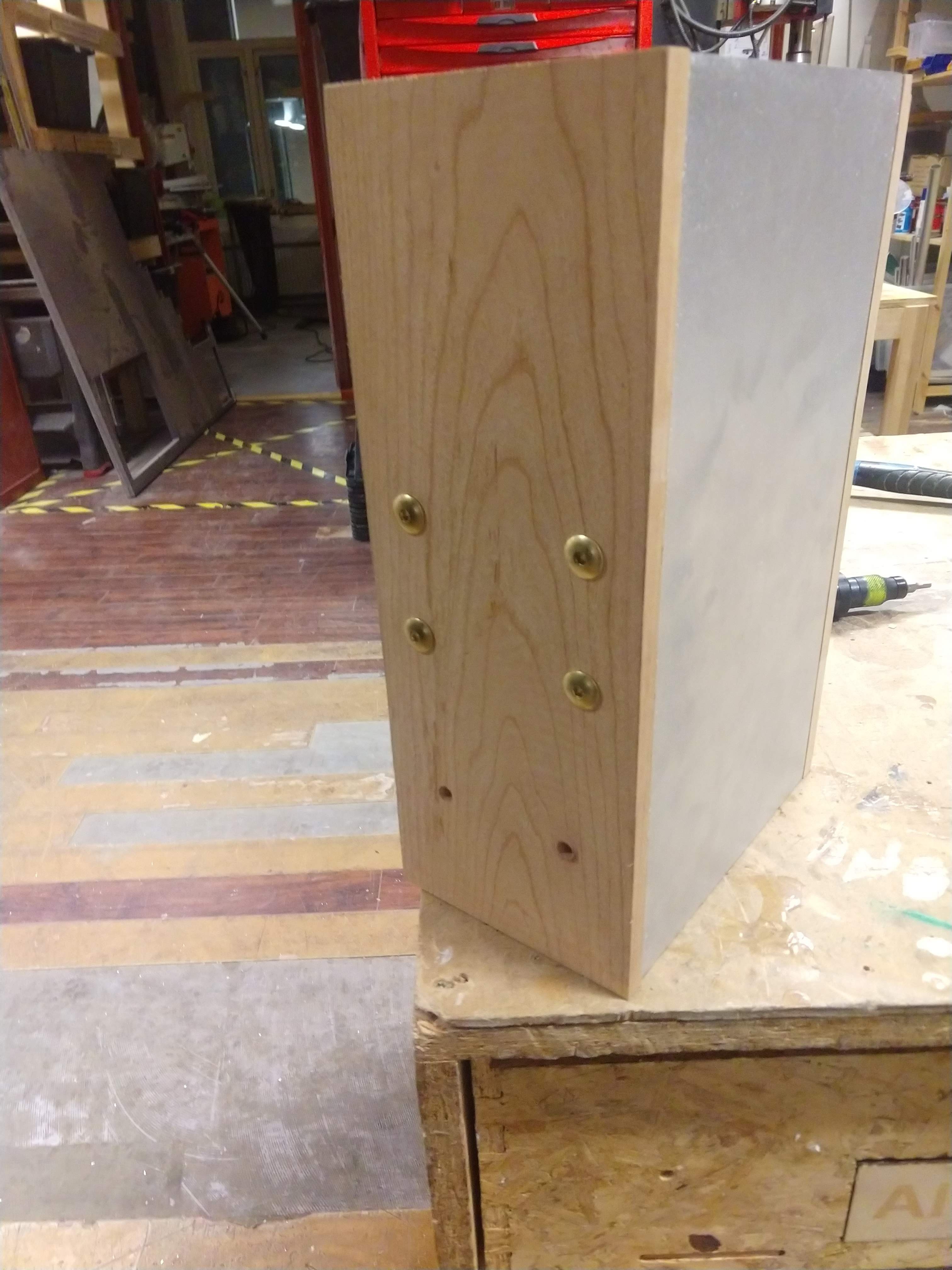 It fit nicely and did not need any adjustments. Now all the main mechanical components are finished! Now onto building the crossover filter and sanding the cabinet!