I was using my battery tester to discharge these batteries but it was taking far too long.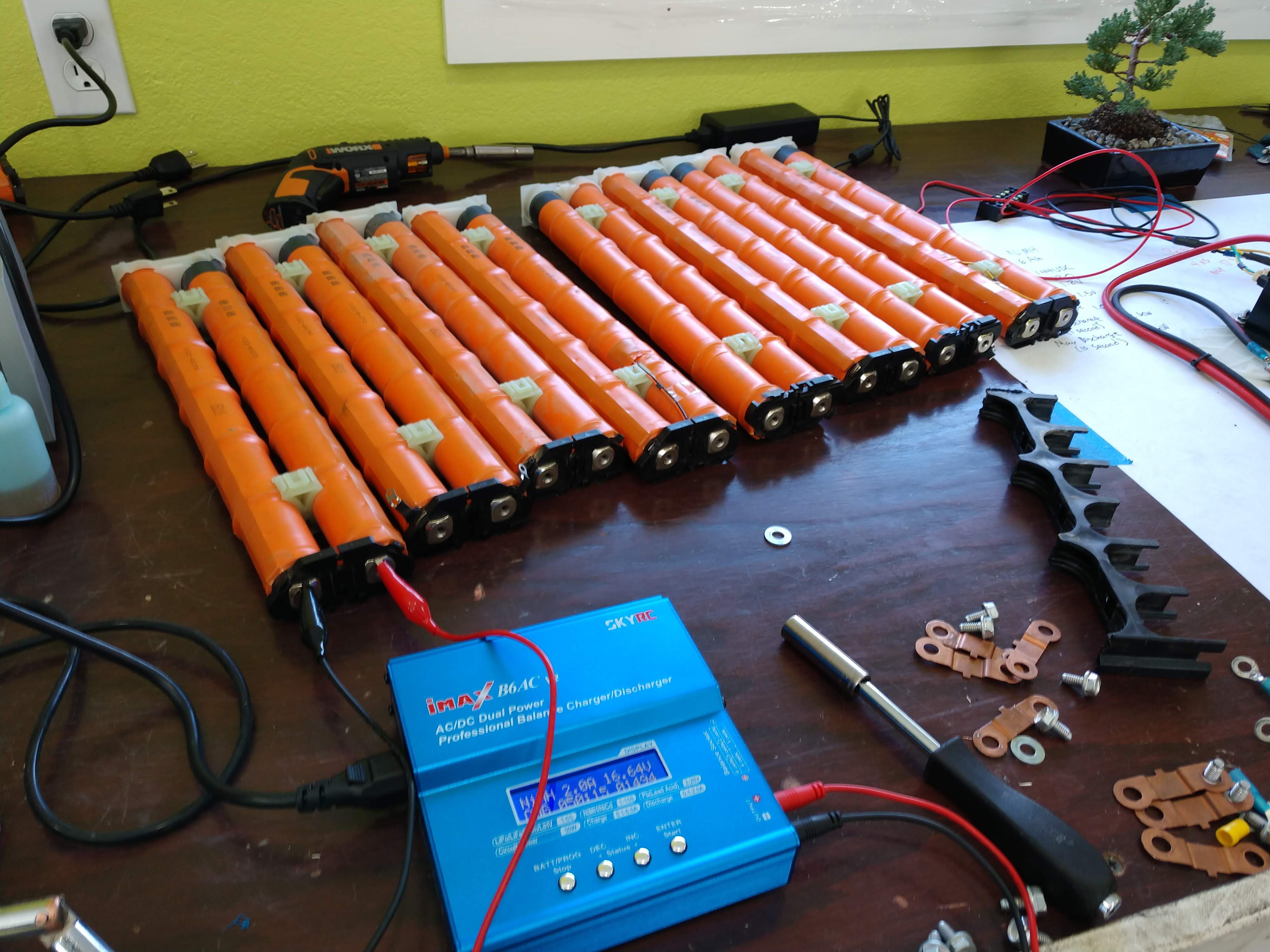 So I took some 22AWG 316 stainless steel wire, and made my own heater. Since it's so cold here in North Dakota I figured why not? With the boost converter inline, I pulled over 30A from these batteries for a few seconds, no problem.

Also, here's a teaser photo of the contactor, more on that next time.