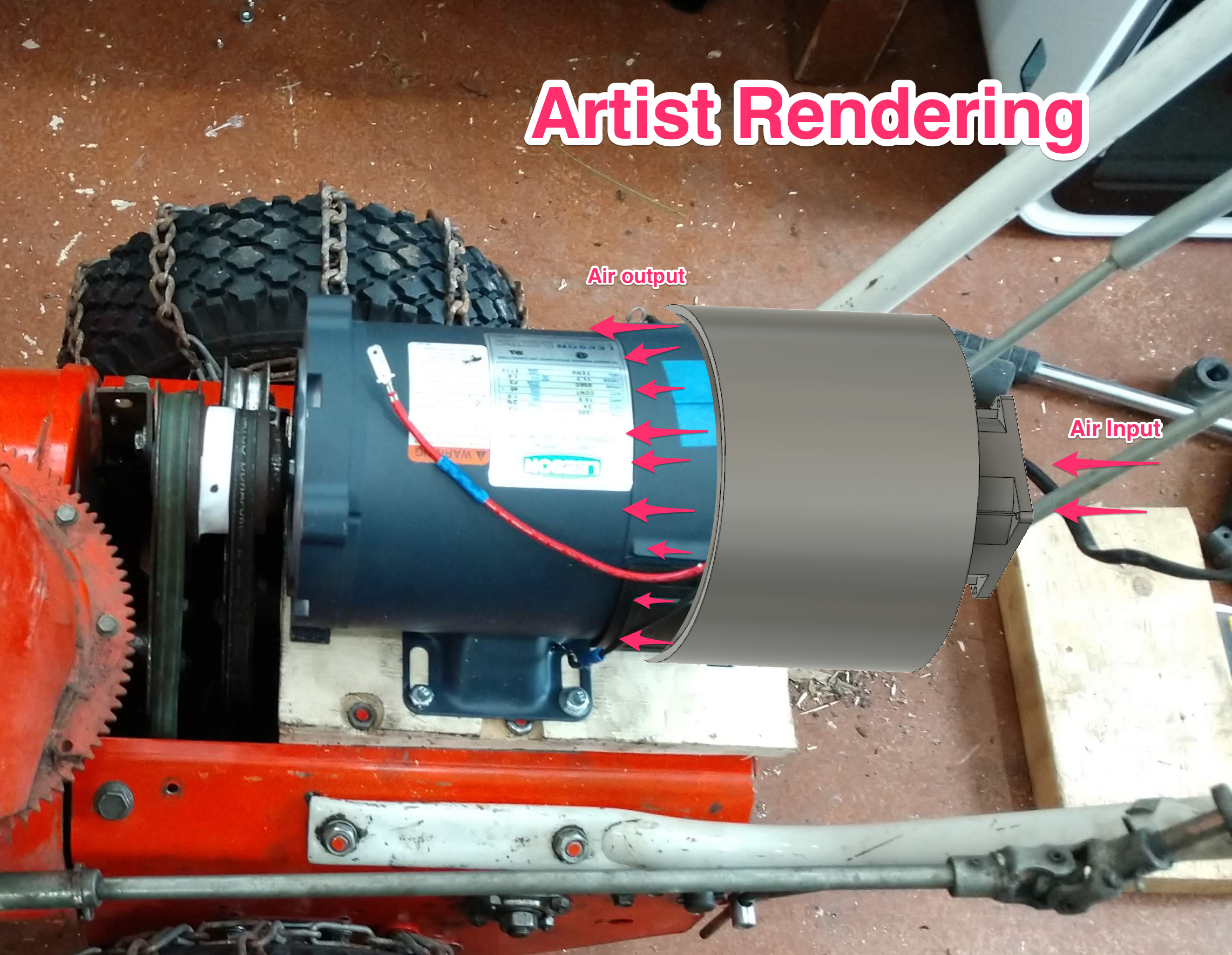 This was the first time using Fusion 360 but it turned out well enough. I only spent about an hour designing this, but here it is:

https://www.thingiverse.com/thing:3469933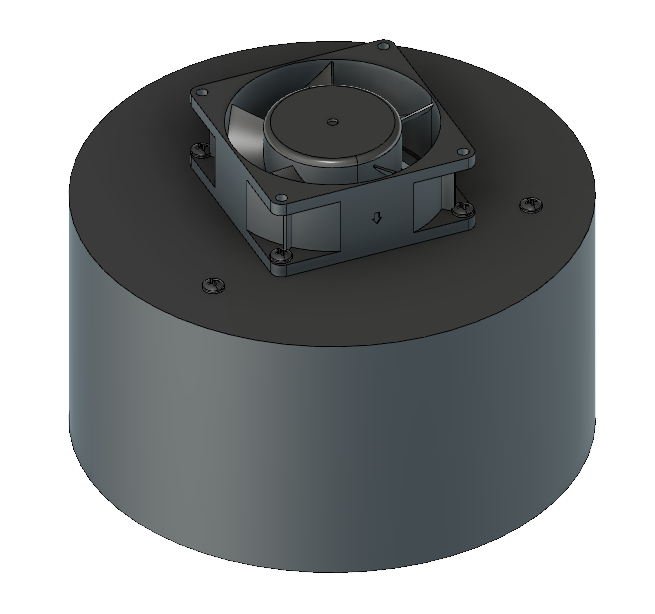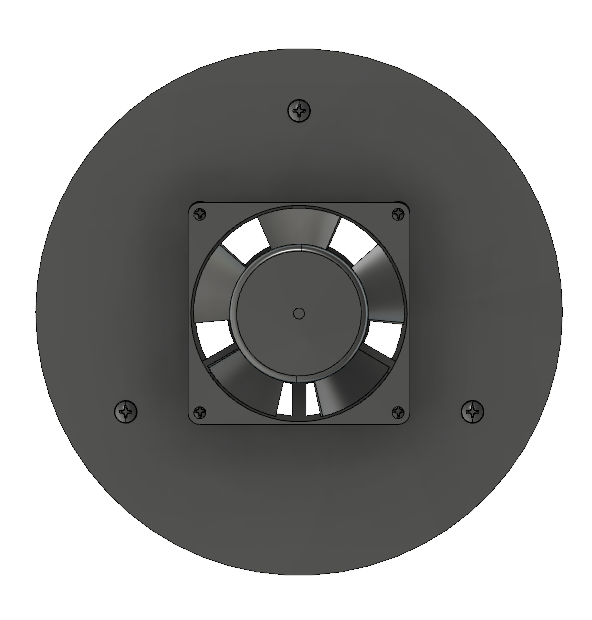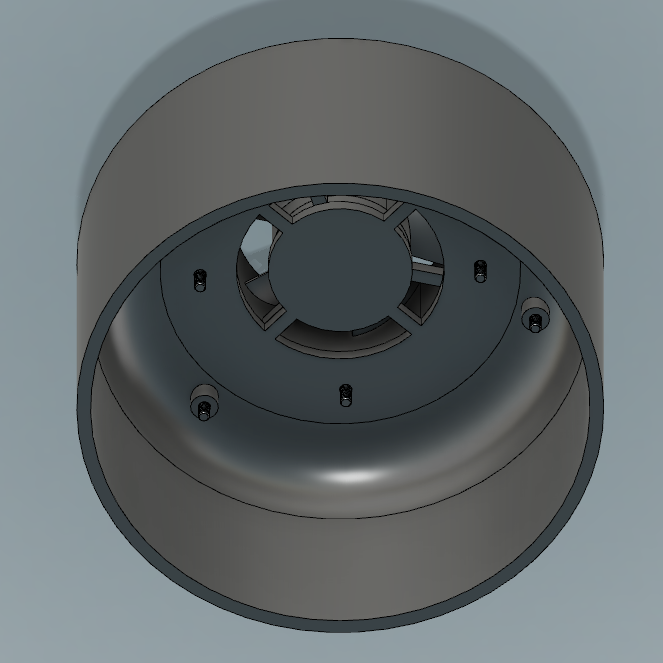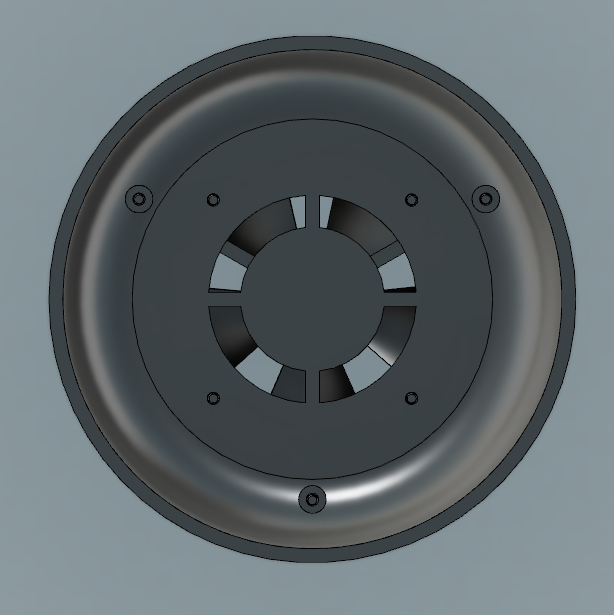 This is a cooling shroud, designed to force air from behind the motor around the back and along the main body. Here's a picture of it printing ... badly. I'm far too impatient to let it take it's time.