Very Simple Hardware
A simple laser SCARA: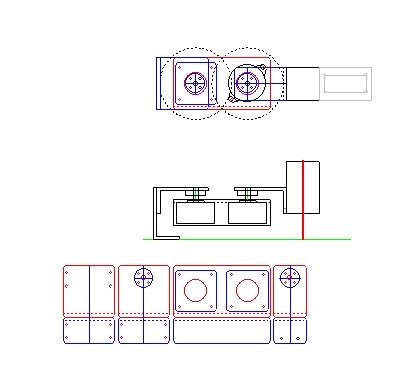 It uses 50mmx25mmx3mm aluminum bracket.
The main downsides are:
direct drive (with micro-stepping)
single motor axles
canter-lever design.
Still it should be useful for testing.
Reworked the design
Reworked the design away from 50mm x 25mm 3mm aluminum angle.
Here is a 6mm MDF design: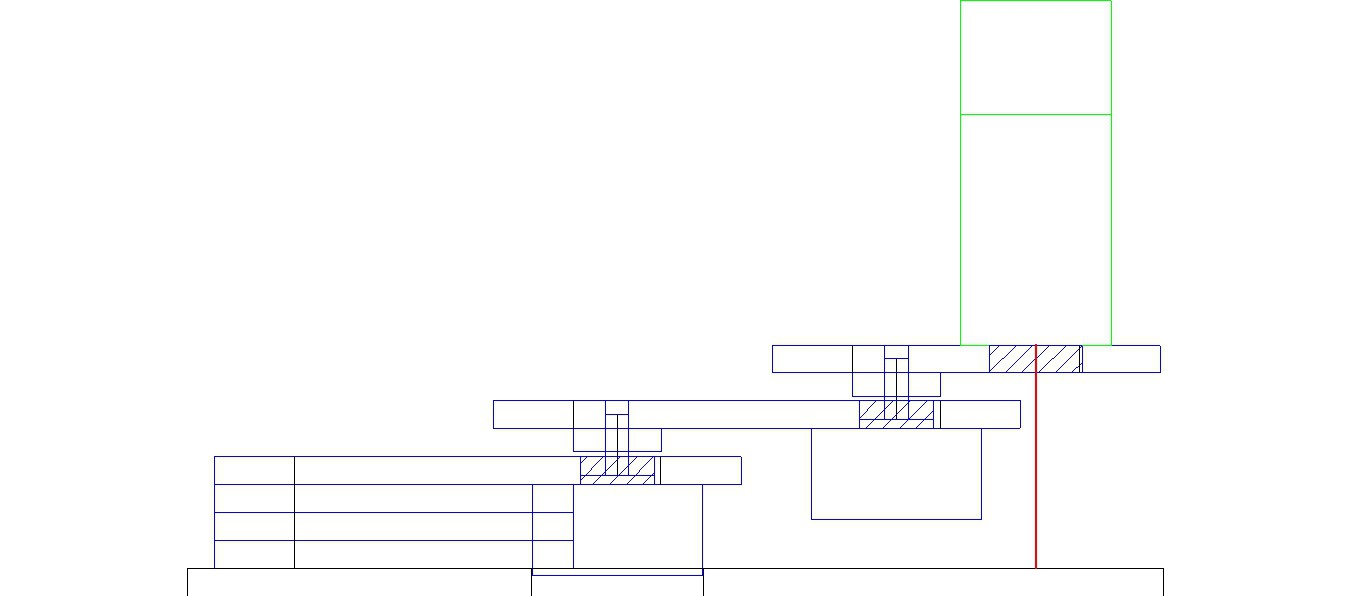 And the laser cutout (300mmx300mmx6mm MDF sheet):
I sent the design away to be cut by a professional laser cutting company.
AlanX