The Raspberry Pi House is coming together now. However I made a big error when it came to the charging access point, which has resulted in me having to cut out a hole. So the one side now is a bit ruined. If i have time towards the end of the project, I will reprint the case to improve its aesthetics. 
Here's the side which a hole was required to be post assembled cut: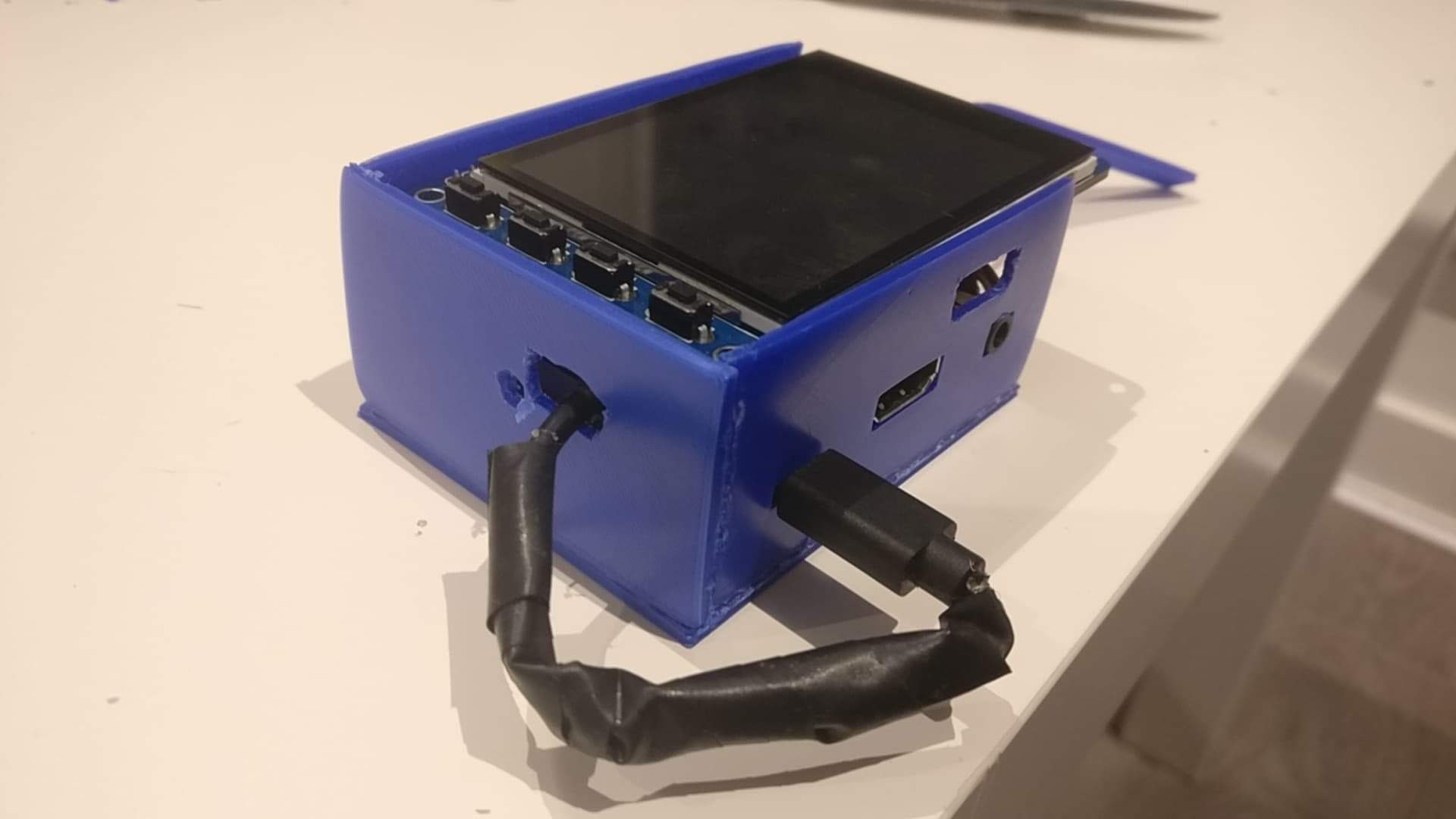 Not terrible... right...? Haha
Having the backing board for the speaker has increased its power tremendously. Now functions as a pretty good speaker for this size device.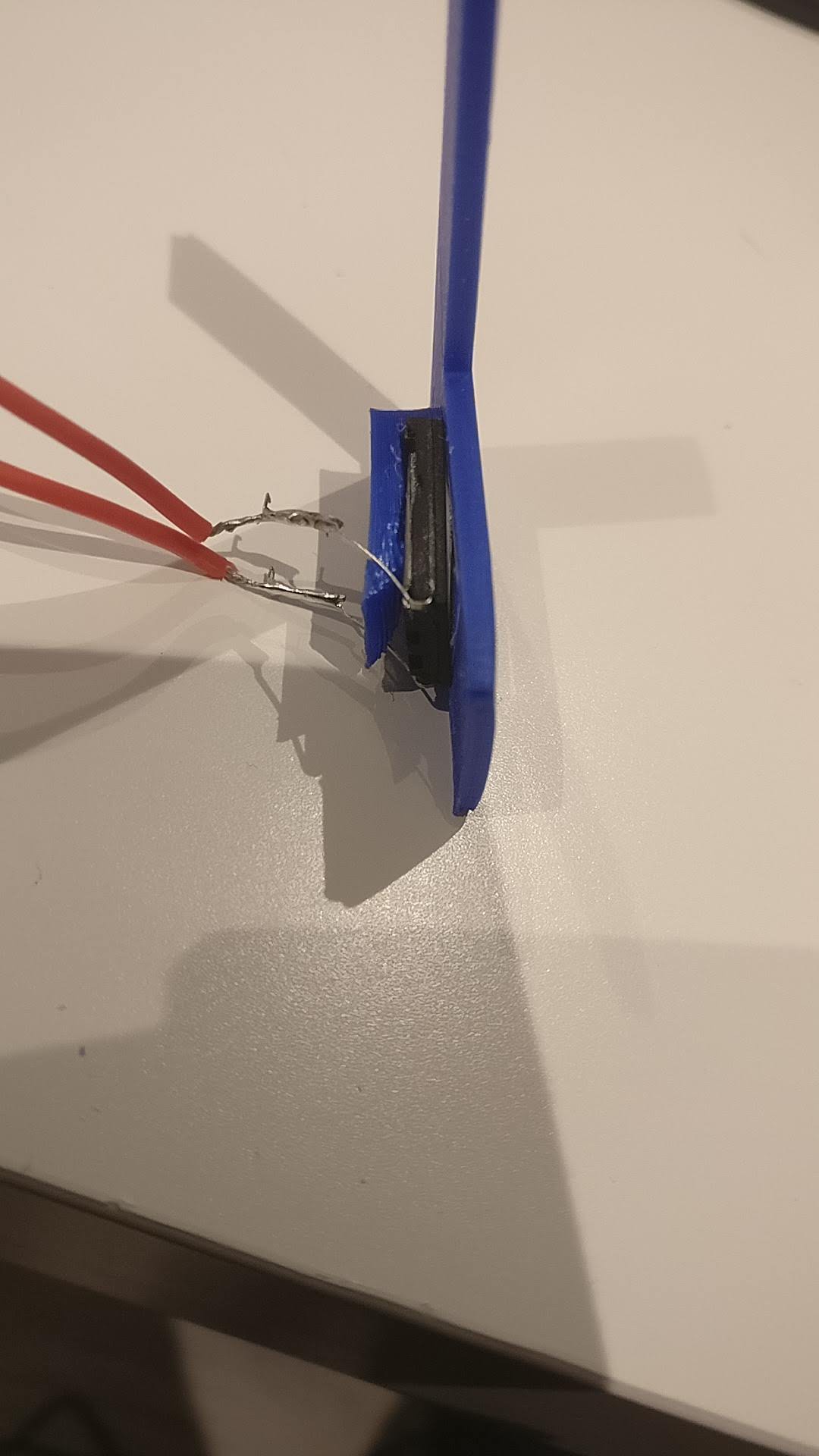 I will measure up and print out the remaining sides to fill it in another time. To have this now though is another great step in the right direction. 
I will post a video in my next log of it in working order to show where the projects at currently.