8th Dec 2019:

Document "advanced user guide" updated, refer to "revision history" inside.
26th Oct 2019:
20th Oct 2019:

I have implemented the FDD (Frequency Division Duplex) feature, which is optional. You can now use separated frequencies for downlink and uplink (frequency shift), with one single modem at client side, and 2 modems and a RF duplexer at Master side (one modem for RX, one for TX).
New firmware released, and documentation (introduction, and advanced user guide) updated accordingly.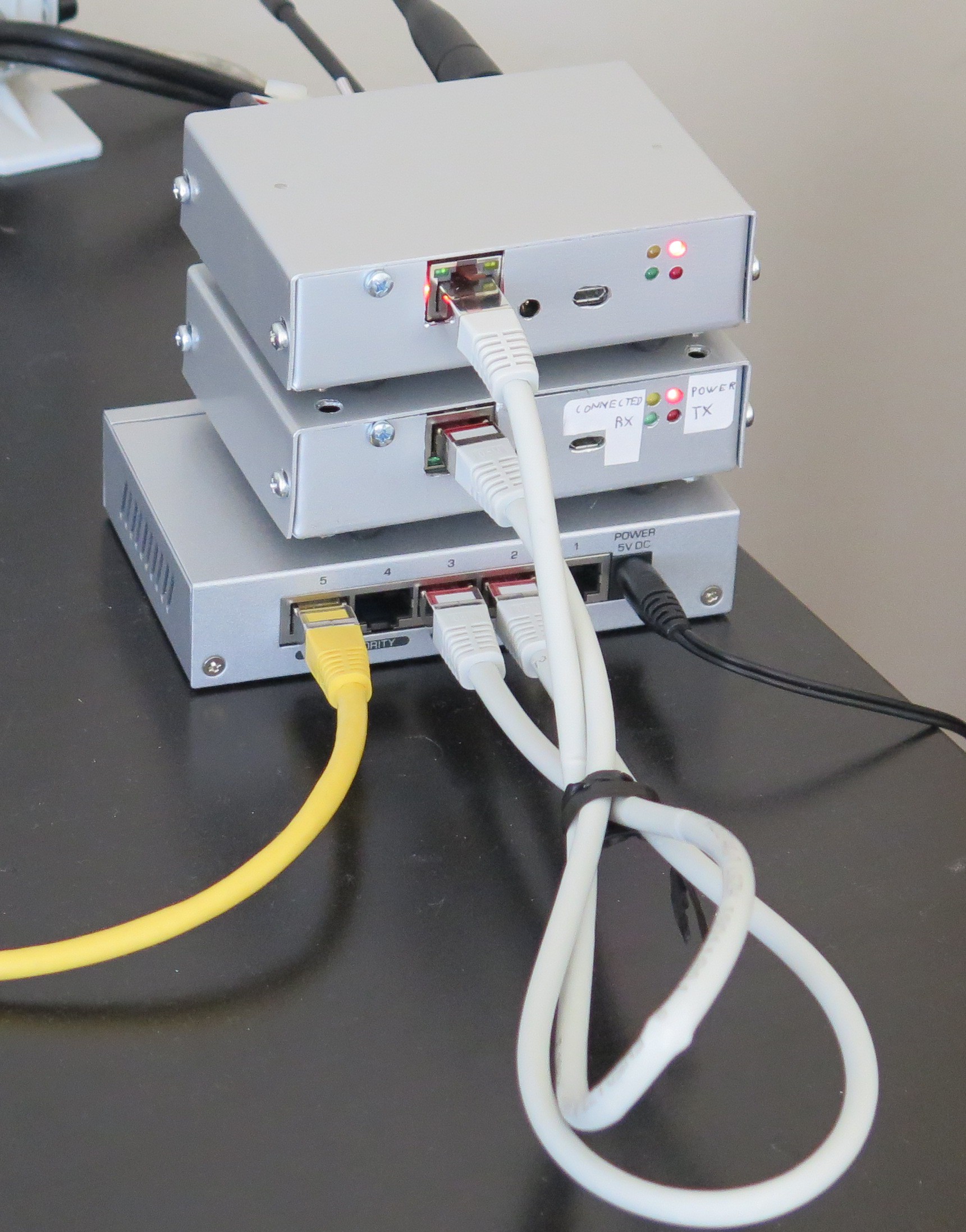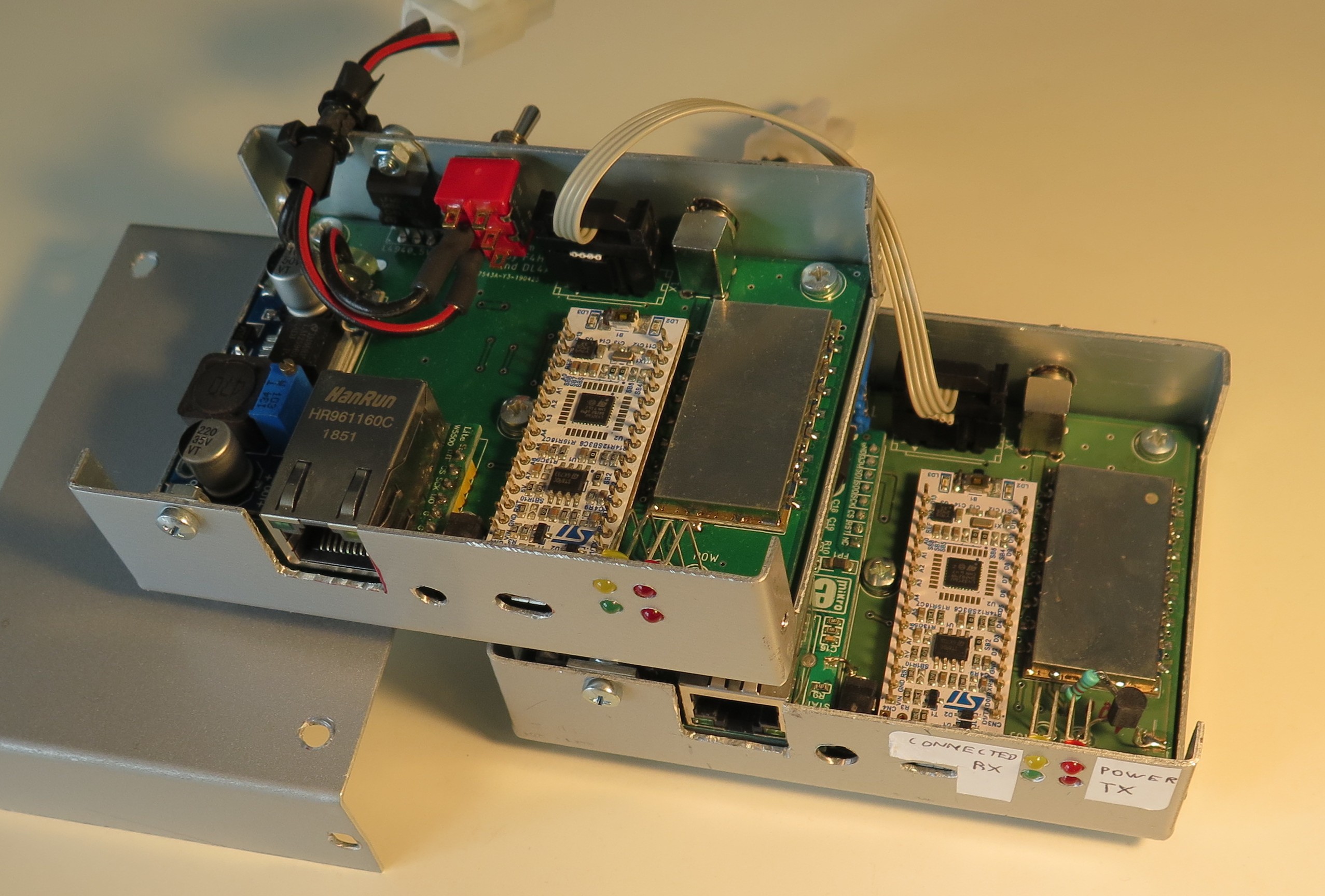 29th Sept 2019:
I have tested the PA (power amplifier) P8X from DF2FQ. Not recommended for use with NPR, because it does not integrate an RX-preamplifier, which is needed in order to compensate poor RF4463 sensitivity. Refer to "Advanced user guide" annex 4.
15th Sept 2019:
Sale is temporarily stopped. A new sale will start end of october, shipping world-wide.
New modulations parameters. I switch to GFSK instead of GMSK, with double deviation (compared to GMSK), because radio sensitivity is greatly improved (4dB or more). The radio chip that I use is too bad for GMSK, much better for GFSK, refer to (french) discussion here. WARNING: the new modulation parameters are not compatible with previous ones. Radio bandwidth can be increased, refer to new documentation.
New firmware released with lots of features : new modulation parameters, frequency resolution improved to 1kHz, Frequency shift feature (currently useless), and new command "version". Refer to release notes.
A new dedicated firmware is released for 2m band, with the same source code. (mainly for UK). 
For your information, the next part of the development will be the "Frequency Division Duplex" feature, with 2 modems at Master side (one for RX, the other for TX), plus one RF duplexer.
9th July 2019:
16th June 2019:
New firmware with 3 new features. Documentation updated accordingly.
New modulations (11, 12, 20, 21) for lower datarates, lower bandwidth. Symbol rates: 56kS/s (complies with FCC) and 120kS/s.
Frequency range extended to 420-450MHz instead of previously 430-440MHz
Periodic SI4463 temperature check, and chip re-calibration if delta temperature above 15°C.
2nd June 2019:
Compatibility of DMR RF amplifier "gotechnique.com" set to "NO" inside "advanced user guide".
1st tests of VoIP over NPR. Good in most condition, surely because I have a router with QoS at Master side. Would be better with true "QoS" inside NPR modems.
14 may 2019 :
Horizontal polarization recommendation removed from documentation (because IARU do not recommend anymore particular polarization)
12 may 2019 :
introduction of new PCB design v03, cheaper. (The version 02 can still be used)
New blog post "planned and possible evoltutions"