The Novasaur is hitting the road this summer/fall. The first trip was to VCF West at the Computer History Museumin Mountain View, CA.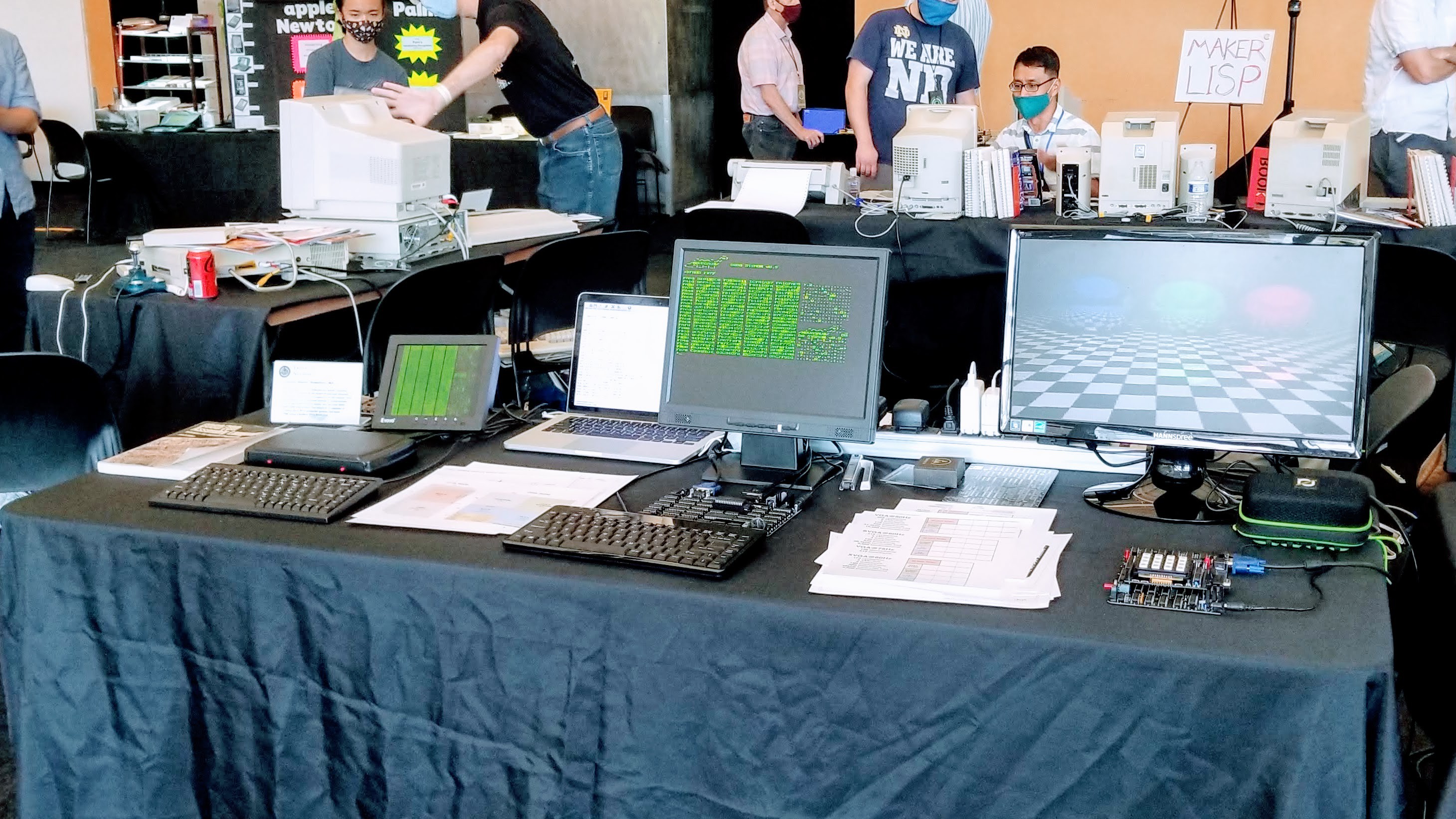 Next up is VCF East at the InfoAge Science and History Museum in Wall, NJ.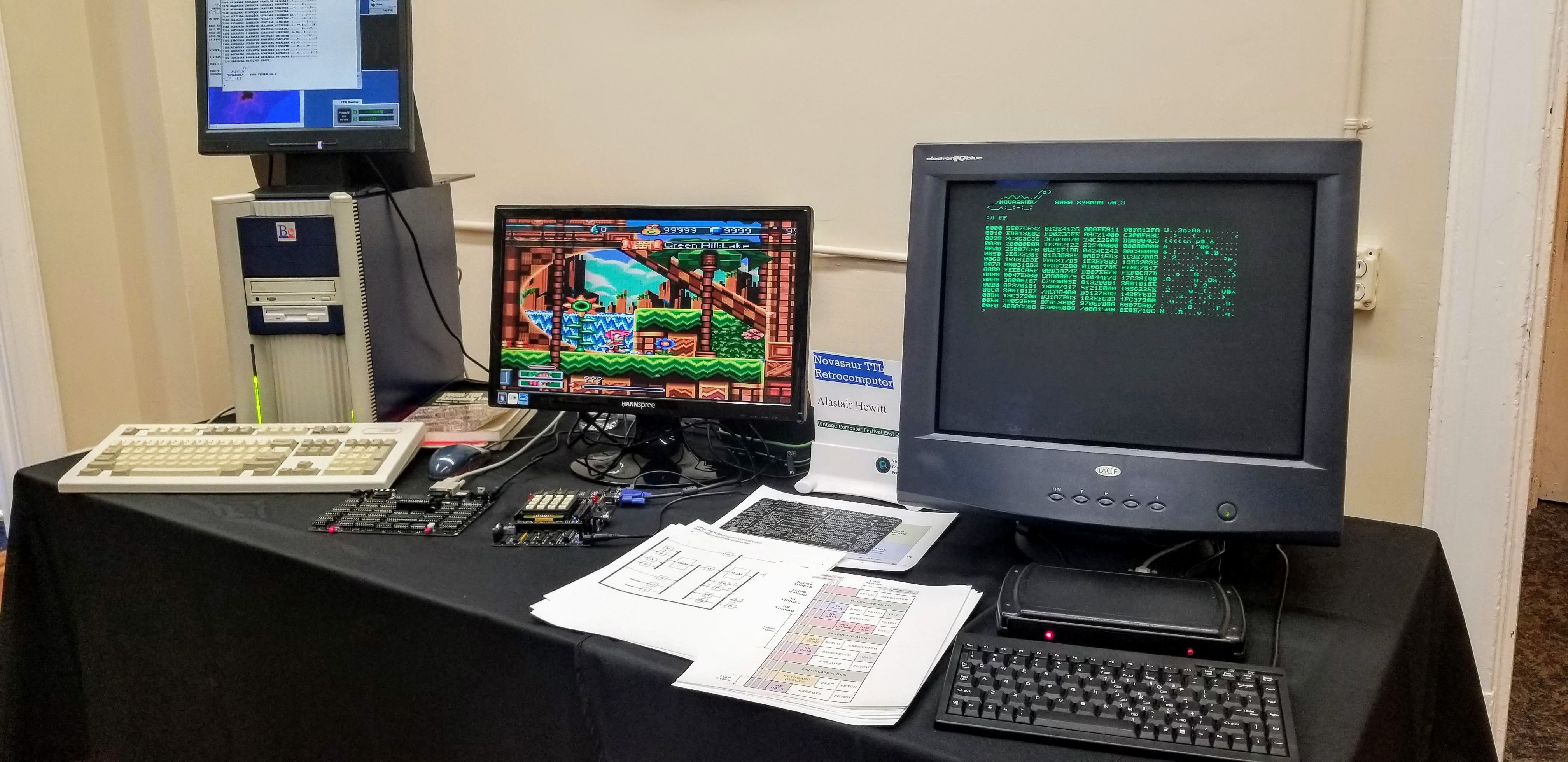 Both rev. 8 and 9 boards are on display with demos of the text mode/8080 machine monitor,  polyphonic/ADSR sound generator, and expansion card. A limited number of Rev. 9 PCBs were given out at VCF West and it looks like these will be very close to the final Rev. A release.