There are a few articles describing different ways to get the SVG files from Illustrator into your PCB design software. Some are direct methods of importing the SVG to polygons, others use DXF format in between. None of these worked for me because of the size of the files, 800mb DXF files? The common SVG to polygon plugin failed. 
Svg2Shenzhen actually worked, really well. You have to use Inkscape, and you have to use Kicad because that's what the extension is written for. I opened the SVGs in Inkscape, setup the layers, opened in Kicad and the files were done. The extension settings are important to get good results.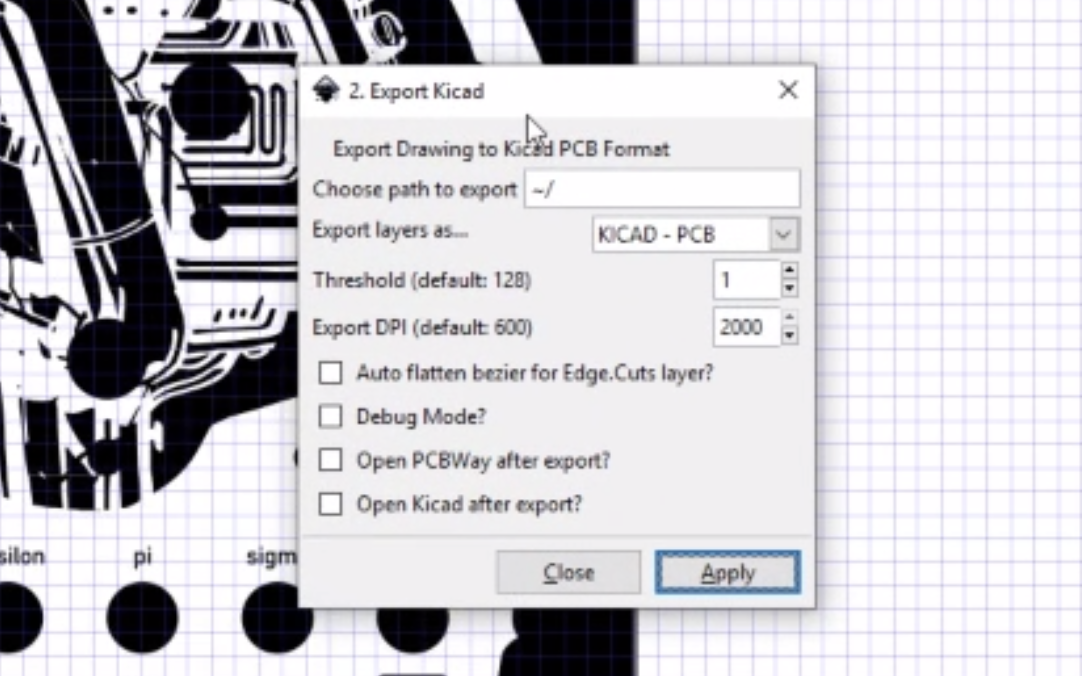 This produces a 3mb finished Kicad file.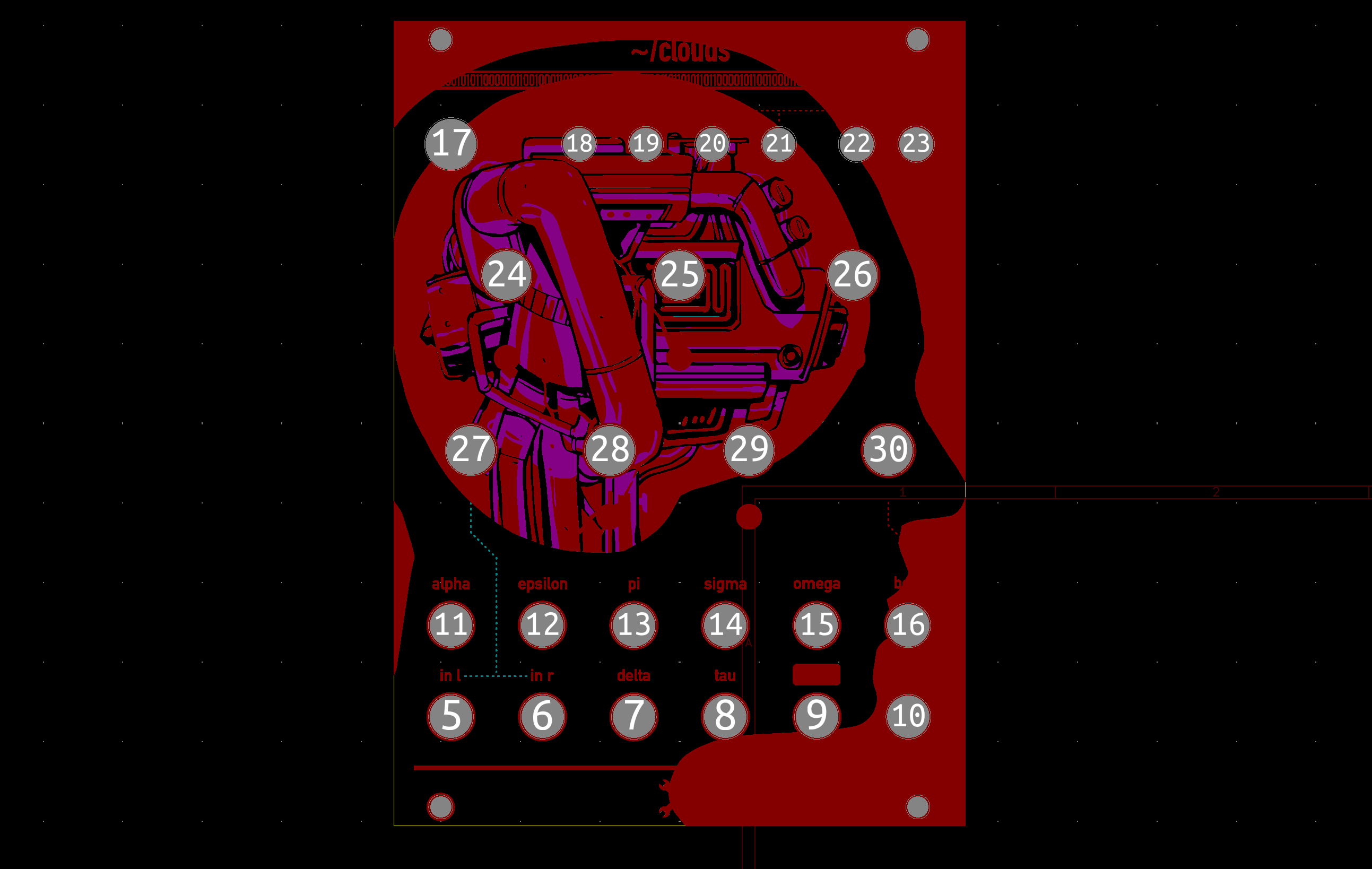 Really done, holes, board outline, and layers. The only adjustments I made were to the copper annual rings (copper and mask size, etc)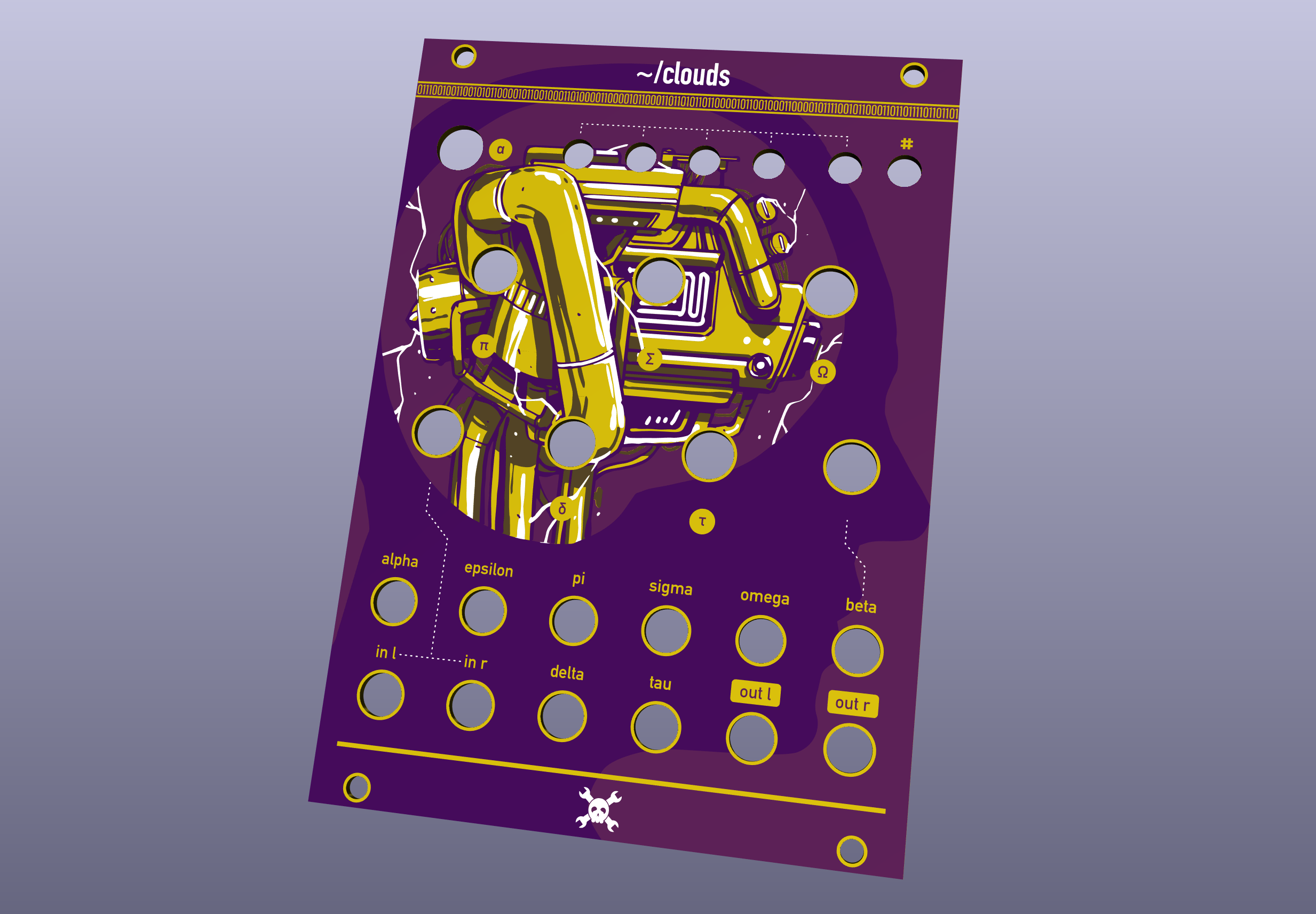 Here it is imported to Oshpark.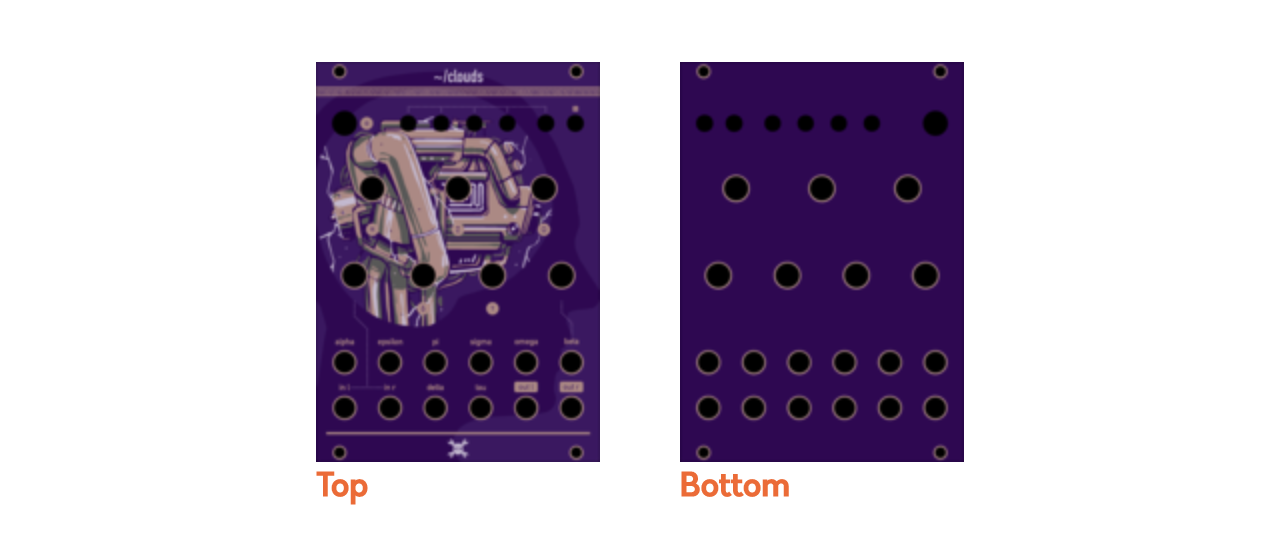 If everything checks out with this build I will finish the black, white, and gold version.