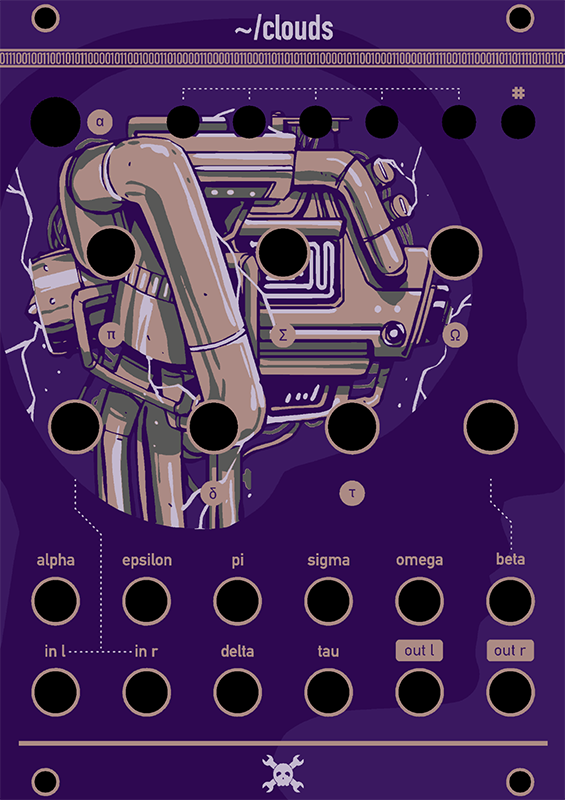 Your boards are being made as you read this!

We've sent the panel containing your boards to the fabricator. 
We expect to get them back around March 28th.

In case you're interested, there are 77 other orders on the panel 
along with yours, adding up to a total of 369 boards. Neat eh?
So I could have the results back by April 1, but most likely sometime that week. If everything looks good I'll move forward with other colors. Joe thought a red solder mask could be good to try.