Last week, we reopened uECG sales. 
We've been preparing for it for some time before we learned the news on 7th of June. That day was an unexpected blow for us and for some time, we didn't know when (or how) we would recover. However, it also made us realize that not only is the war no reason to be slower than usual, but that we can't afford to be slow anymore.
For this uECG batch, we have, as usual, prepared a huge firmware update - fixed IMU bugs, improved R detection and EMG mode, rewrote the bootloader and added multi-device functionality. We'll be writing a separate log about the firmware update with more details about the fixes and new features. Of course, the buyers who have previous uECG batches (except for the Indiegogo one - we didn't check compatibility yet) can update the bootloader/firmware too and enjoy the updates. 
We also designed and printed new packaging for the devices - a huge step ahead for us, and we will write about them too! - and made some overall quality improvements. Hope the buyers will like them! 
We'll be writing about other stuff that's happened in the meantime, both here on Hackaday and on our social networks - so stay tuned for new updates.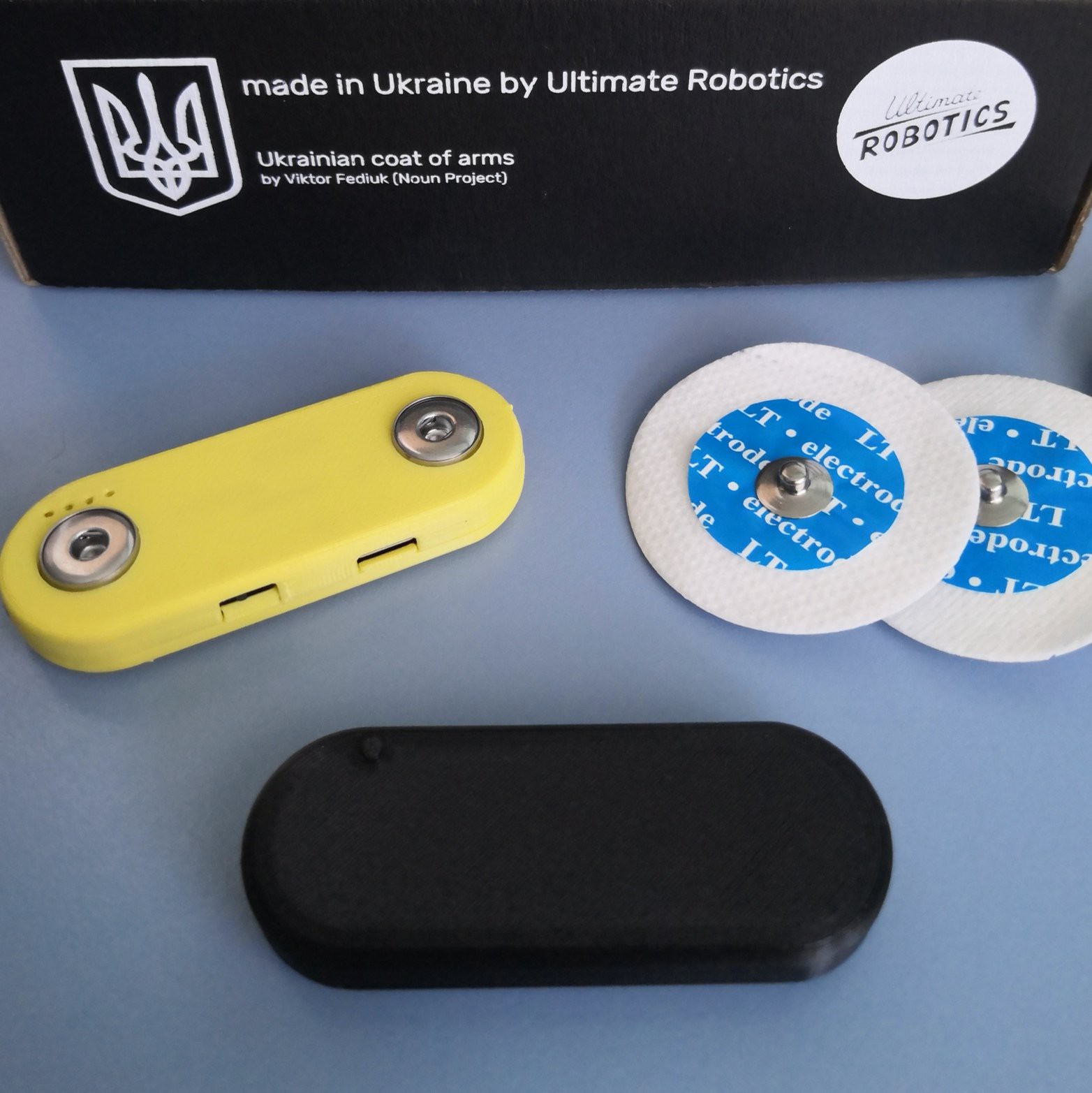 uECG is available in our shop on Tindie.