The design of the skidplate has been updated and we are getting significantly higher rigidity in simulations; cut-sheets and molds have been designed for verification.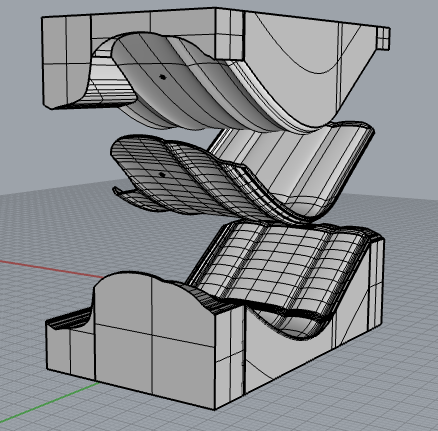 The CNC mill has a Z axis travel limit of three inches so the mold has been split.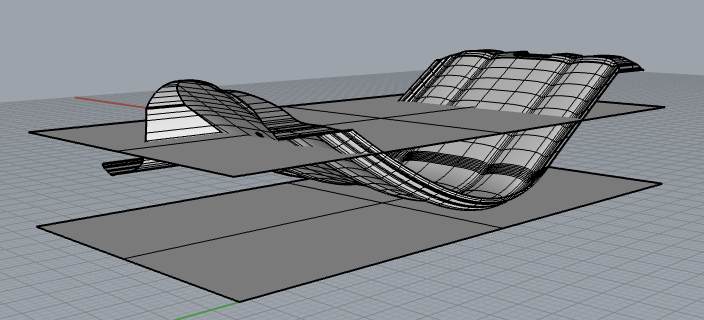 The extracted and flattened surface for use in the lasercutter needs verification.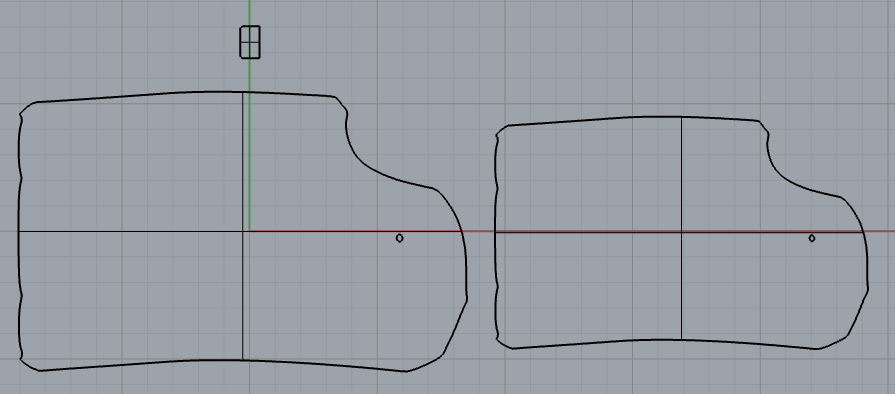 Our latest samples have been turning out well.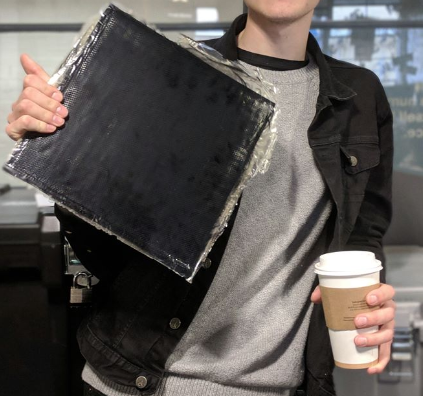 Unfortunately the lasercutter cannot (easily) cut through the material after it is turned into a proper composite. We will need to cut with other tools to test in our Instron machine.