The BMW F650gs Skidplate and mold are also ready for physical evaluation.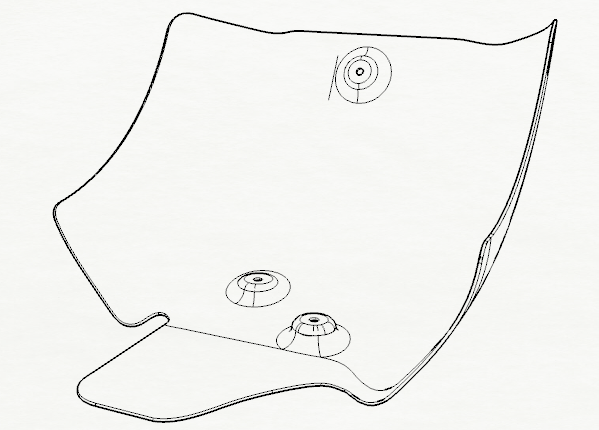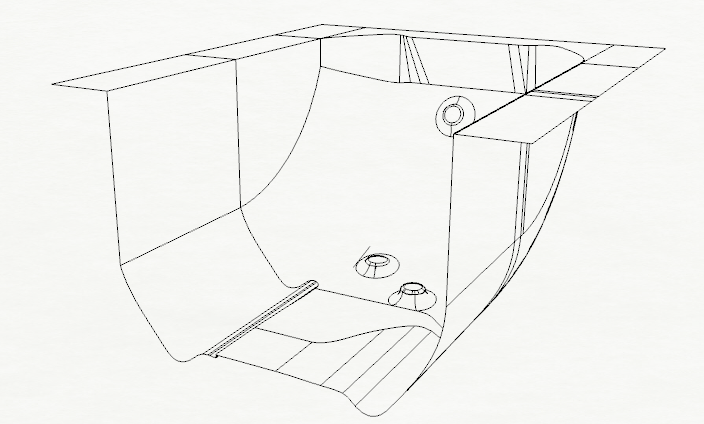 The flattened cut sheet needs verification, it's difficult to flatten a complex surface with double curvature while minimizing errors.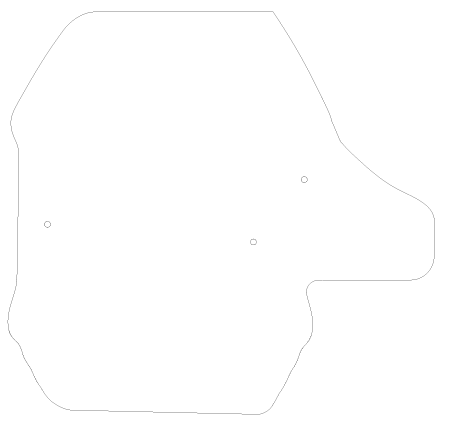 Our sample composites are starting to improve with much better surface finish and strength. The laser wasn't able to cut our samples into strips.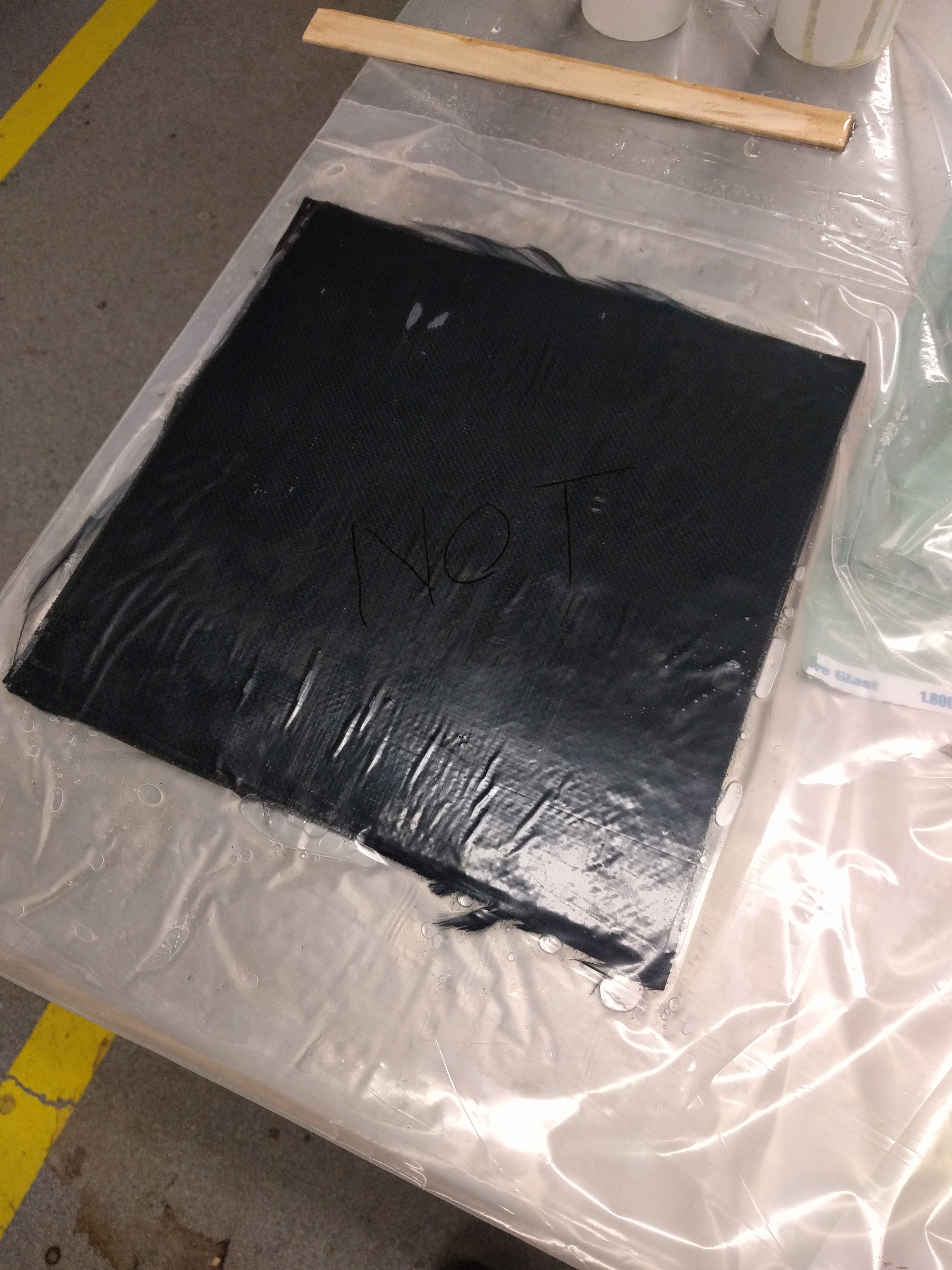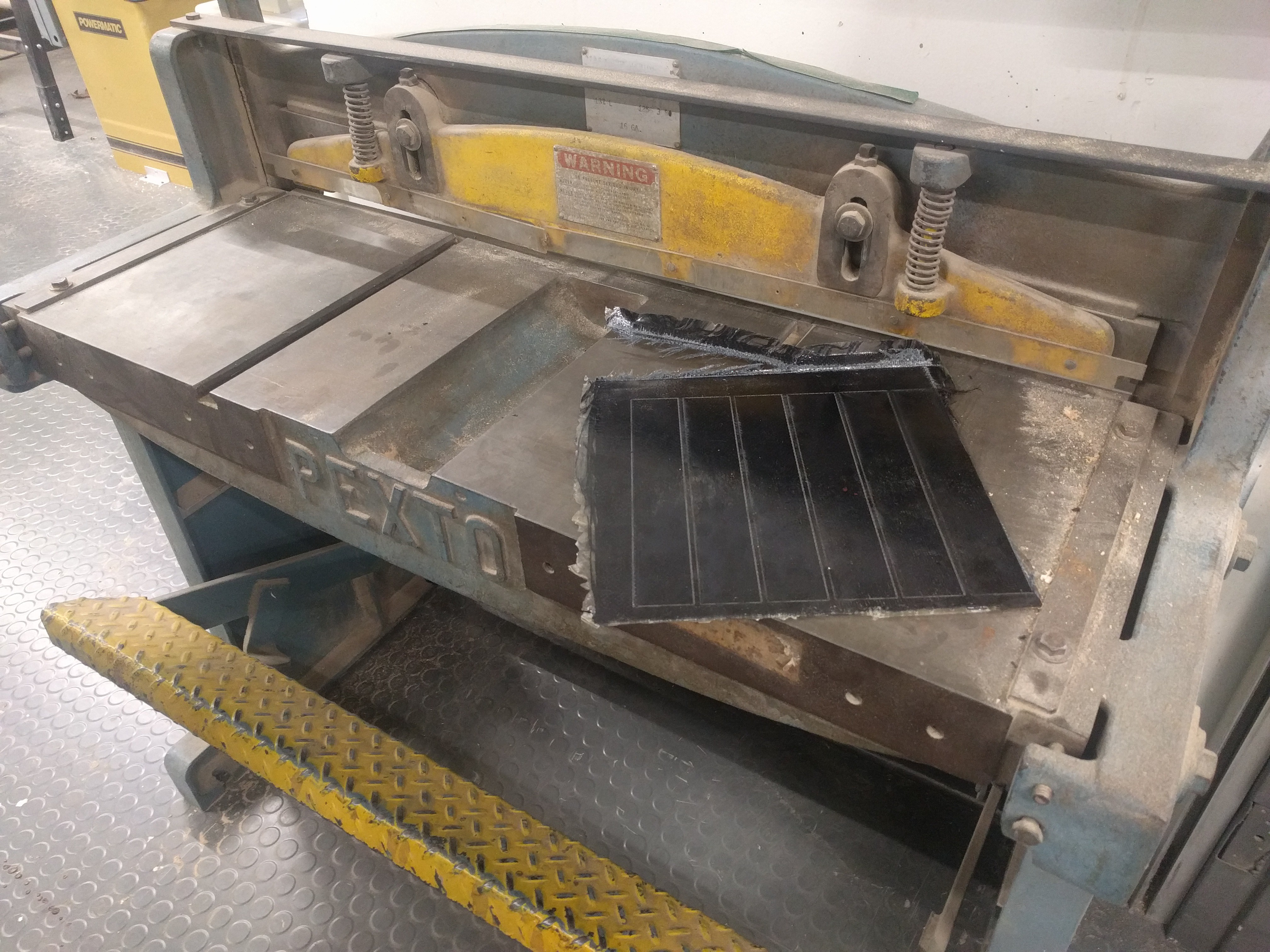 Jump shears also didn't work.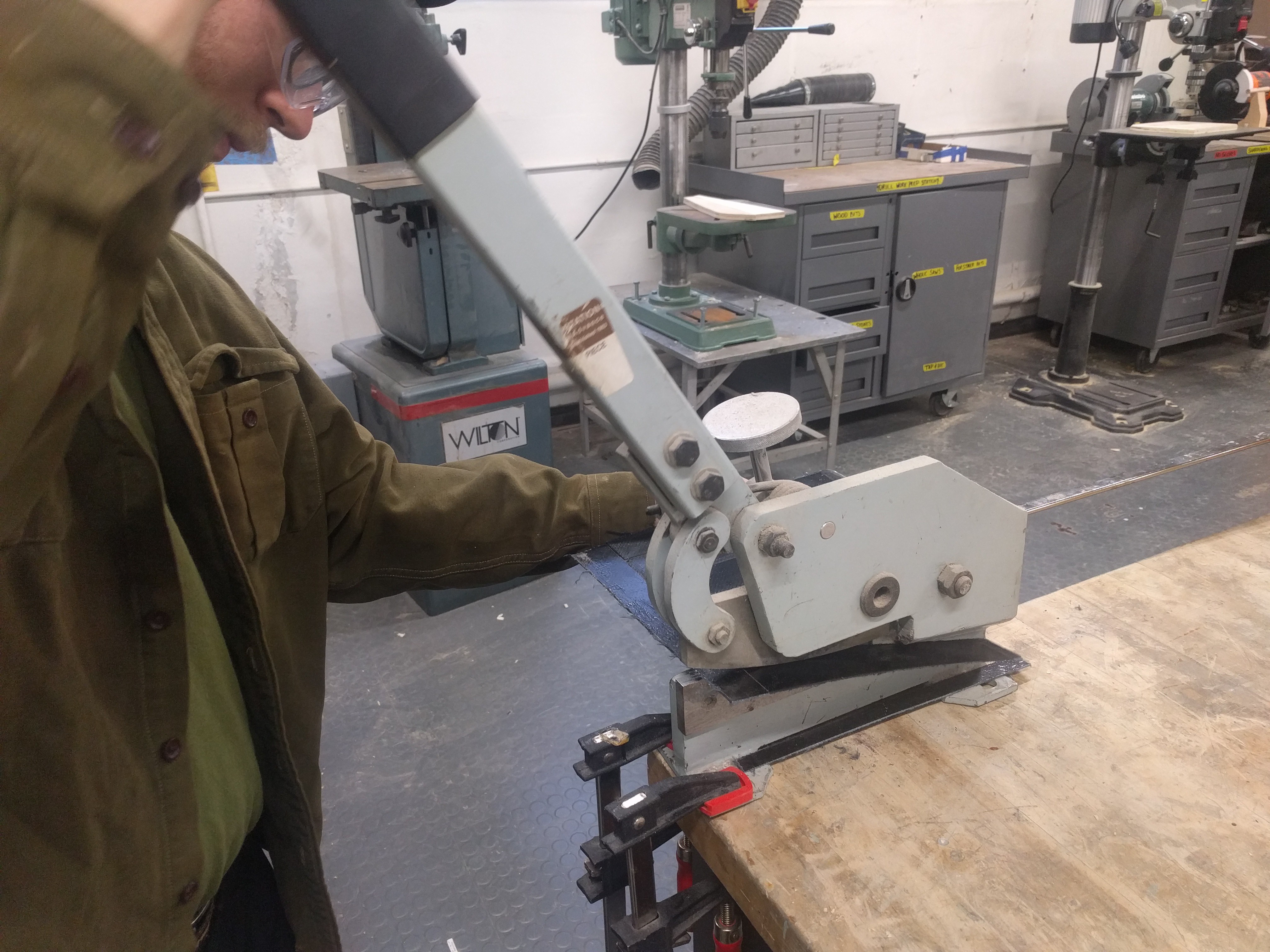 Fortunately some table mounted draw shears did work, providing clean cuts easily.