Seventeen pumps of each part A and B were used. Exact volume unknown.
Ten total sheets of Carbon and Kevlar were used.
I rolled up a small tube of plastic for the roll-over section. Unfortunately I did not make the cut-out pocket large enough to allow for all material, not sure how it'll turn out.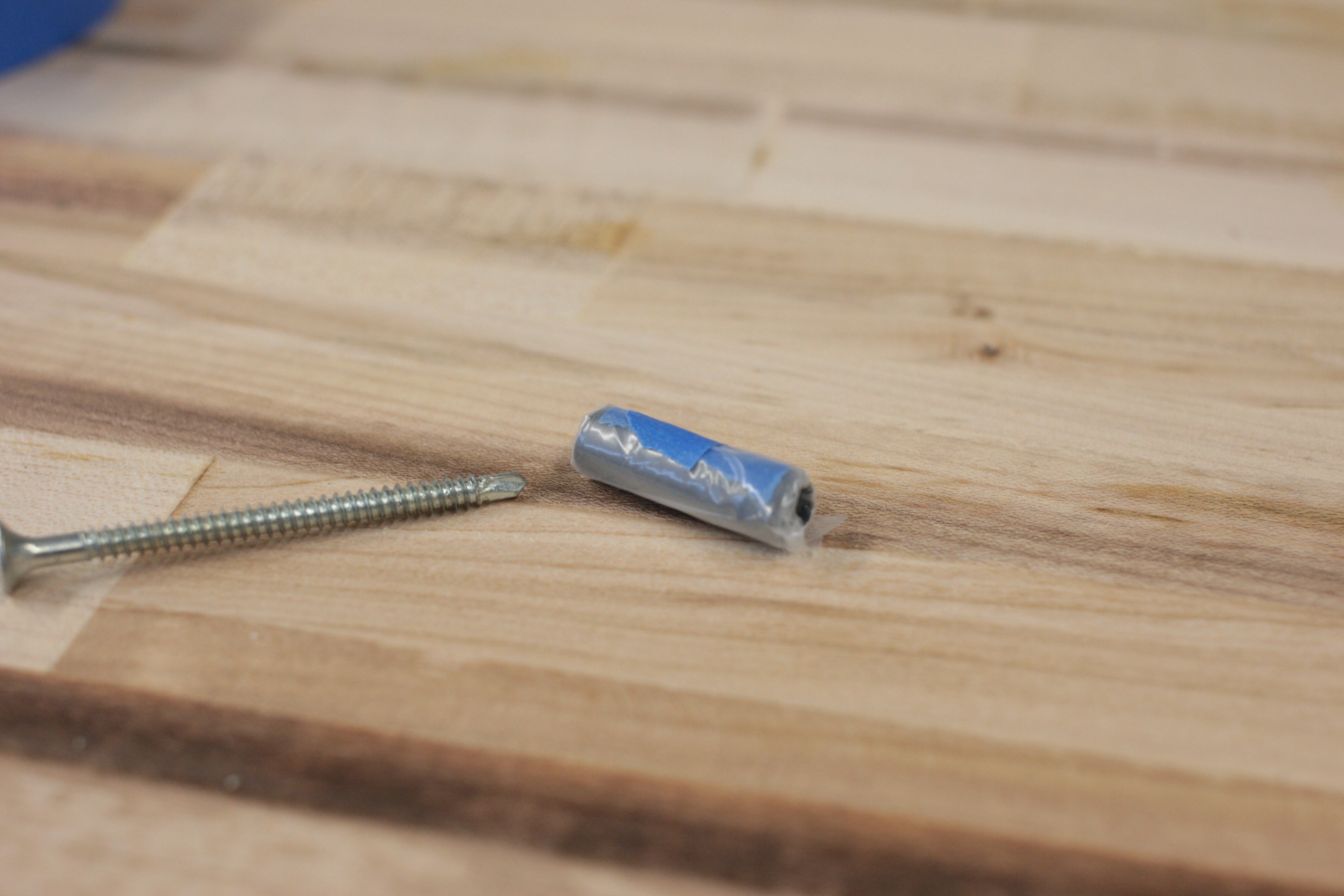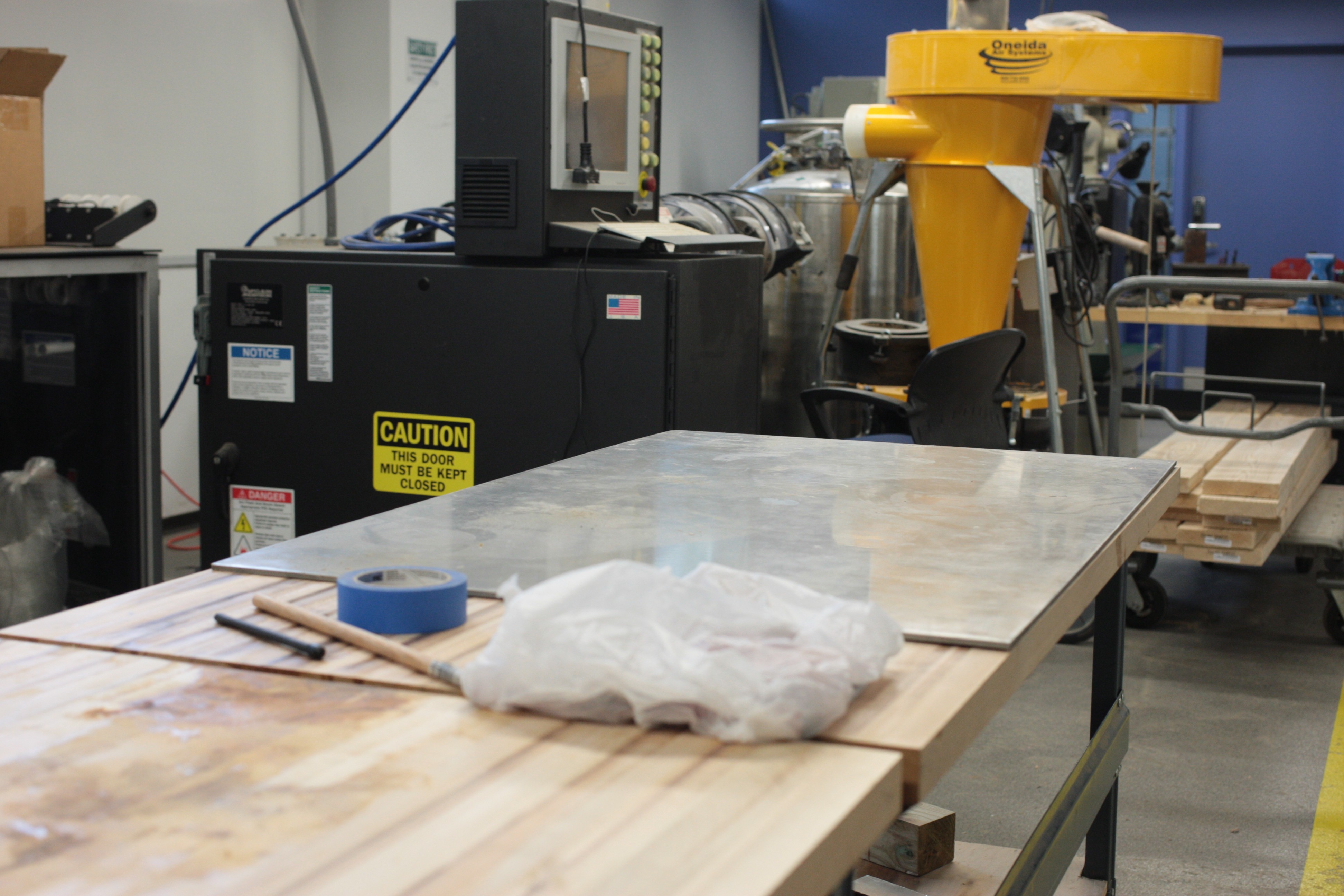 Inset size: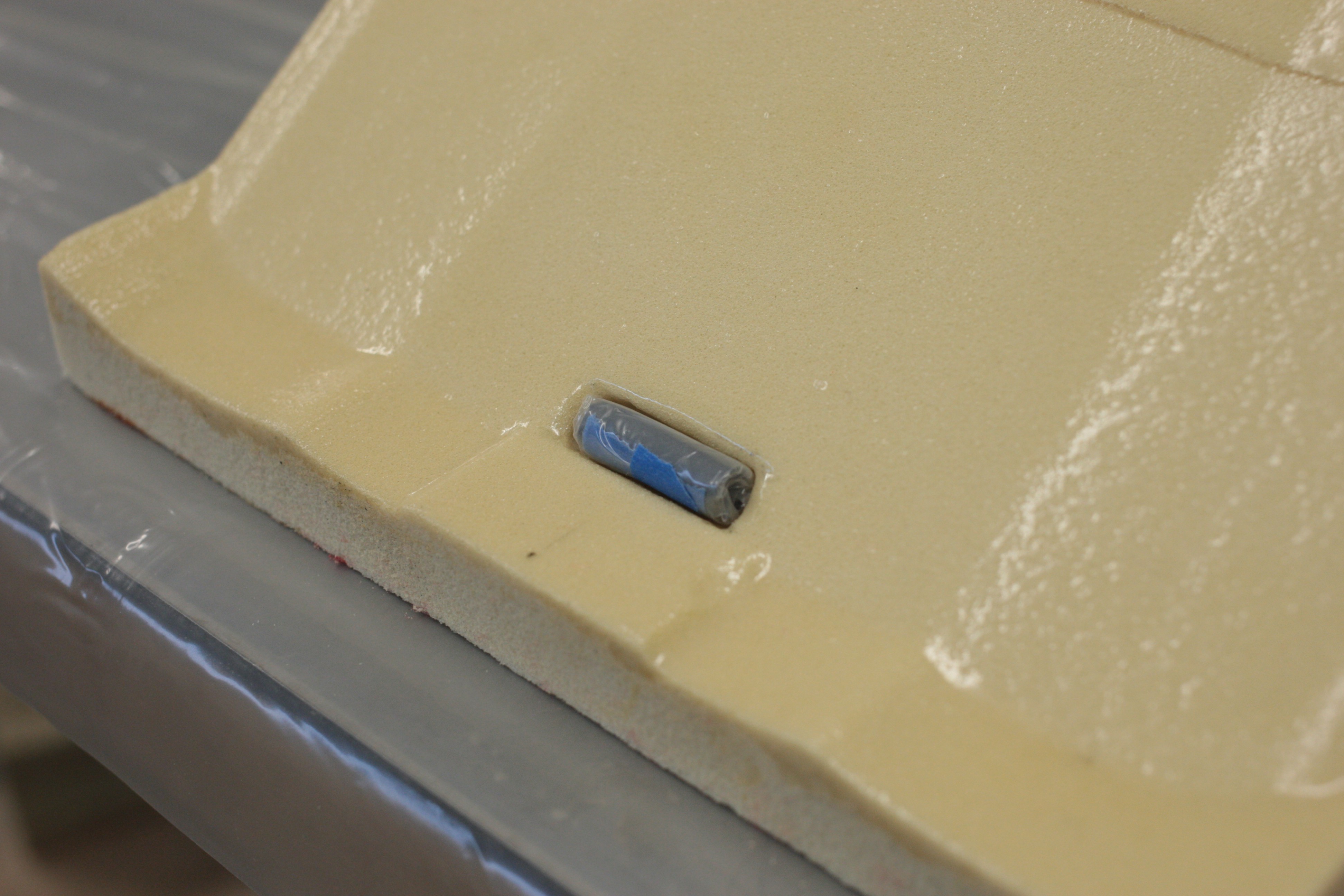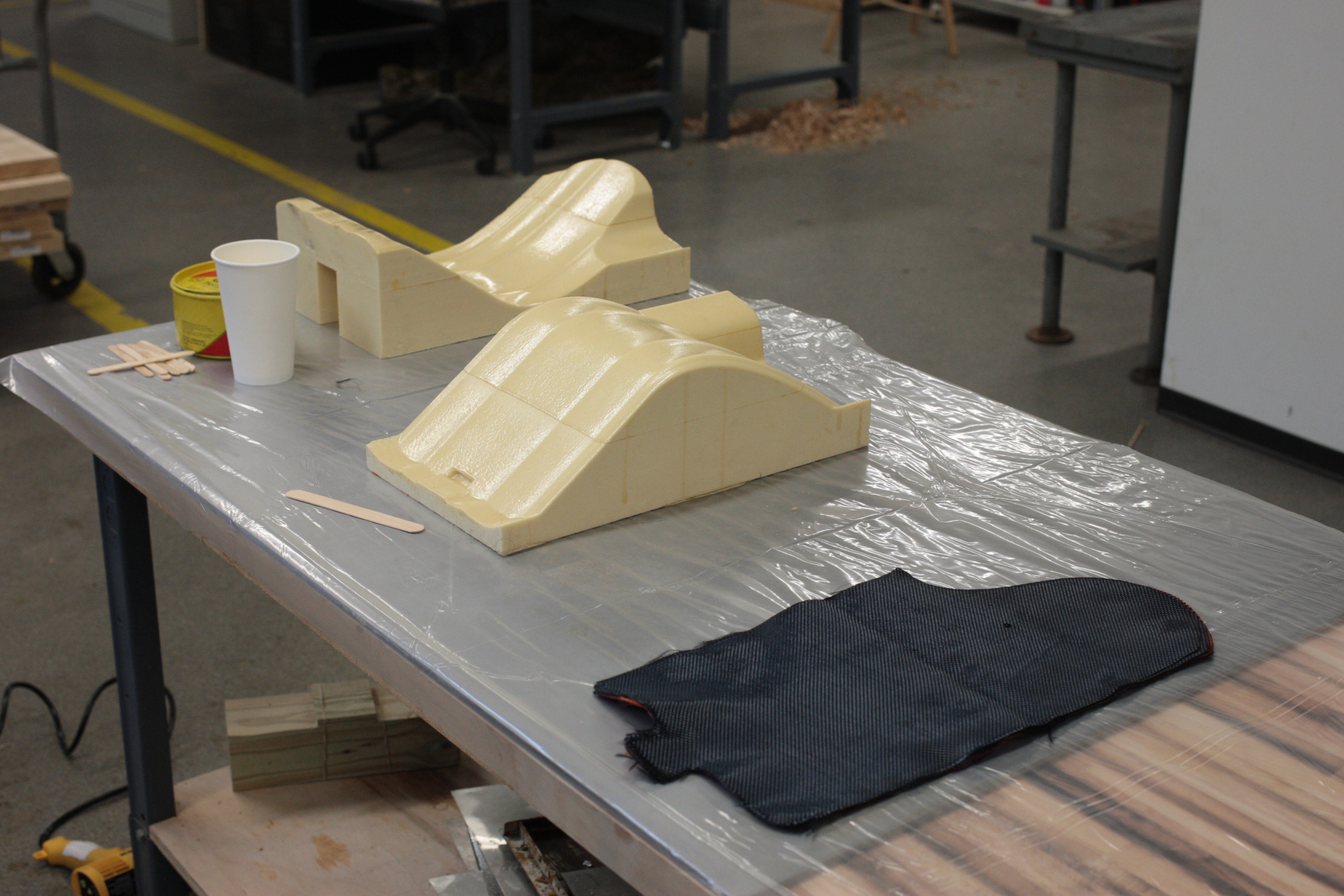 Greased up.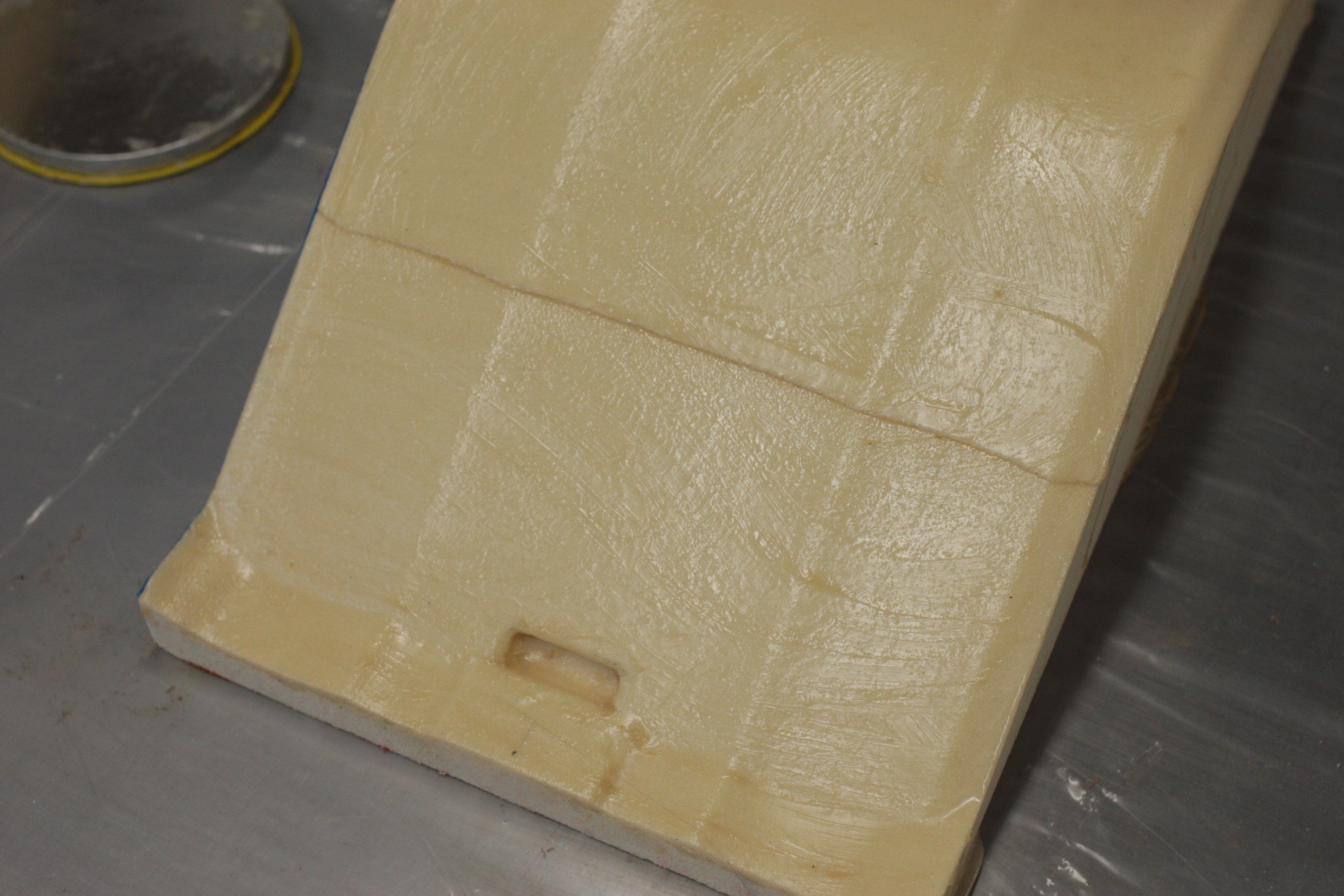 First layer was a little big but lined up.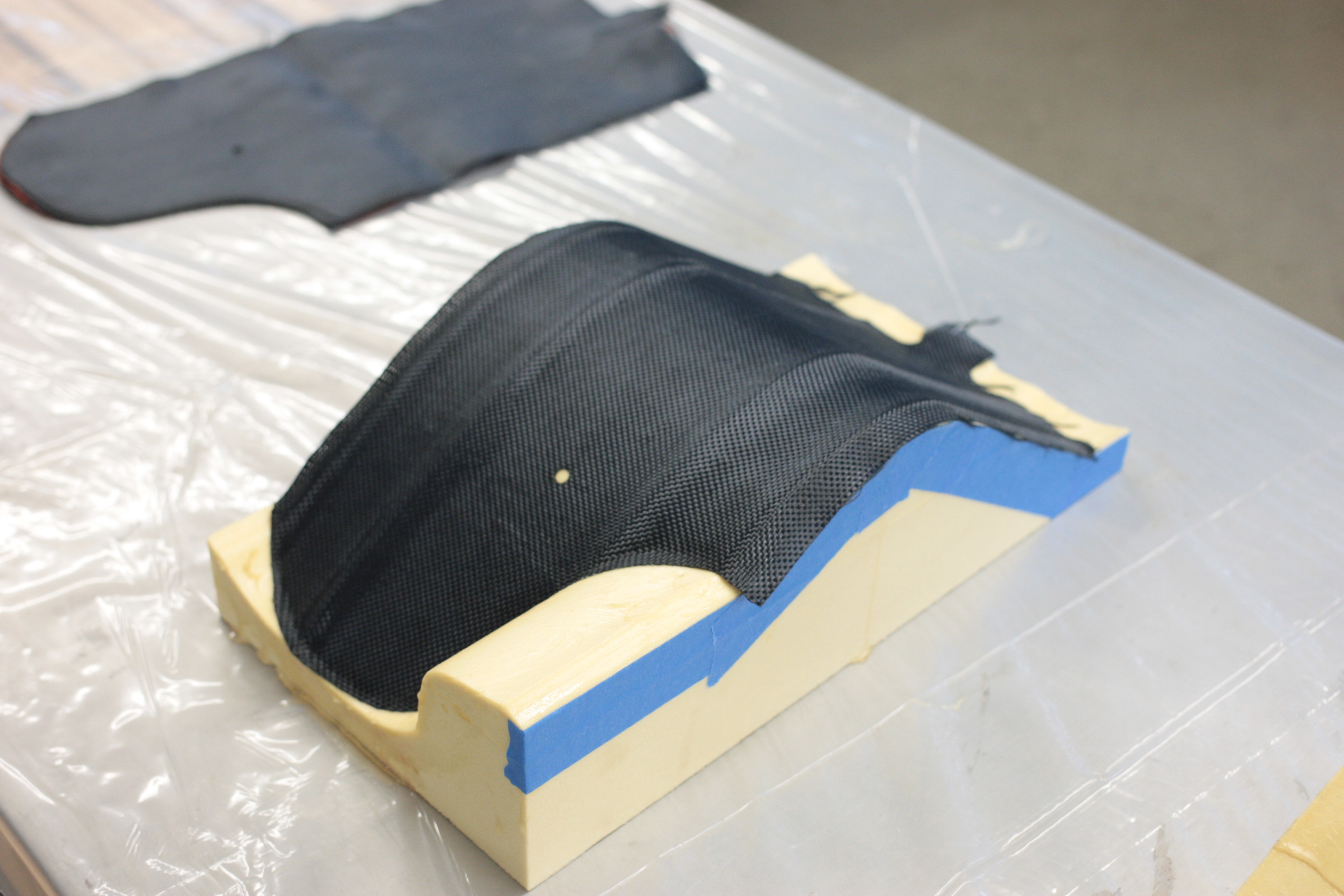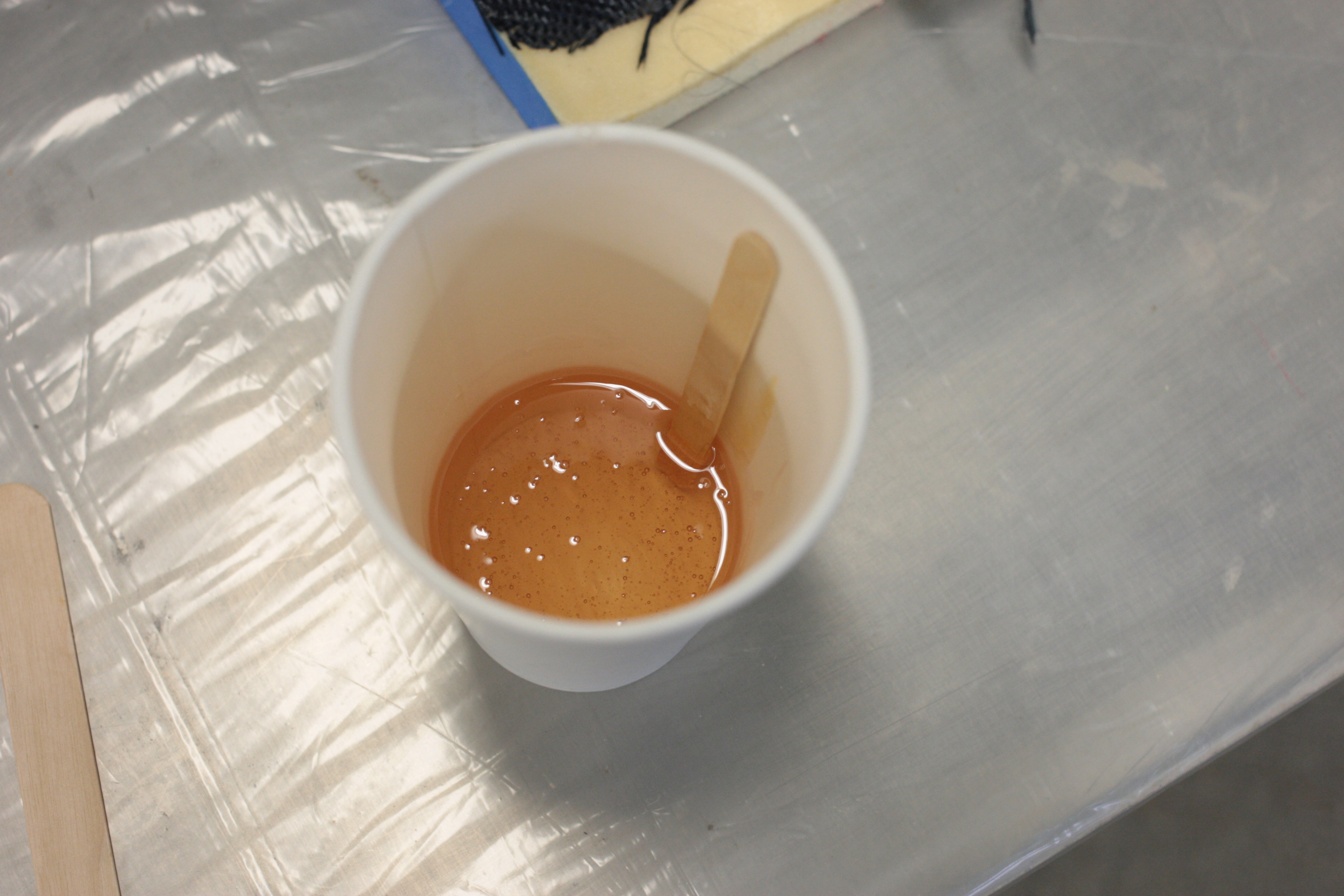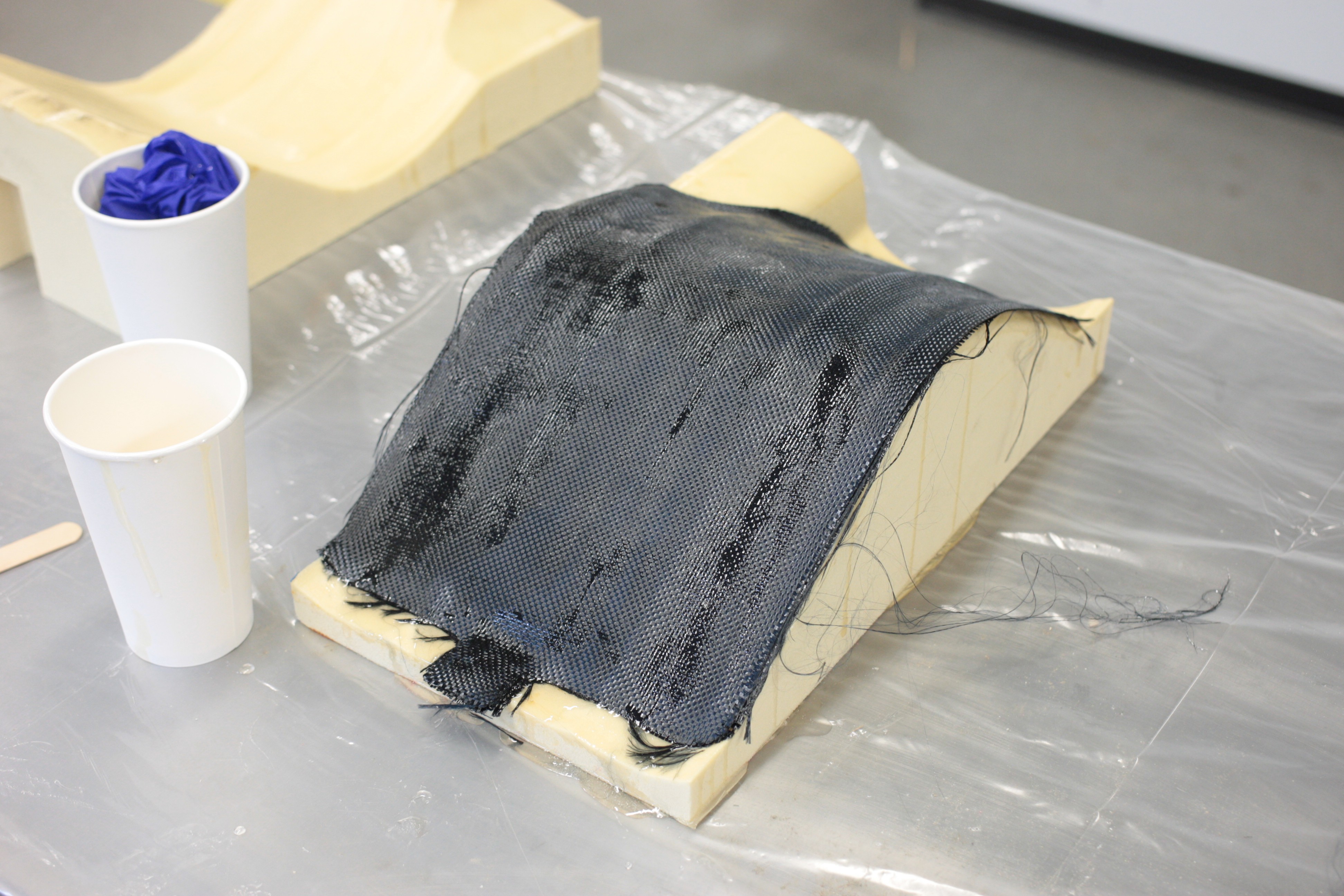 This is definitely a better two person job, I didn't use the heat gun at all.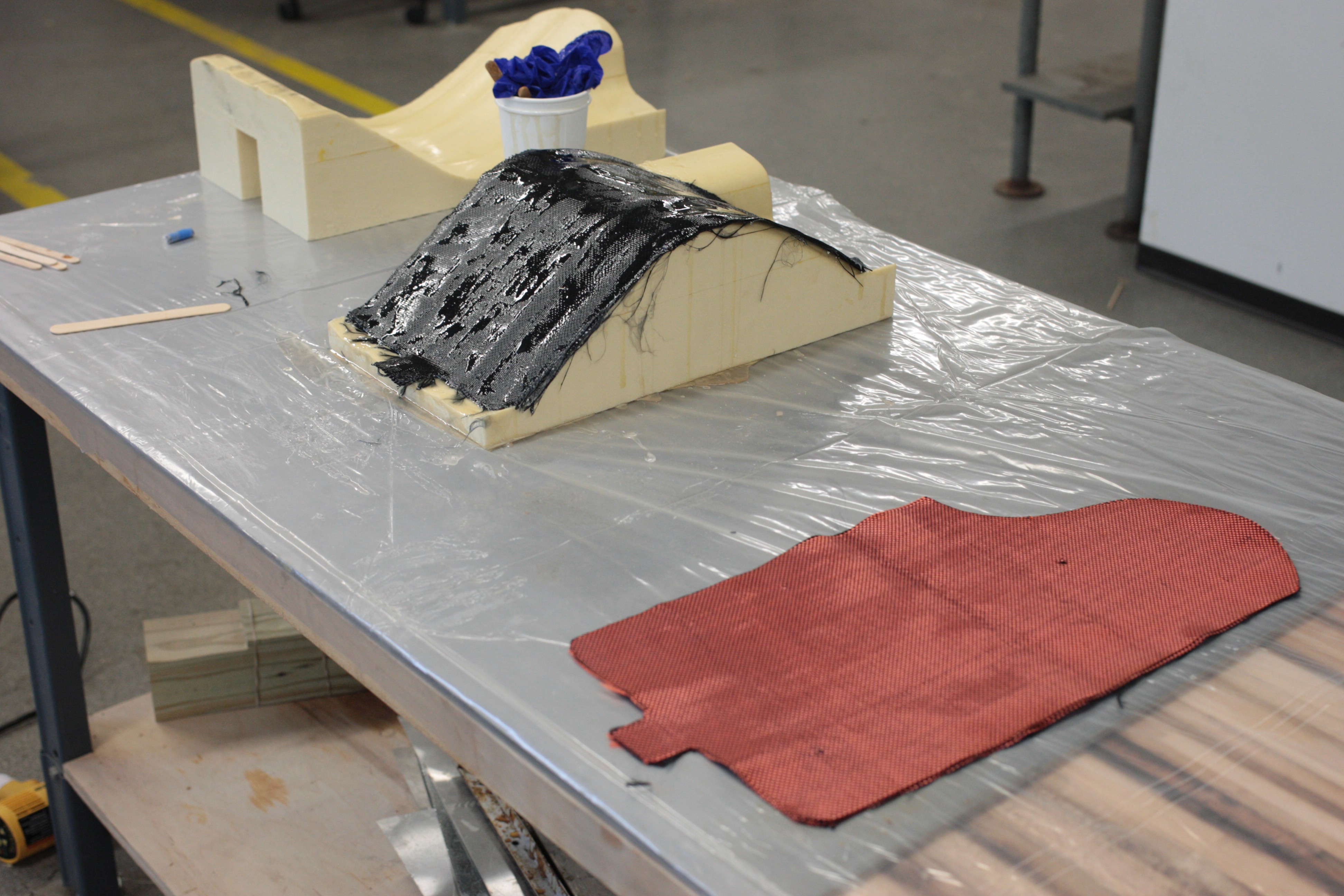 Final layers, I massaged in the resin in by glove.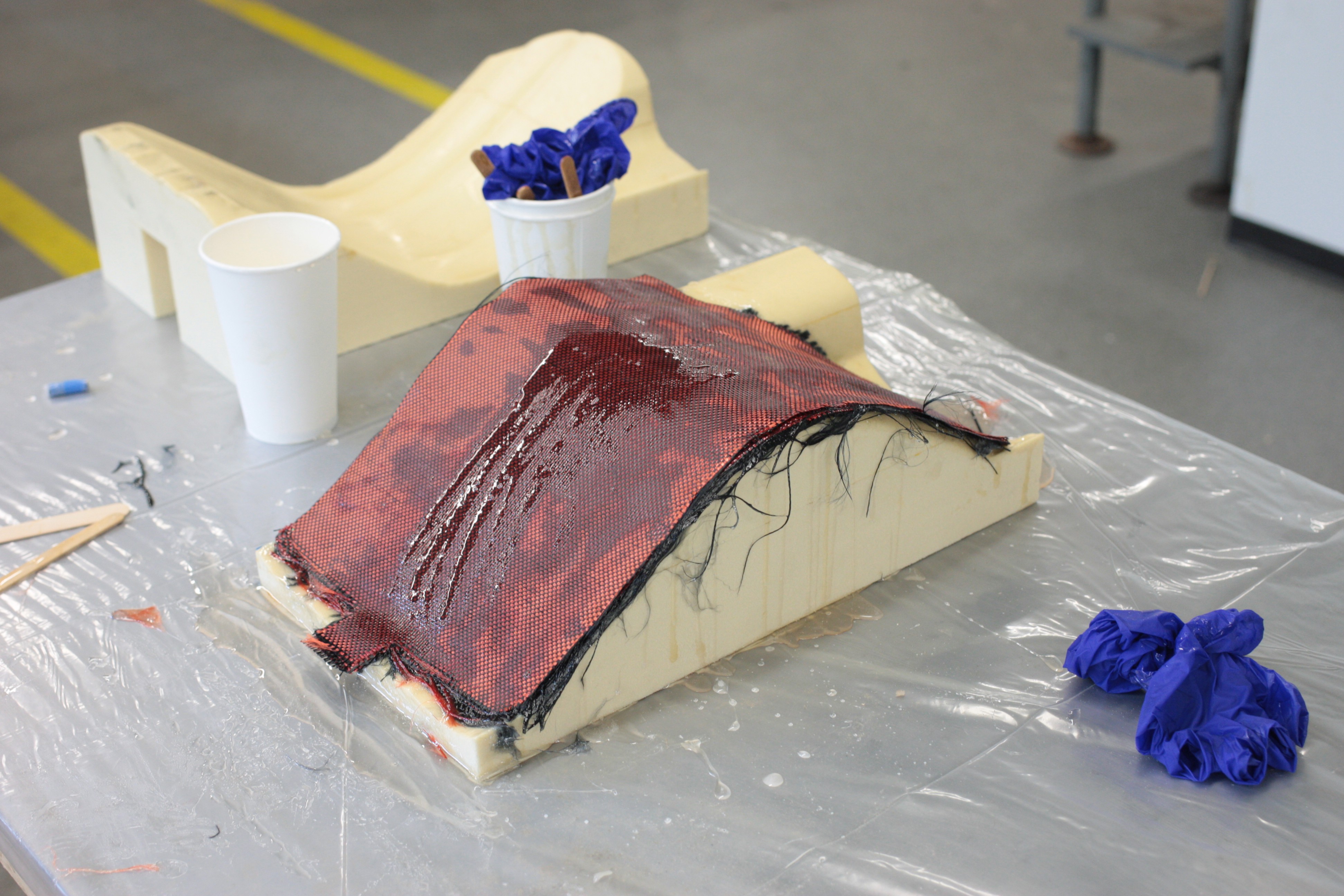 I probably should have used a vacuum bag.
I de-laminated and folded over the plastic mandrill, definitely not the best approach retrospectively. I think I should start using inserts.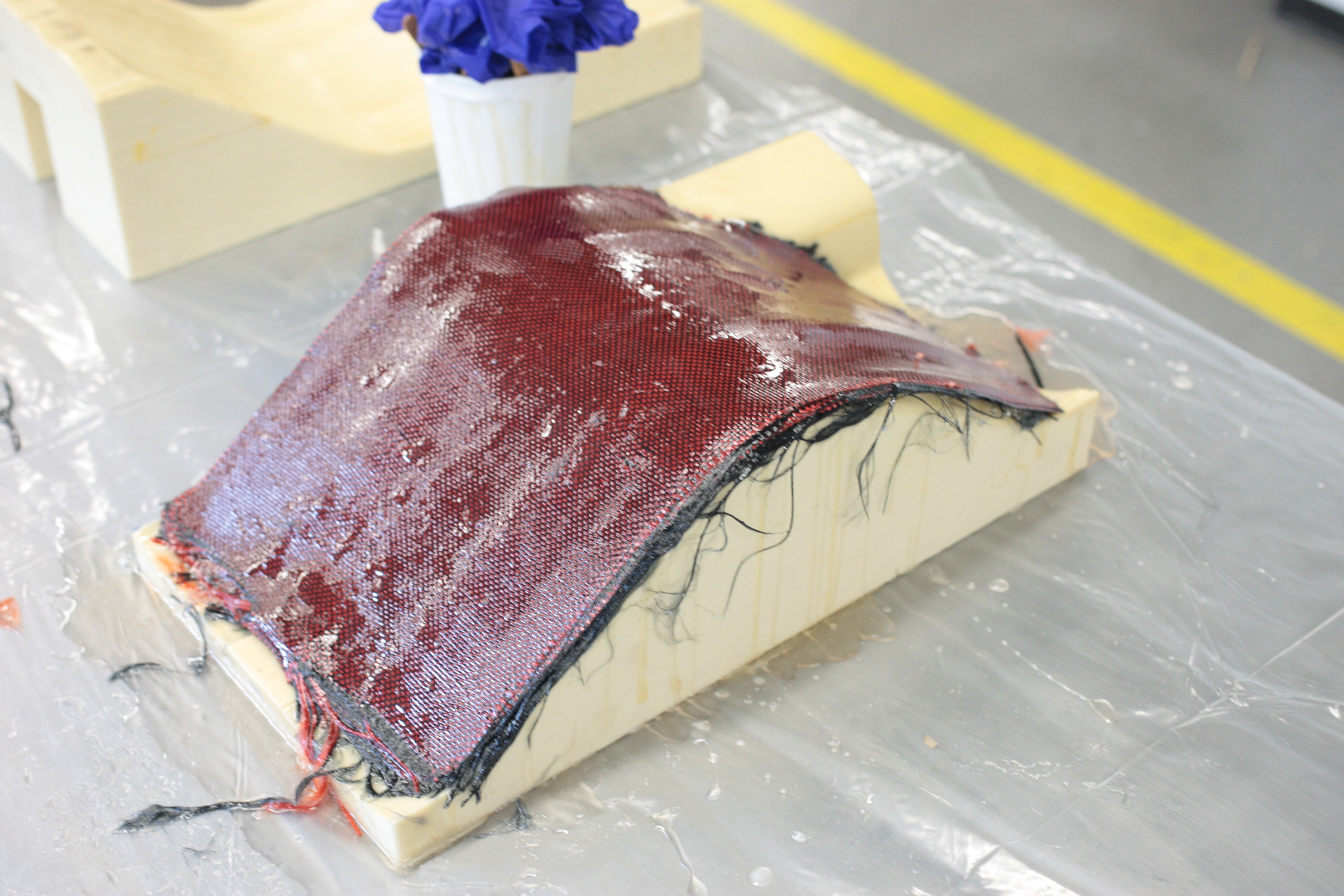 Real ugly edges.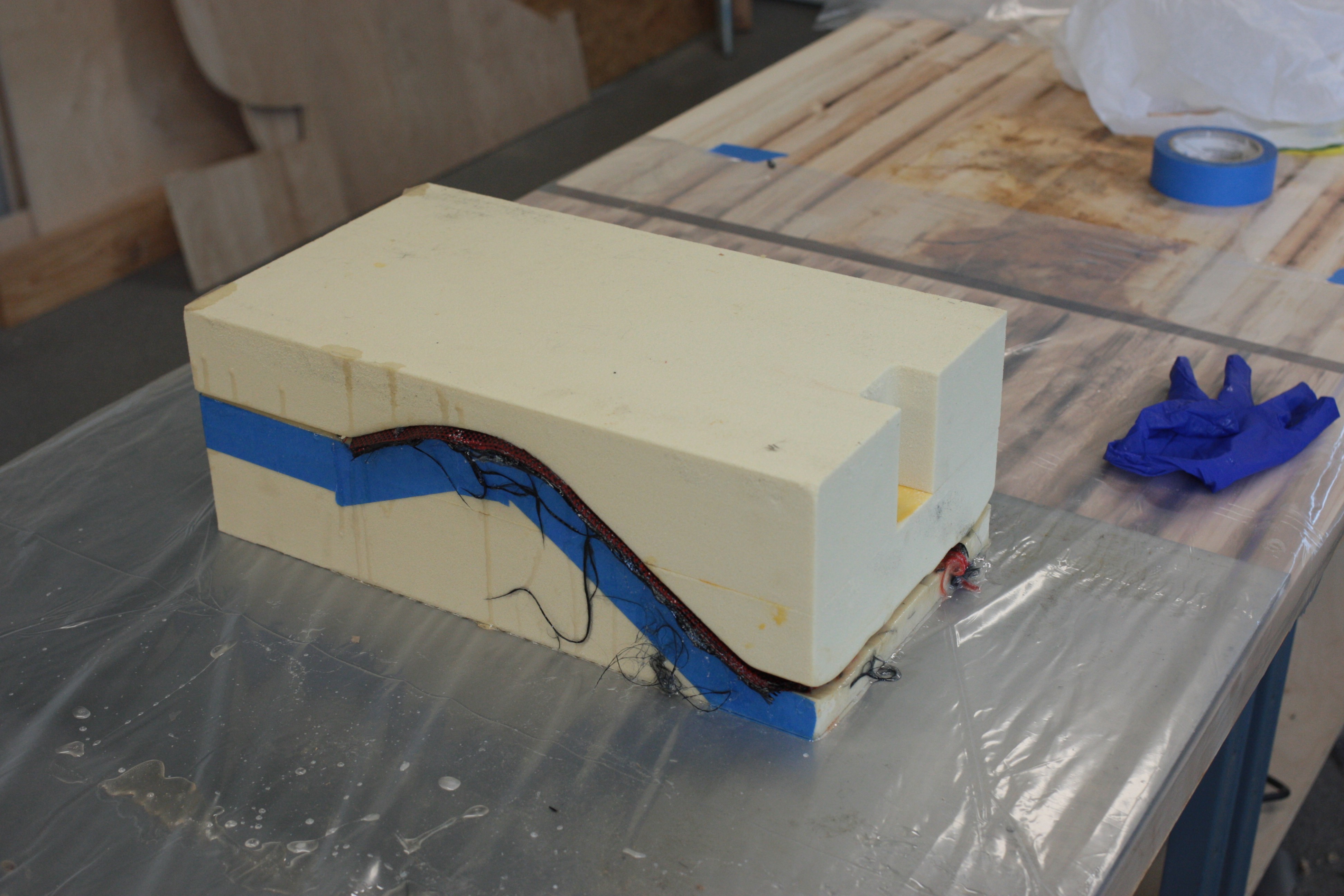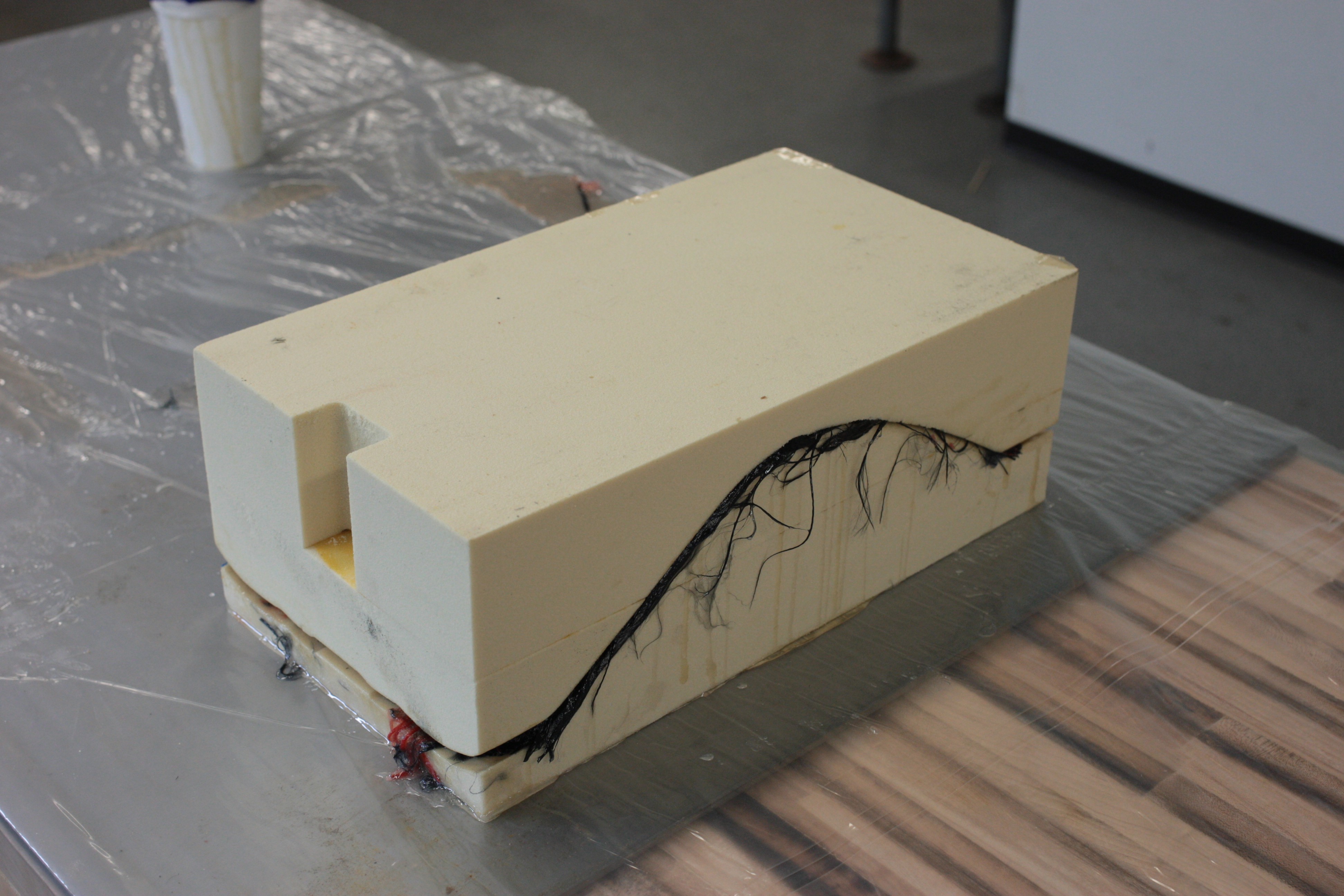 And then some weight. I'll check on it Friday.