The XT200 Skidplate is about 90% complete, It needs two notches cut for control clearances and a mounting hole.
Unfortunately some evil person stole our xt200! Fortunately I had not installed the finished part so I will complete it and put it up for sale if my bike is not recovered. This really sucks. These are the last pictures of the bike. The comparison between the old prototype and new finished skidplate is obvious.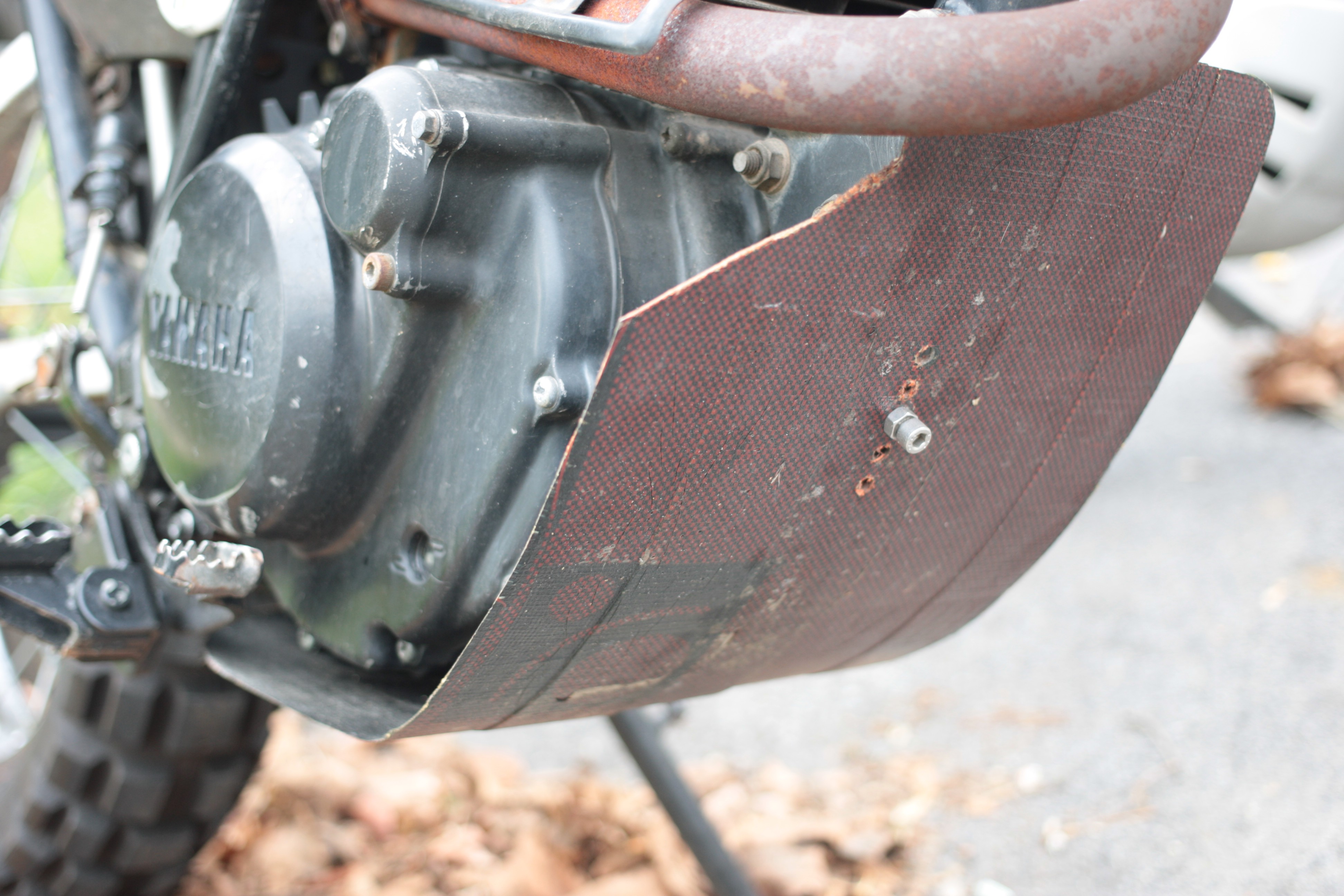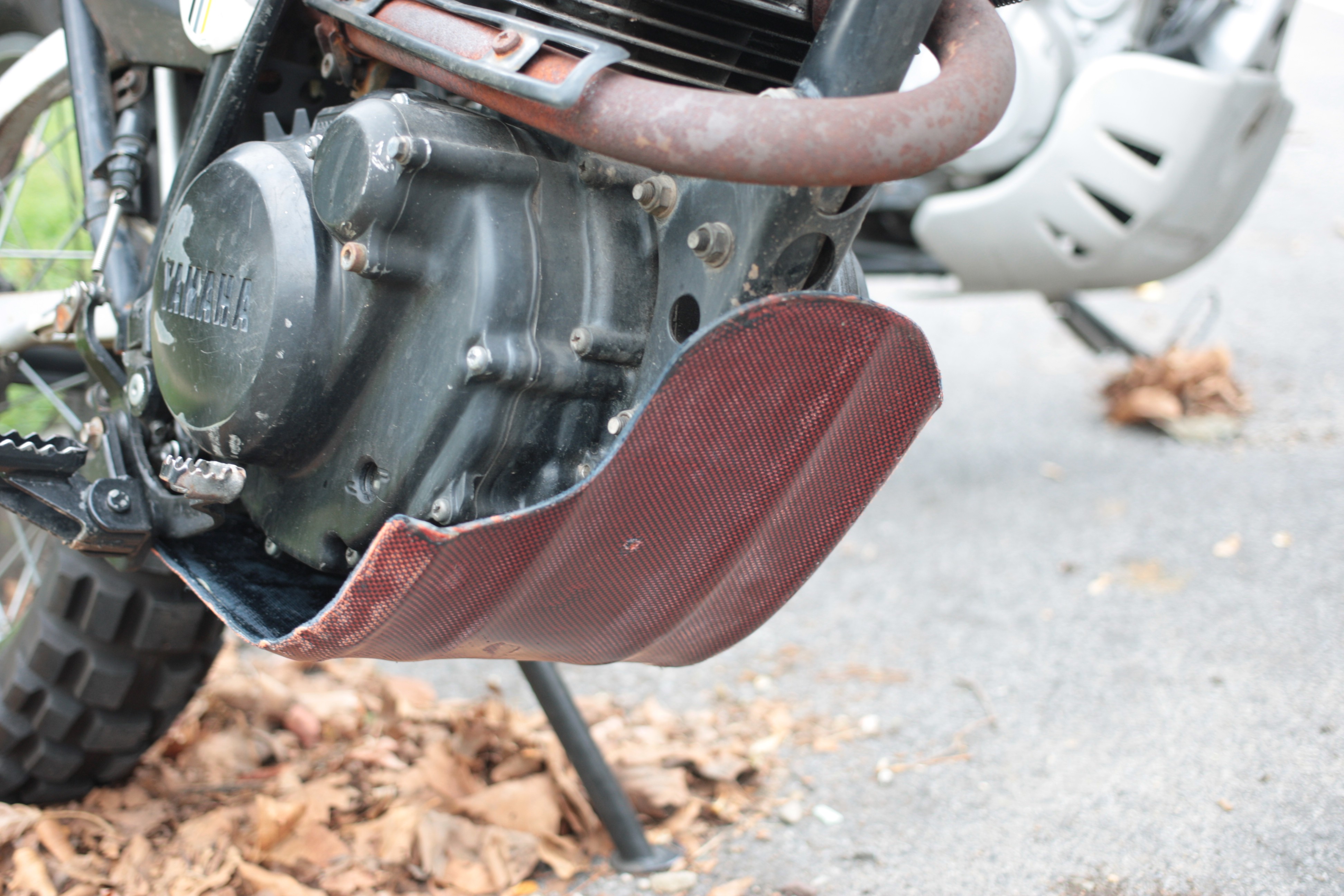 Etc shots: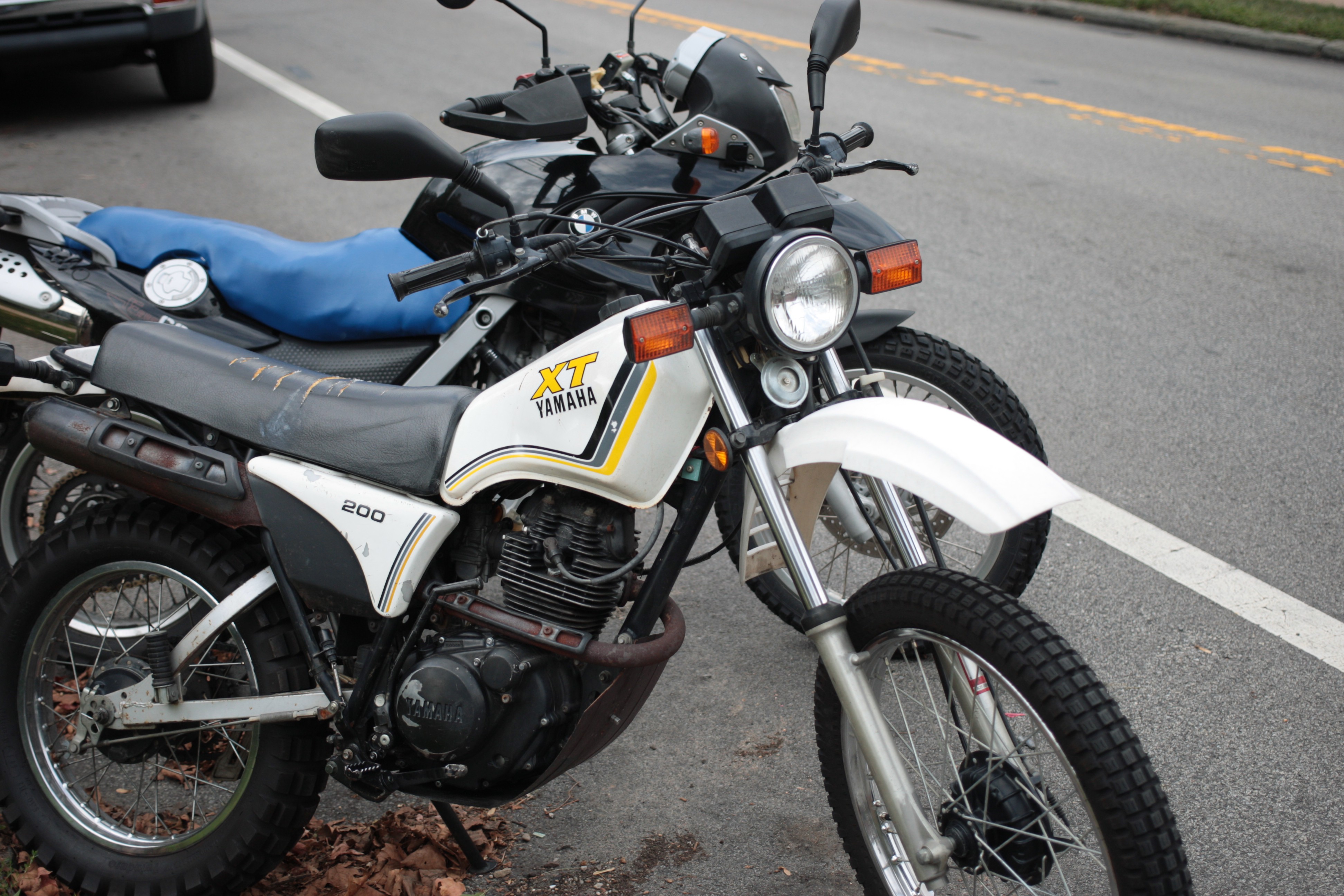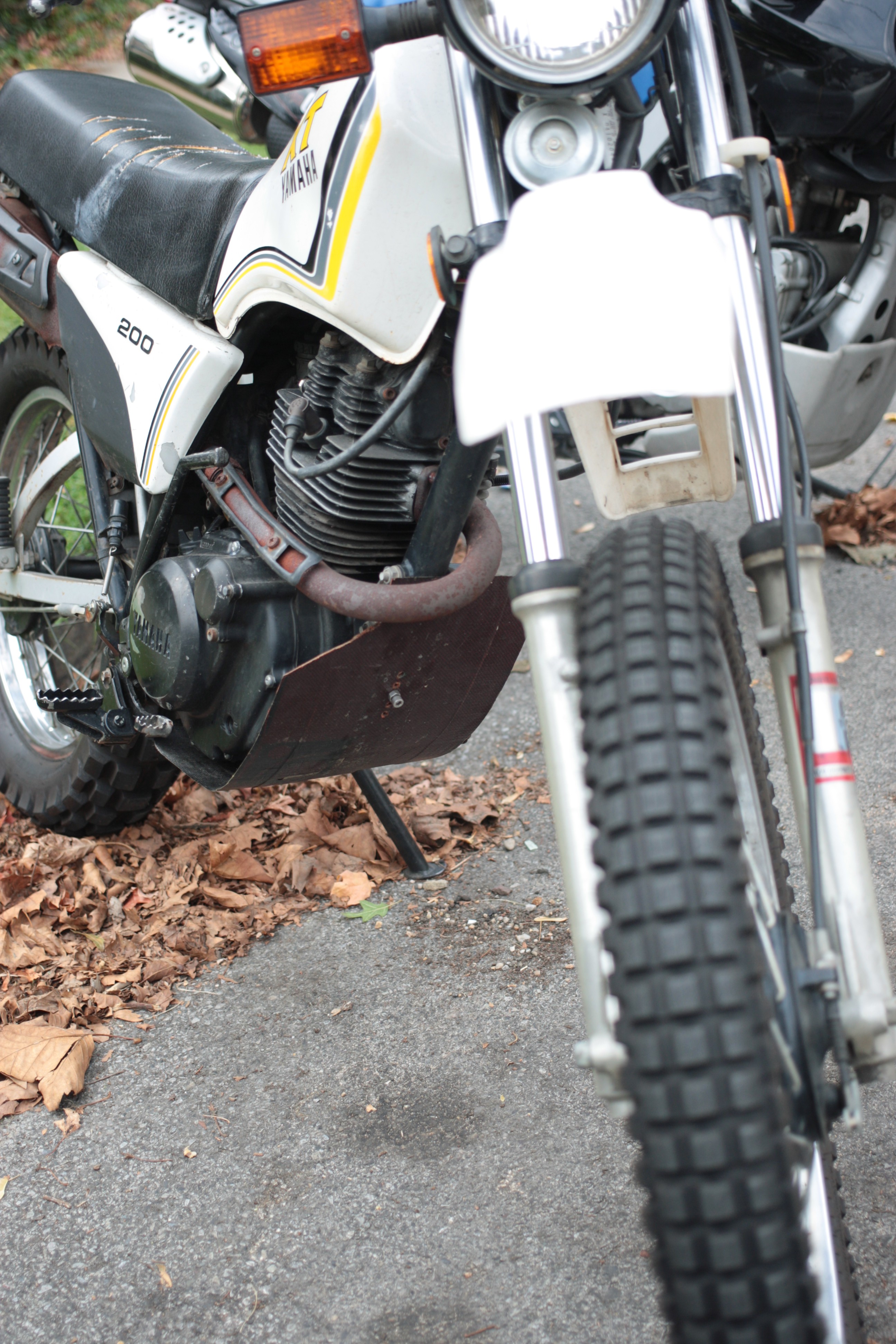 More: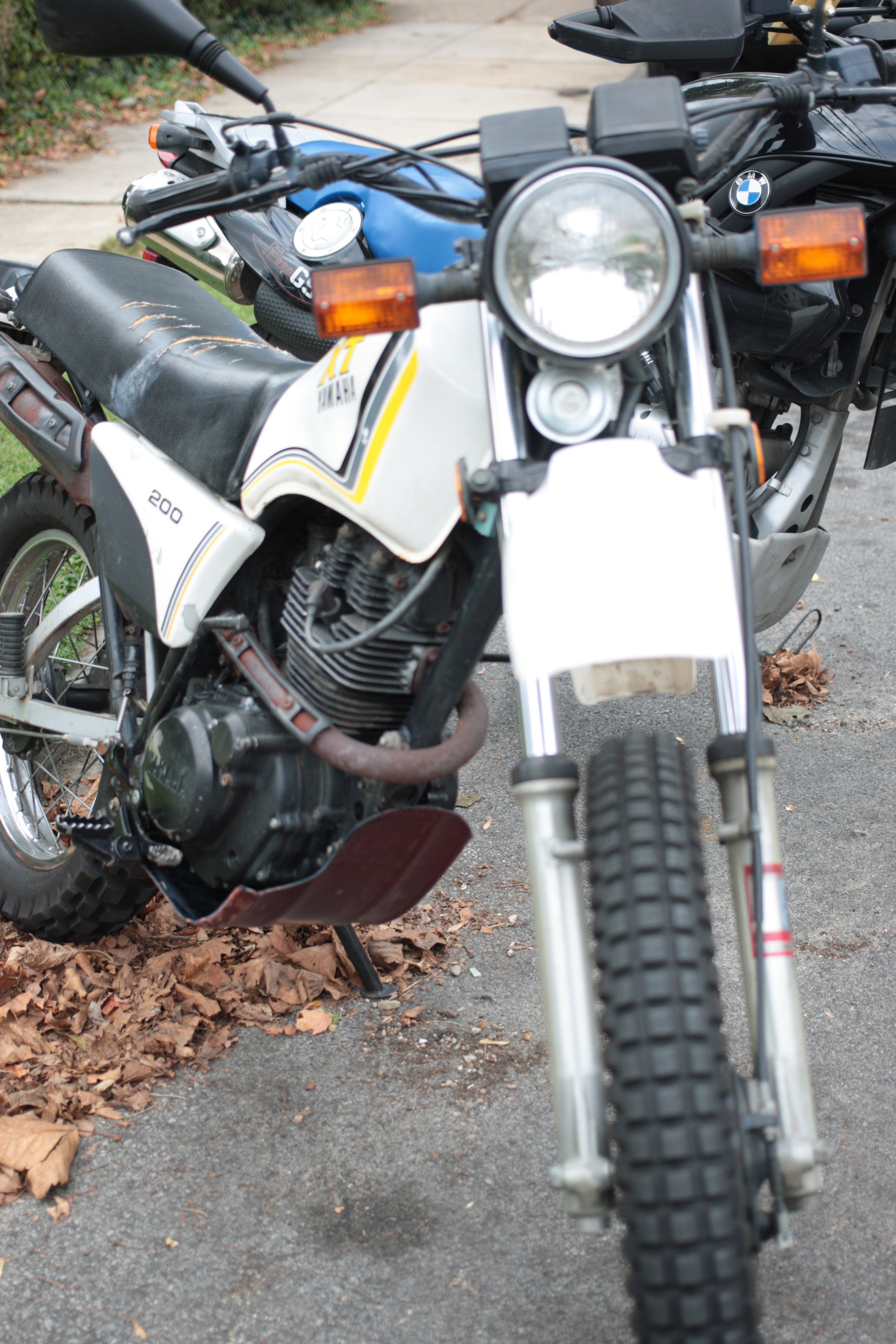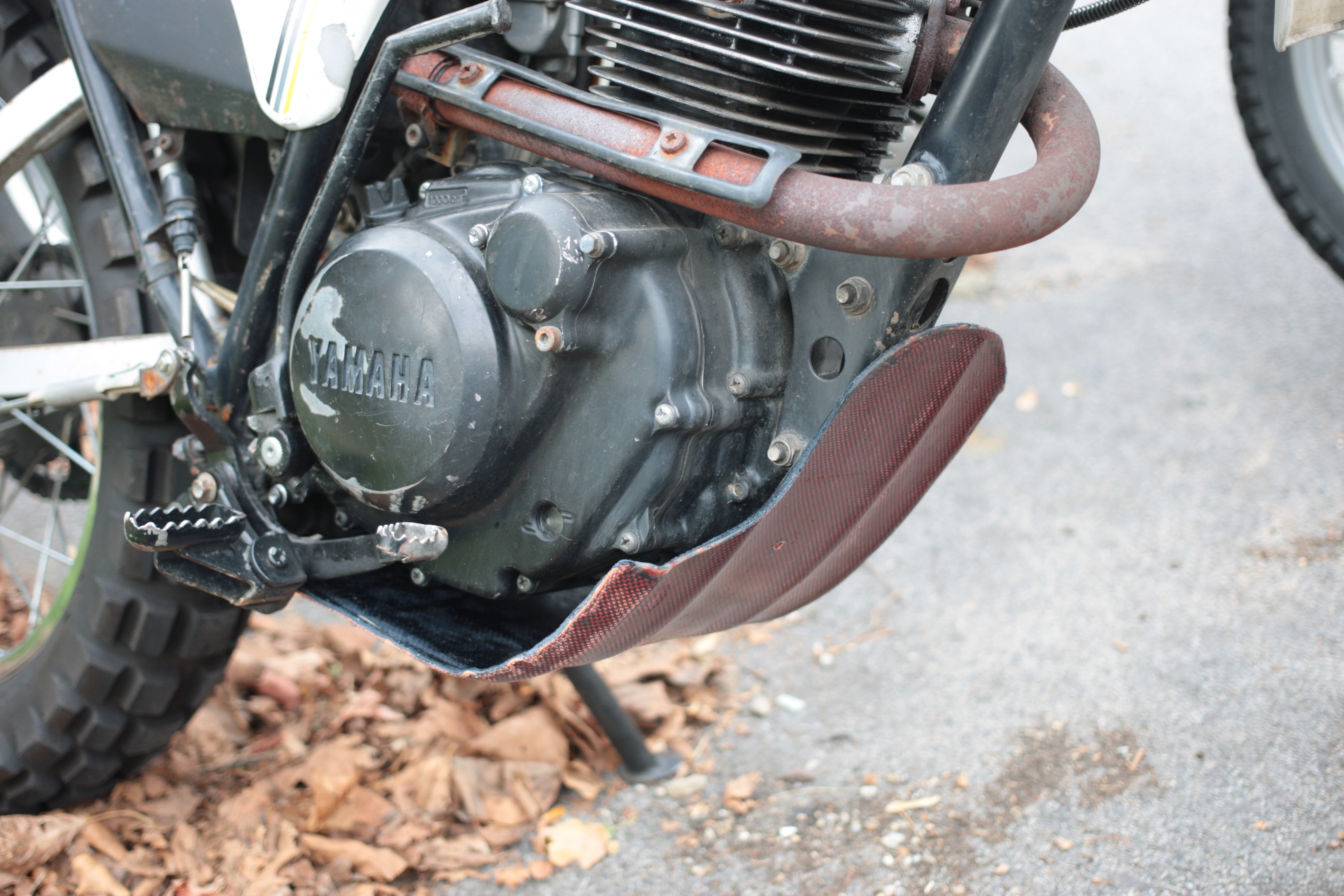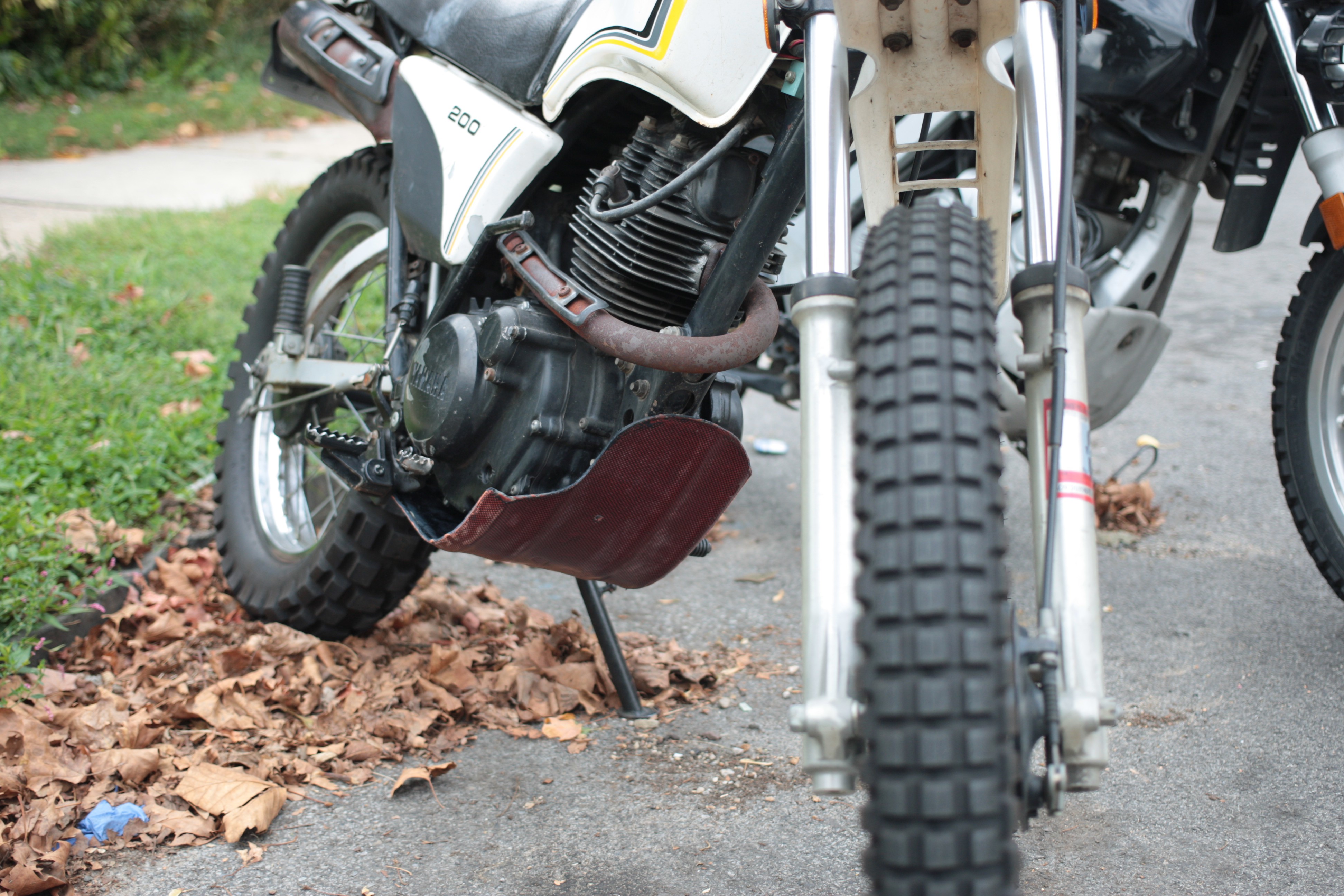 Will update with final skidplate images.