I always liked the idea of laser cutting but the cost even as low as it has gotton was still not in my reach. I was cruising the ebay pages of laser products and started seeing laser engravers-thsy are basic woodburning type beasts that make really nice engravers but lack the power to actually cut. I first bought a 2 watt version and was going to settle for the engraver as an attachment but after using it to make some cool wood etches I wanted more power. I found a 7.5 watt version for around 45$ and bit the bullet and got it. I couldn't help but notice that this version would actually cut thin materials and really engraved well also. Again I ordered the next step up a ten watt version. This thing was pretty amazing for the cost and I quickly experimented to find its limitations. It is shown in the prototype photo.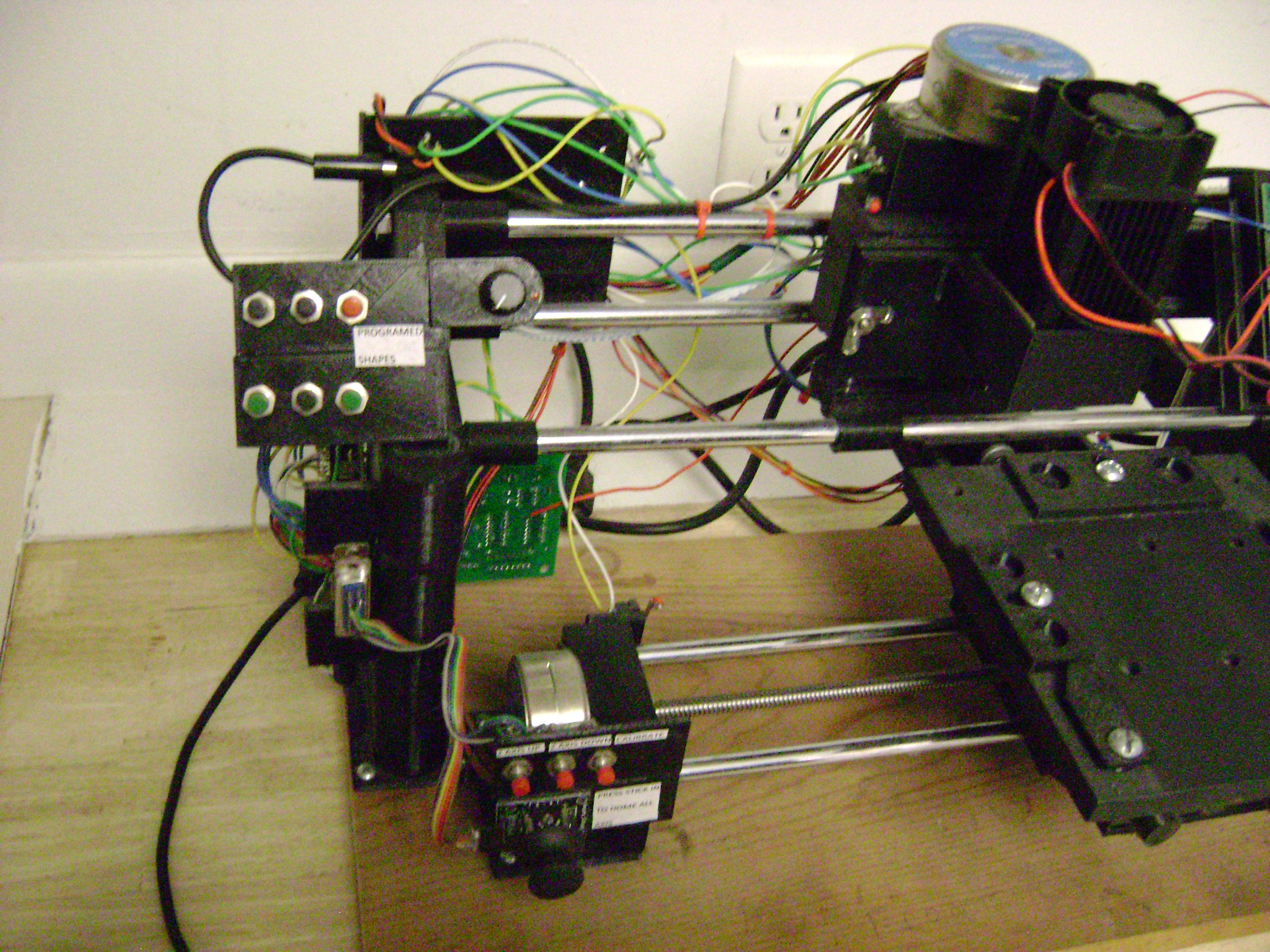 Here is the 2 watt version: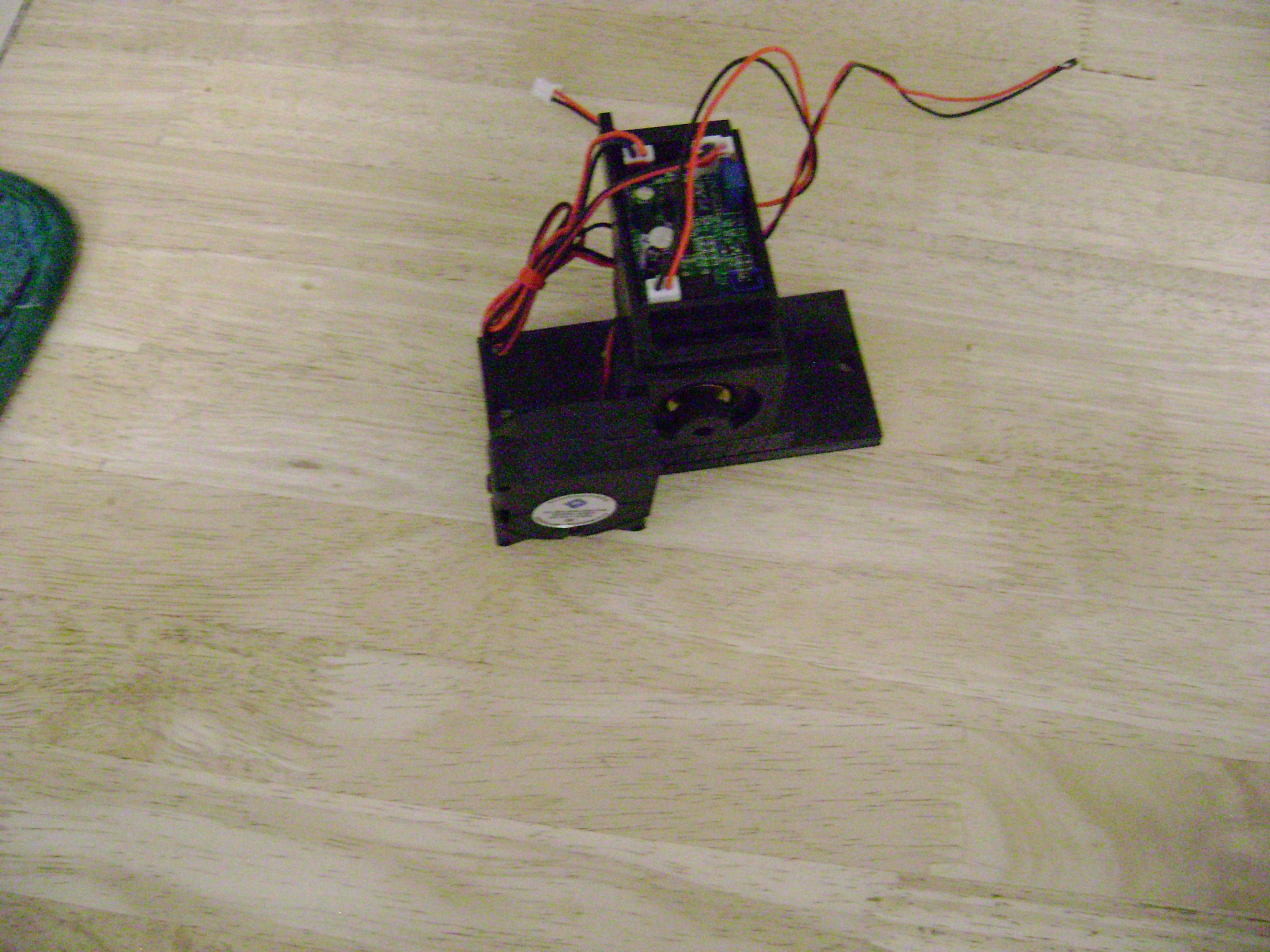 It does etch/engrave just fine but will only cut very thin stuff-and not all that well.
If you just want to engrave-this is cheap and perfect. The final version of the machine will be able to accept the 15 watt version. I am underfunded right now and just can't afford it. all of my data and photos will reflect the ten watt version.
In order to save my table from laser damage I simply found a material that the laser could not cut through and did not burn well to make a smelly mess. under the material to be cut I place a small 3 D printed frame shown here: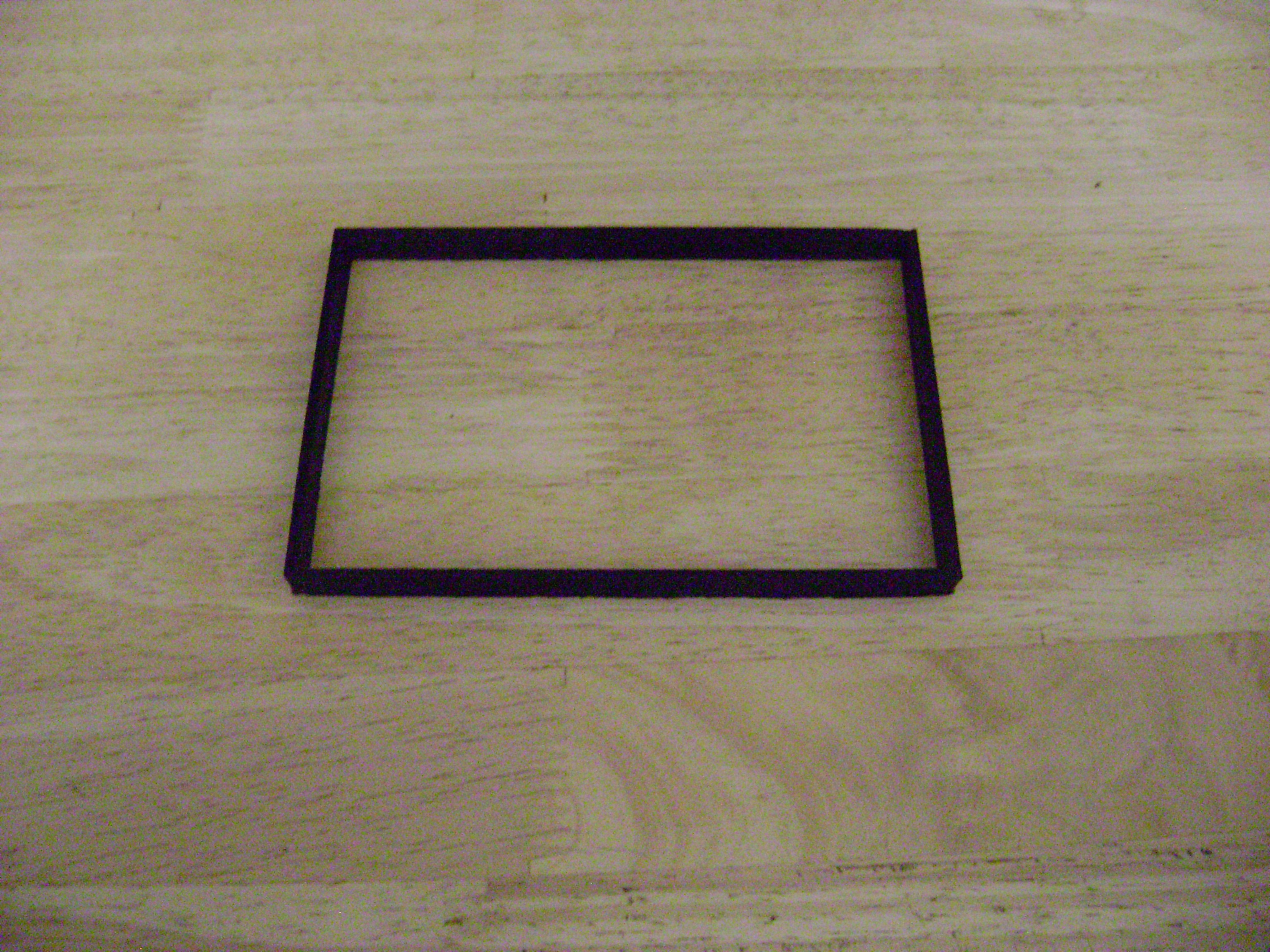 This elevated the workpiece away from the table and allows space for the laser to pierce and safely absorb the beam without problems.
 In the final version machine the table will have a laser safe shield to protect  the user from laser energy. The shield will also function as a router shield from chips, etc.
useful tips on these laser modules:
Be careful when you hook up and test these things. The light will cook your eyes, your skin and anything,even across the room. You need a backstop, and some eyewear that is laser rated.
When you are purchasing the laser module of your power choice::
Buy from a reputable dealer with perfect feedback and good customer ratings. Many of the power ratings are NOT as advertised. The higher the wattage the more fudging they tend to do. My first ten watt laser module was only tested at 7.4 watts. I balked greatly and got another. The ten watt one measures at 11.2 watt.
So many China dealers are fudging the ratings on these modules. Beware.