So, after having so much trouble with the failing regulator I finally found the culprit: the regulator needs at least 4.7uF of ceramic capacitance at its INPUT to keep it from blowing up. 
This does generate another problem which is arcing when connecting a battery, caused by the near short circuit behavior of an discharged cap... 
So to keep things short I found a few other regulators that I want to try: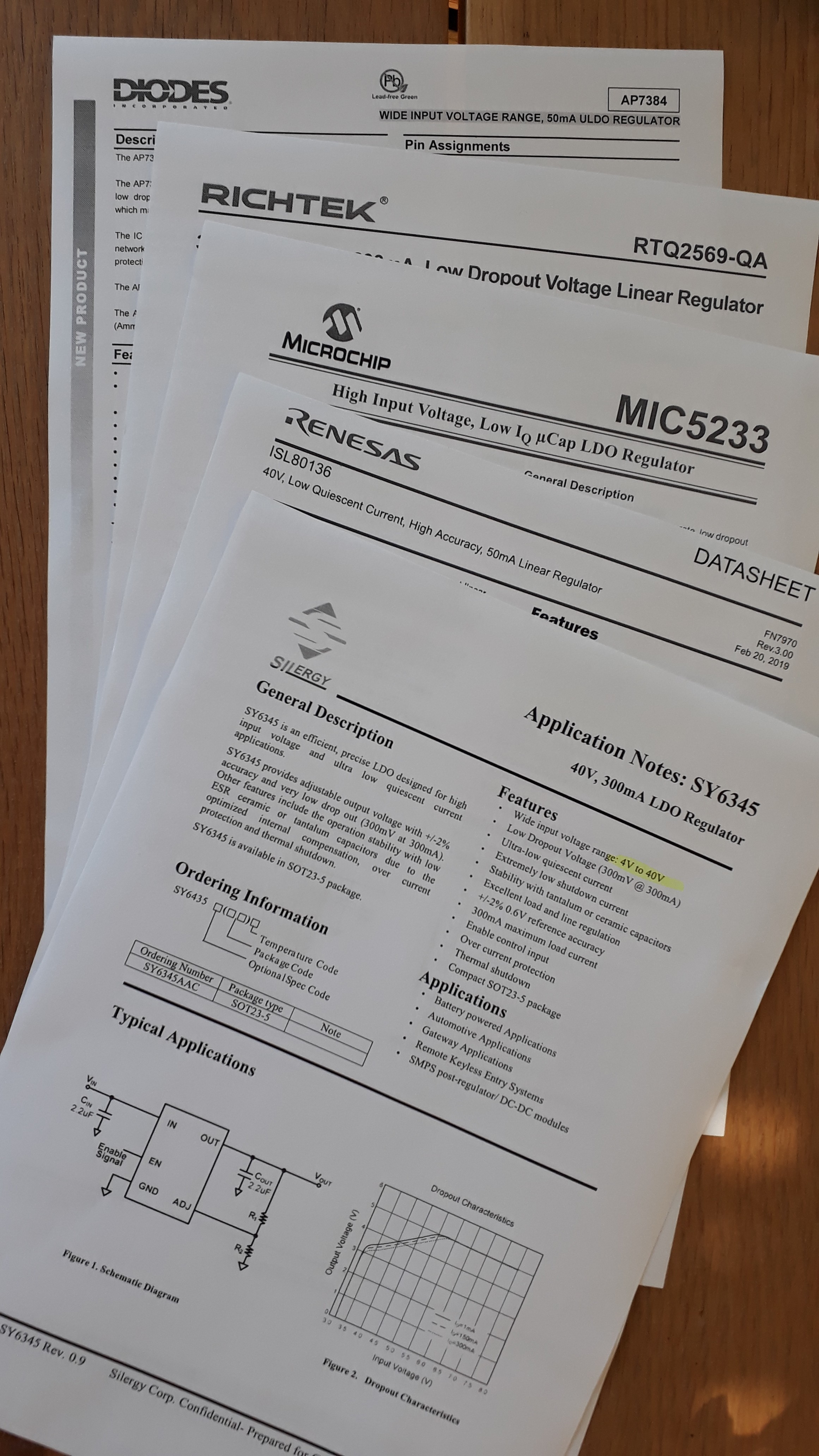 I'll decide for one and come back to you with a fresh design.