Update – 20190809
Speaker repair is done. Was quite the easy process, even glue was included. Next thing will be to mount the amp and battery etc. Would love to add both into the case but there's not enough spcae for both...

---------- more ----------
It's time!
Here's the first use-case for the new little board, which will really make use of all its features: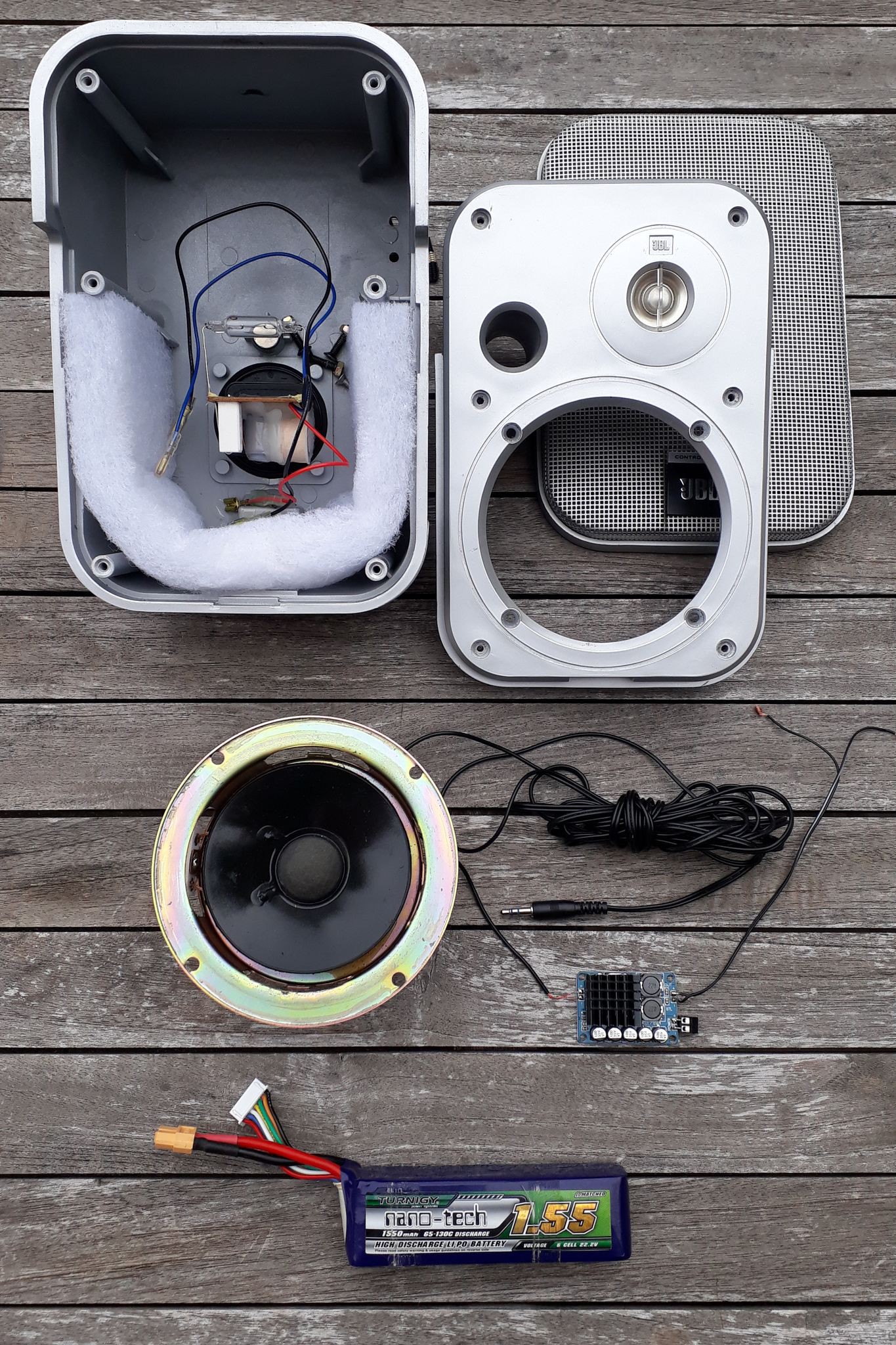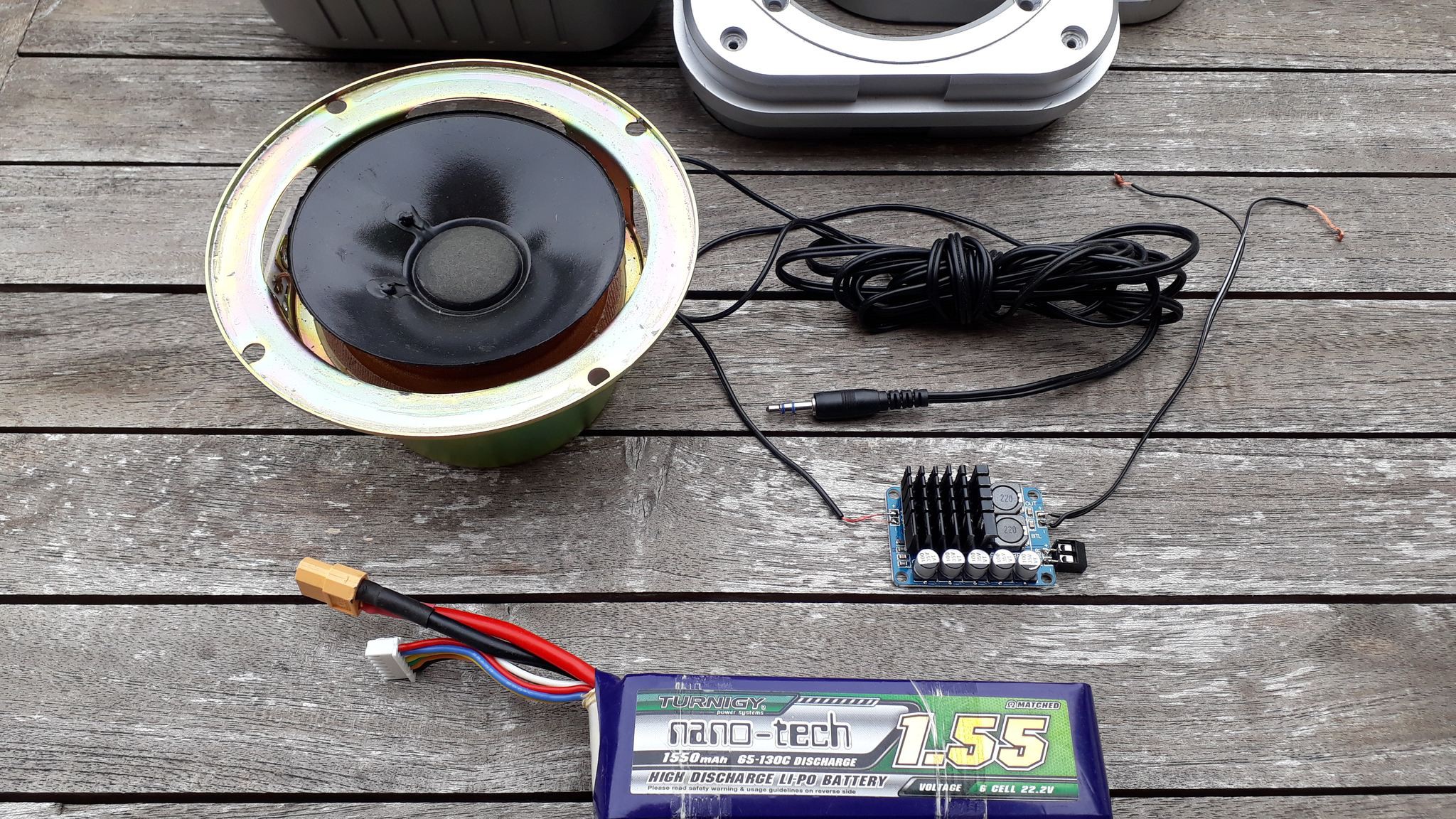 This sweet old JBL Control 1 speaker will be transformed into a(nother) mobile boom box. Those speakers are heavy and sturdy but they all suffer from the same illness: the suspension of the main woofer just crumbles away after 10 years or so.

I Already removed the old and ordered a new one.
The small TDA8932B class D amp was only 7.5€ on eBay and wow is that thing capable. Accepts 36V max and has no audible switch-on or off sound. Sweeeeeet! I glued a small heat sink to the chip anyway, gets pretty toasty! It has full thermal protection though...
Now why is my UVLO circuit perfect for this amp?
I like electronic music. Not really the EDM kind but the real stuff. Stuff like this :)
Now, with every bass kick, the amp draws much more power than in the more quiet parts, which results in voltage drops across the battery.
This is where the pre-set undervoltage dip-time comes in handy. It will be set to 5 to 10 seconds or so to keep the circuit from disconnecting the supply just because the battery dropped below the limit for a second or two!
The other settings will be according to the really "used" battery state: Cut-off at an early 3.0 or 2.9V and the cells to... well 6 because it's a 6 cell LiPo battery :)