I've been busy the past few weeks.
I held back a bit with this update as I wanted to get certain things finished and some things debugged first (which wasn't successful yet).
You could follow along with my daily struggles on twitter if you are interested in more regular updates. I use this blog more for the condensed version every couple weeks.


The boards arrived a while ago from JLC, again in matte black which now comes at no extra cost which is quite nice! I know PCB business cards are a bit dated by now but you could get them now in glorious matte black for 2$ which is just insane...
They were also supportive and sponsored a large part of the order which I think was the largest PCB order, in terms of different designs, that I've ever done...
Here a shot of all of them together.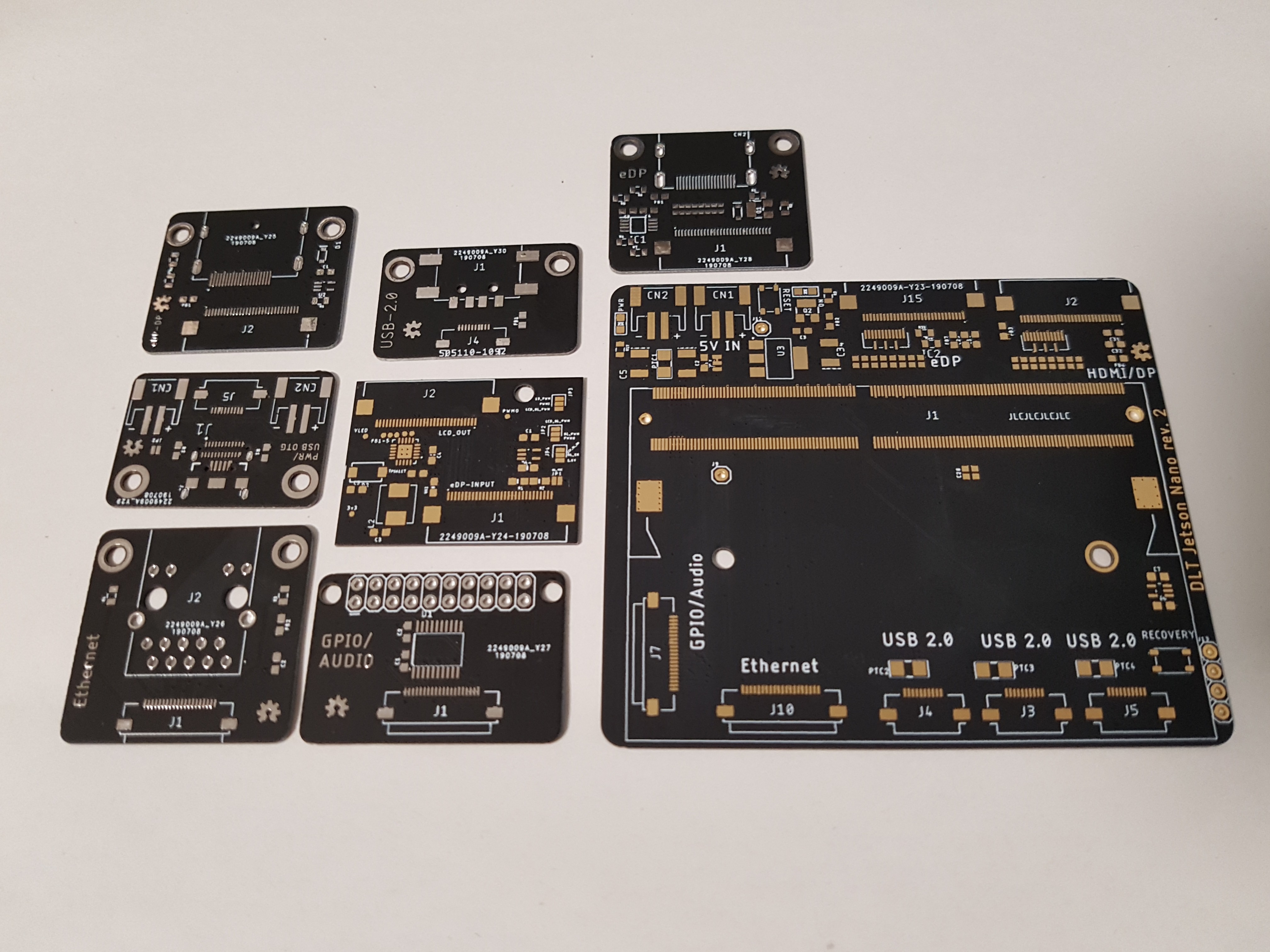 I got to populating the mainboard first, here a few shots of before and after reflow.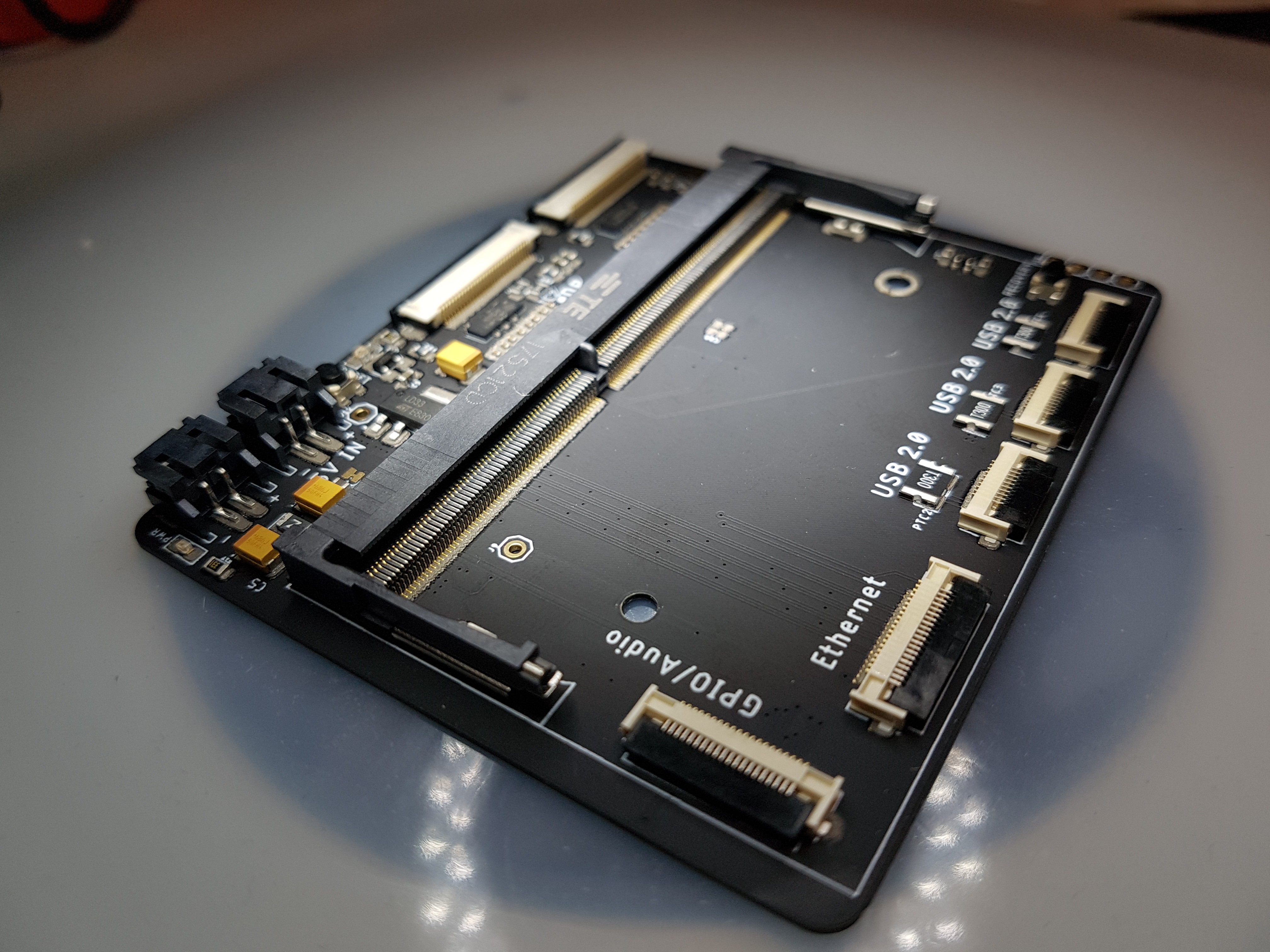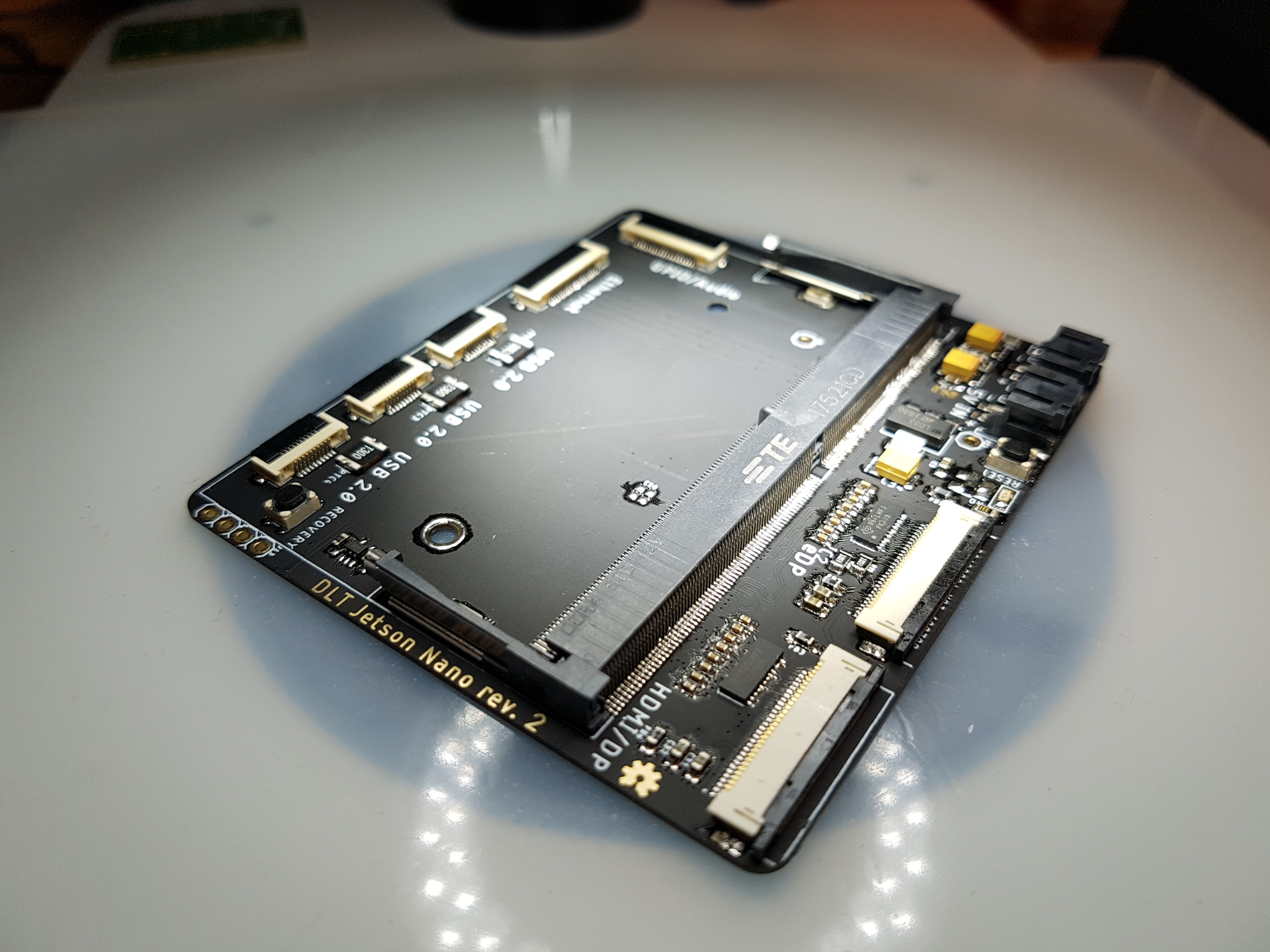 Got quite a few shorts which was annoying but nothing that the soldering iron couldn't fix.
Except for this little fellow which gave me quite a headache before I discovered it. It was shorting 1.8V with 3.3V...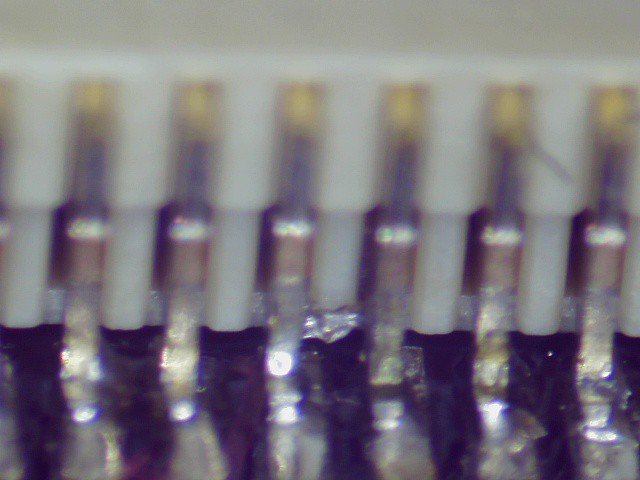 And another shot of an HDMI peripheral board as well as Ethernet (not really considering Ethernet for a final version but its great for debugging)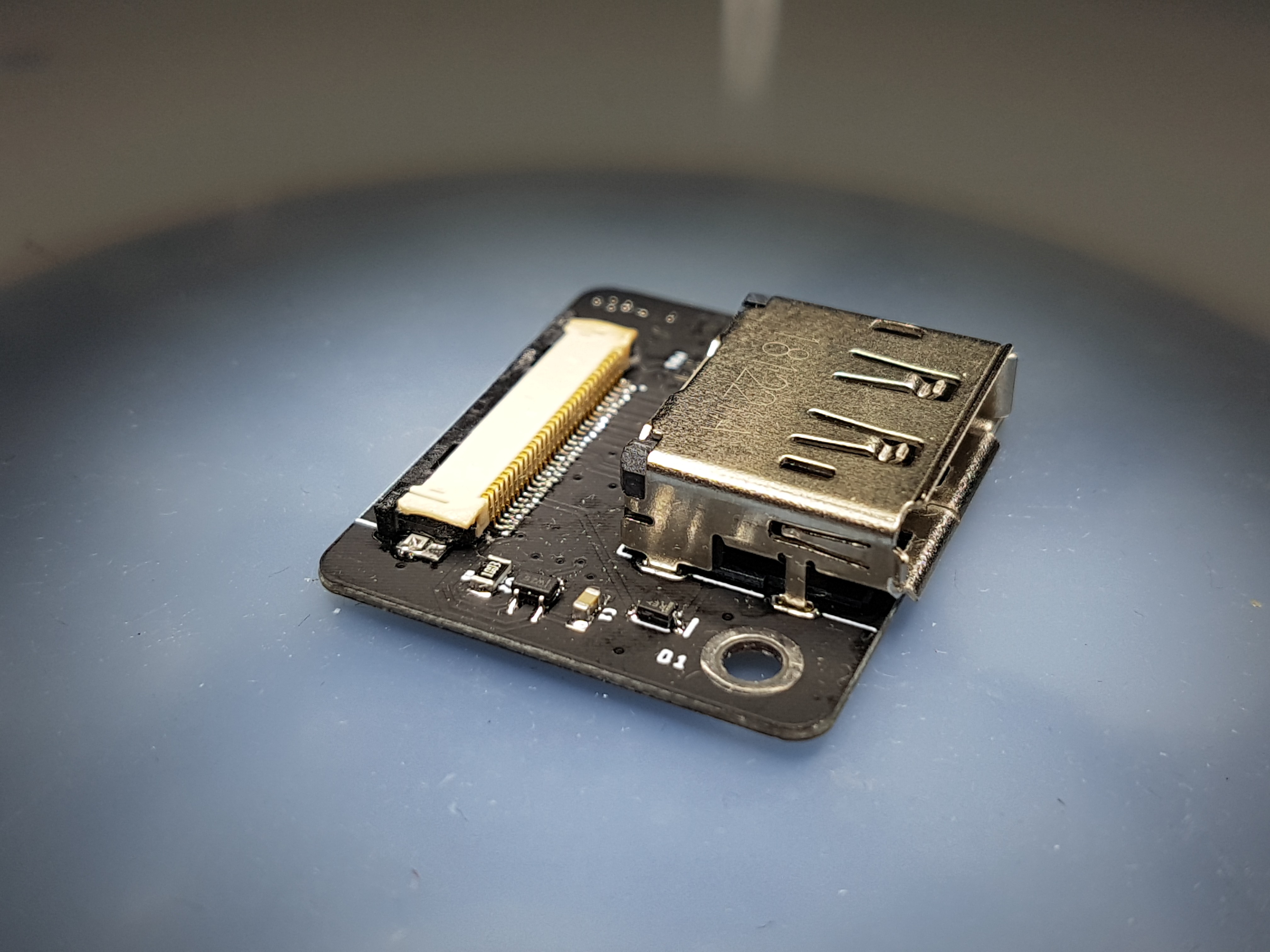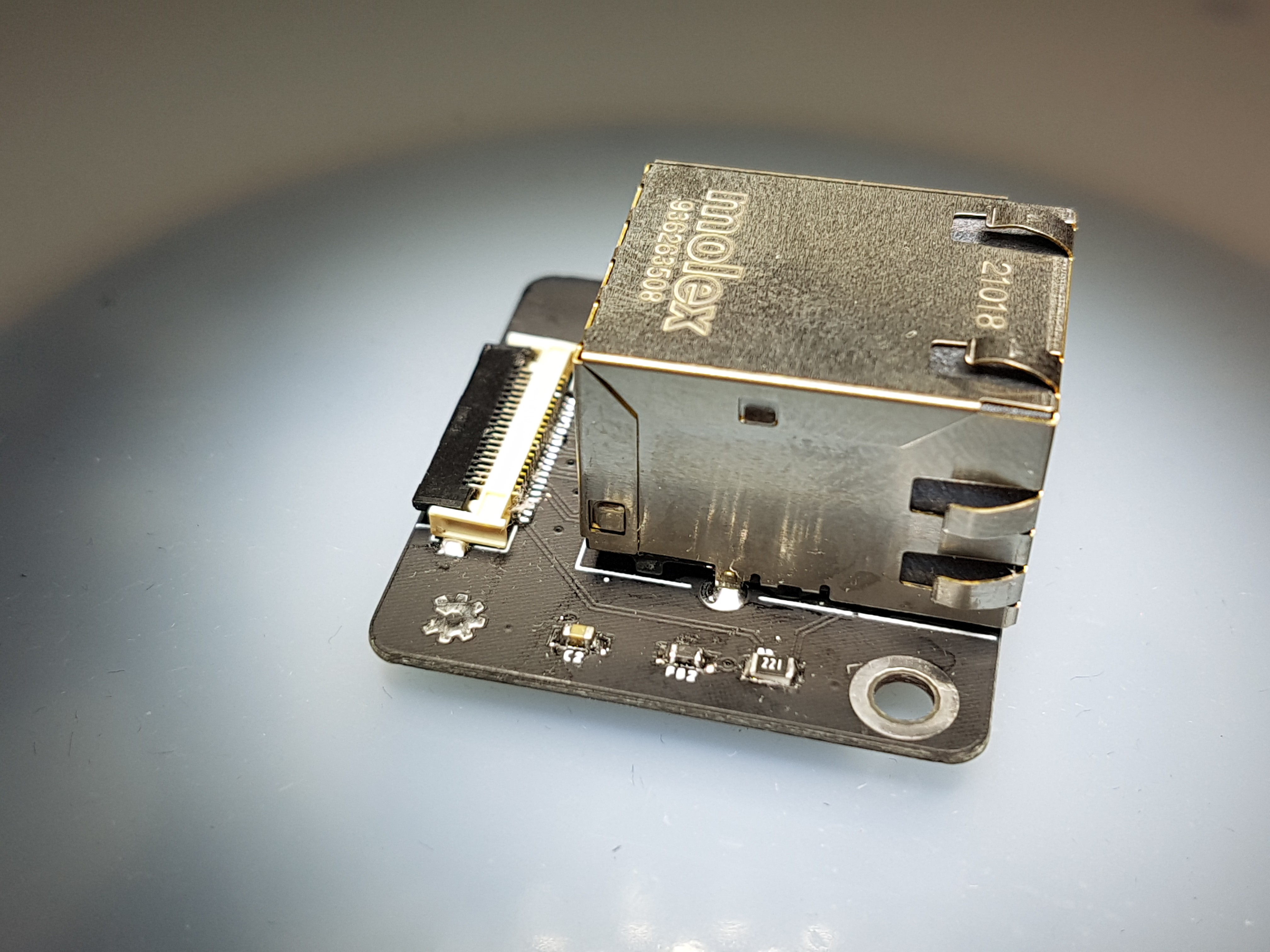 So how did it go you may ask? Not very well unfortunately. More on that in the next post (which will come out in just a few minutes)