I've been slacking. I wanted to write this entry weeks ago but issues with the latest revision have somehow kept me from writing about it.
It's a been a crazy 1.5 months. You may have already heard it but the project on the 2019 Hackaday Prize for Best Design :)
Which was totally awesome, I was at Supercon and showed of my prototype and received the award in person. It was a great experience and it was lovely to talk to so many of you. The enthusiasm around the project is just tremendous.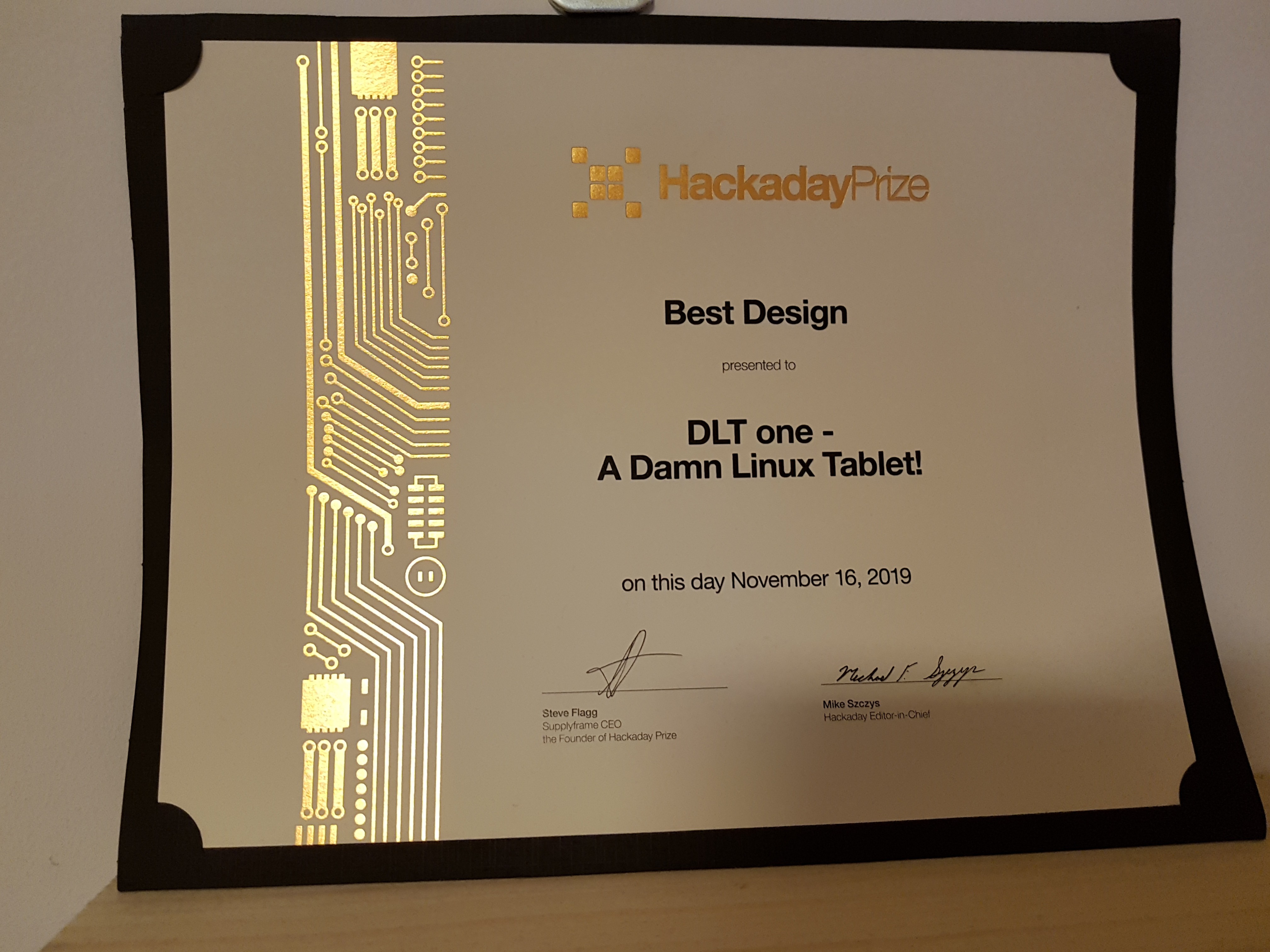 Now about the latest PCB revision. As I already mentioned it involved a lot of design changes. The biggest being that I switched to the production module of the Jetson Nano SOM and that I switched to a reverse mount SO-DIMM connector.
The PCBs are gorgeous, I use JLCPCBs impedance controlled JLC2313 stackup which allows for really tight diff. pairs.
It was a really large order as I revised not only the motherboard but also all the peripherals I made so far.
A big thank you to JLCPCB for their continuing to sponsor this project, while they are crazy affordable, all these 4 layer ENIG boards and stencils amount to quite a bit of money over time and having a PCB sponsor here definitely helped the pace of the project a lot.
Here some pictures of the PCB and pre and post reflow. Reflow was really good this time, only 2-3 minor shorts.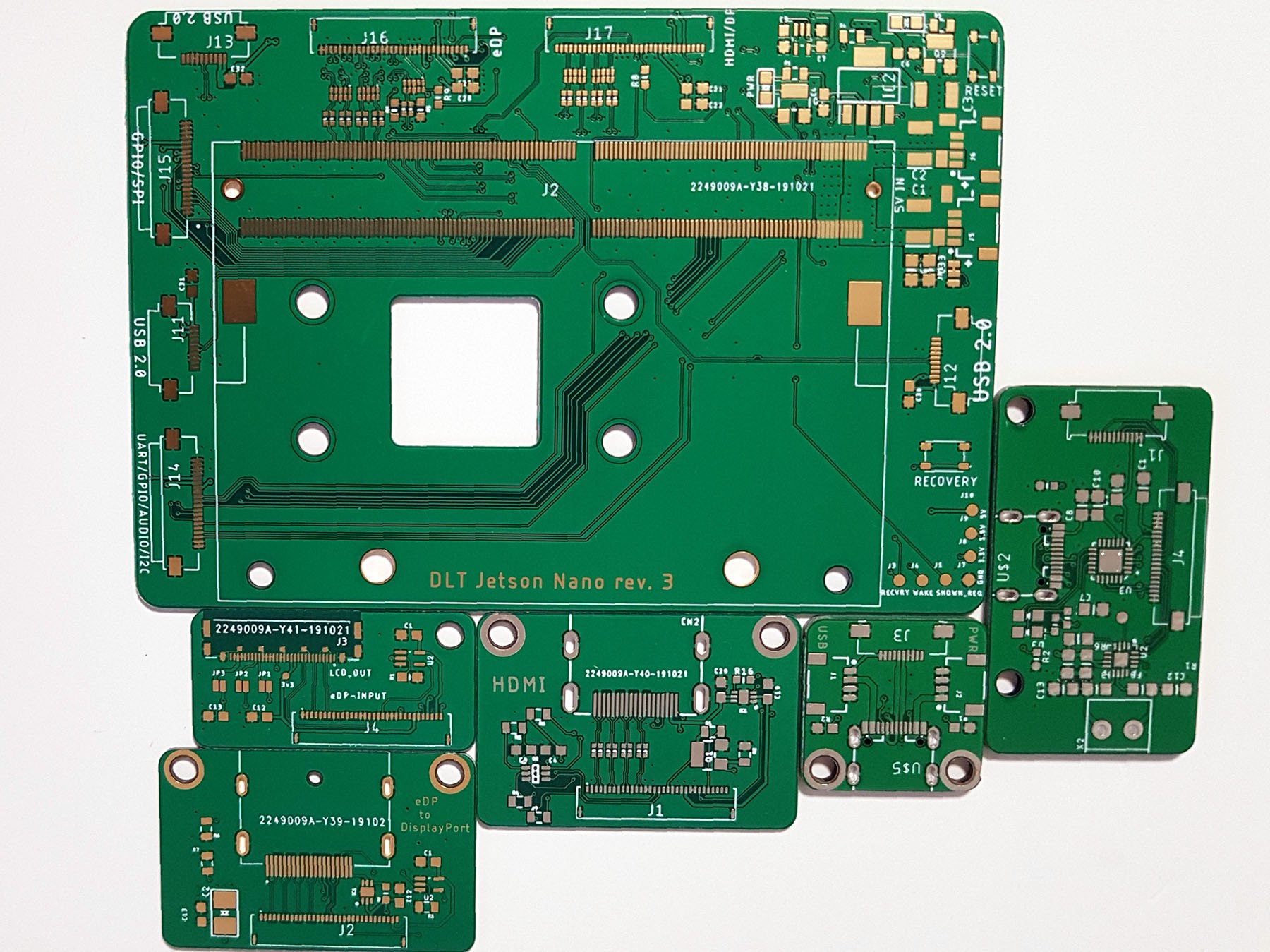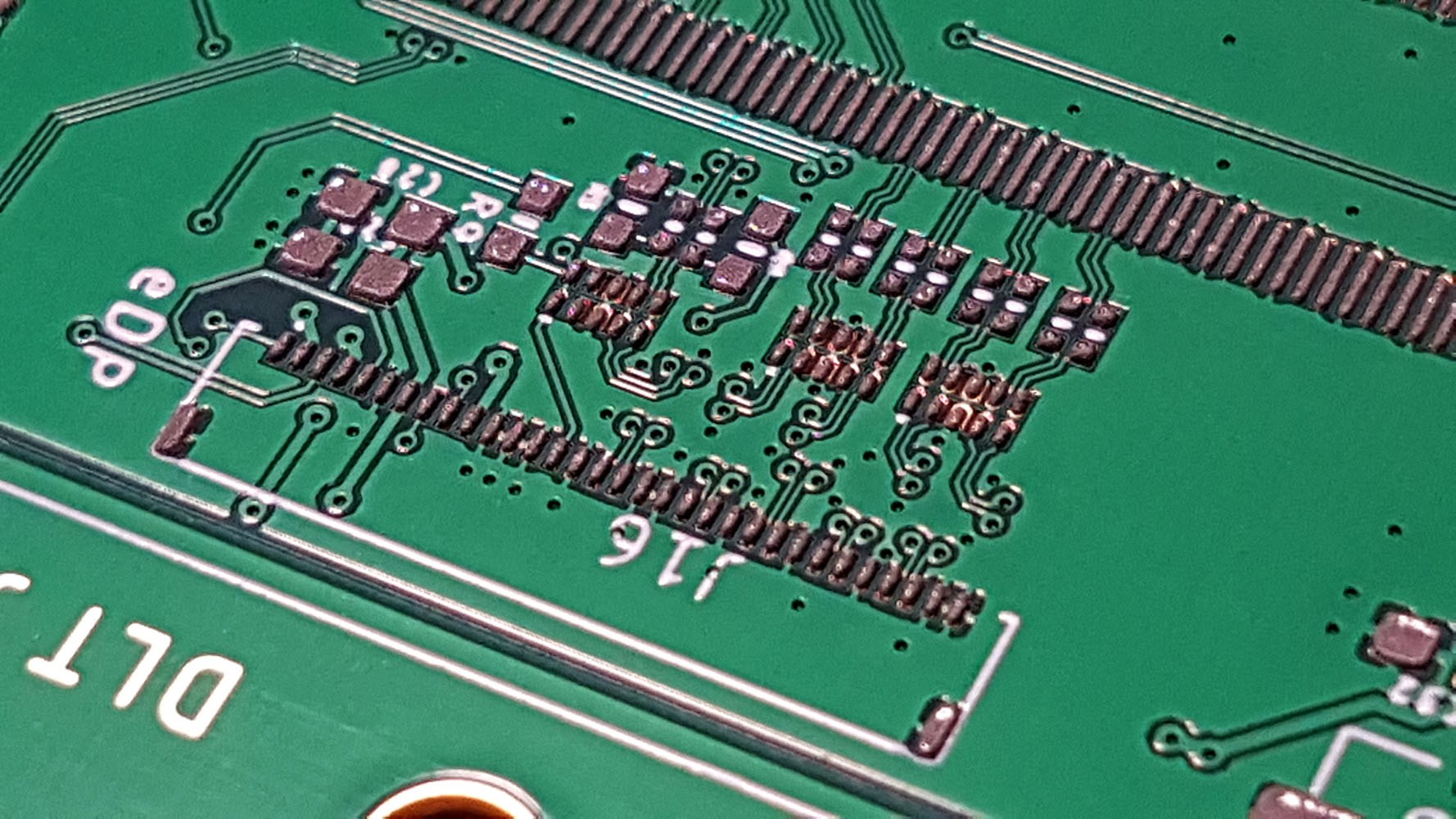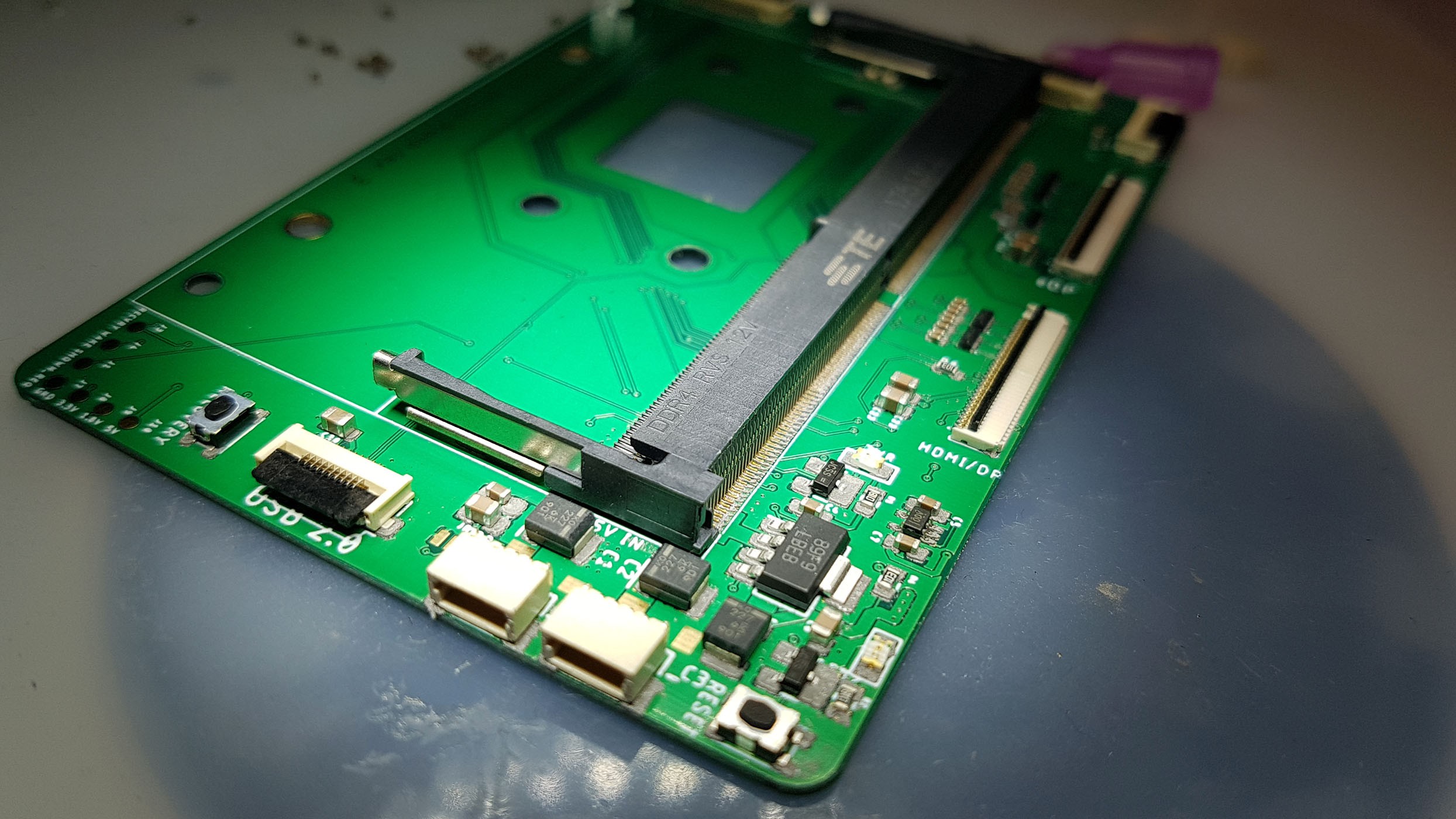 So back to the drawing board, I fixed the footprint (SamacSys was also very quick to reply and get on the issue btw. except for this instance their footprints were perfect so far, 90% of the footprints on this board are from them). I rerouted the broken parts and ordered revision 4, lets hope that now, finally everything will be all right!