We went to Paris the 28th of May to defend our projet at the final of the Olympics of Engineering. It was really interesting to see various and original projects. We have met Jamy from "C'est pas sorcier", one of the most known TV program about science.
Finally, we have been rated 20th of the contest, on a total of 1500 projects.

We were a bit disappointed of our rank but it was really a learning and nice experience.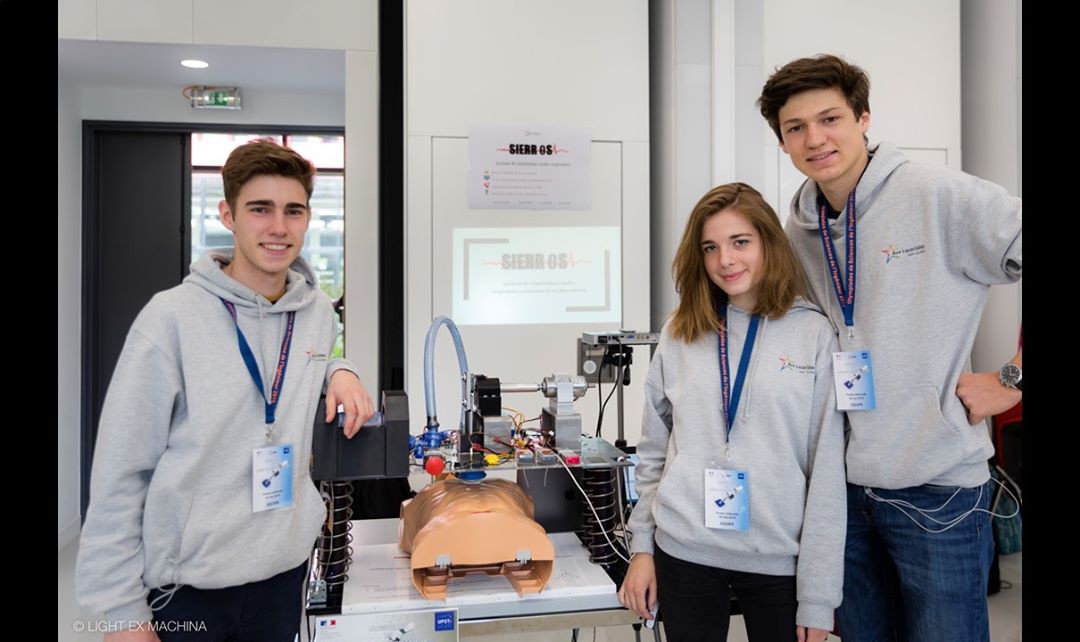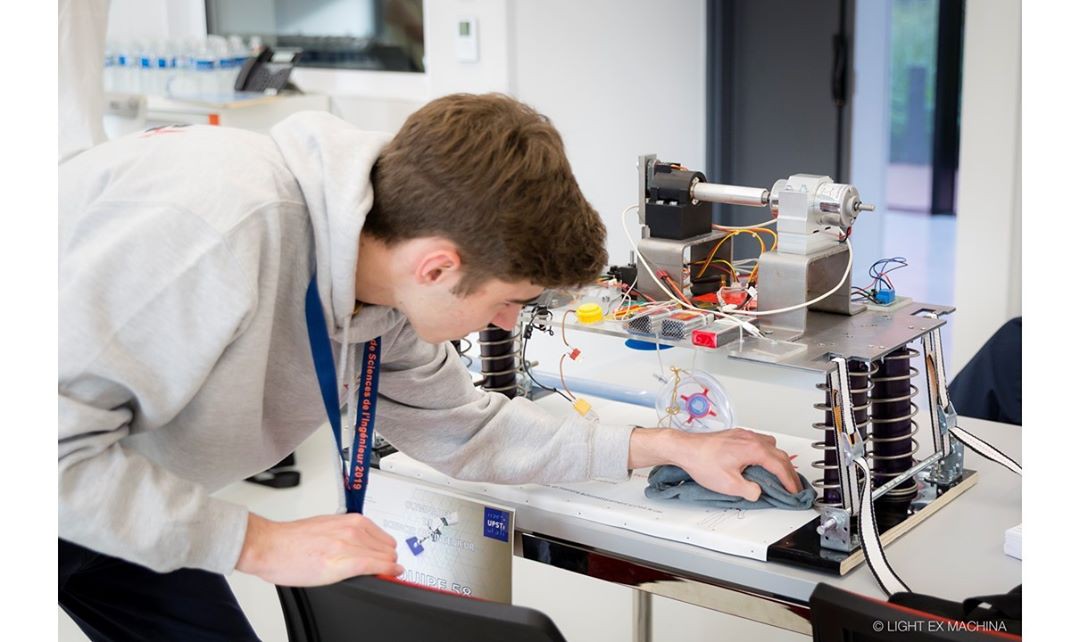 PS: You can see the new version of our device, we will present you soon!