The Funkey team is proud to announce FunKey's official website. 
We have also setup a newsletter to start building a community and keep everyone informed about FunKey's updates and most importantly its release date. You can subscribe to the newsletter directly on the website.
Official web site : http://www.funkey-project.com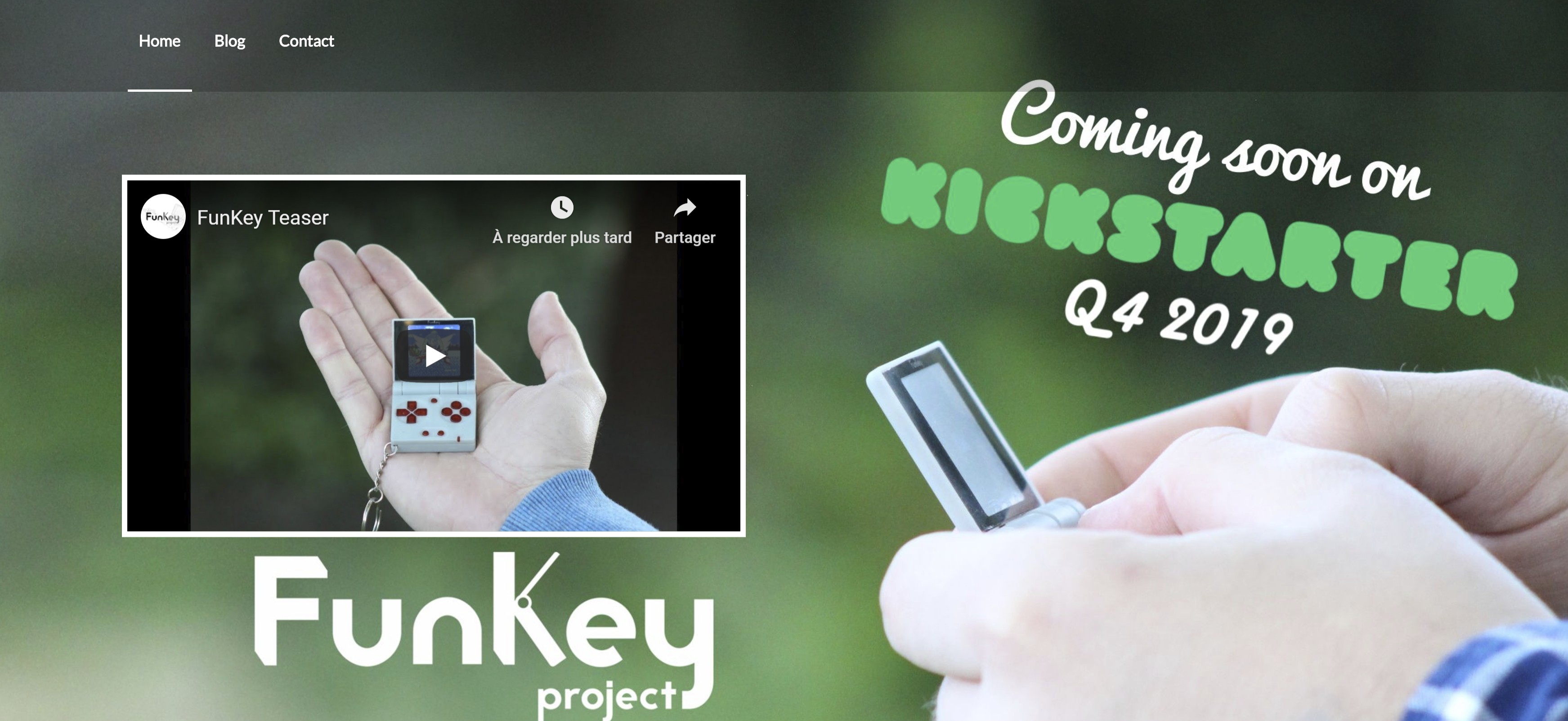 Also, we have settled on a date for the crowdfunding campaign: Q4 2019 on KickStarter.
Again: don't hesitate to subscribe our newsletter directly on our website !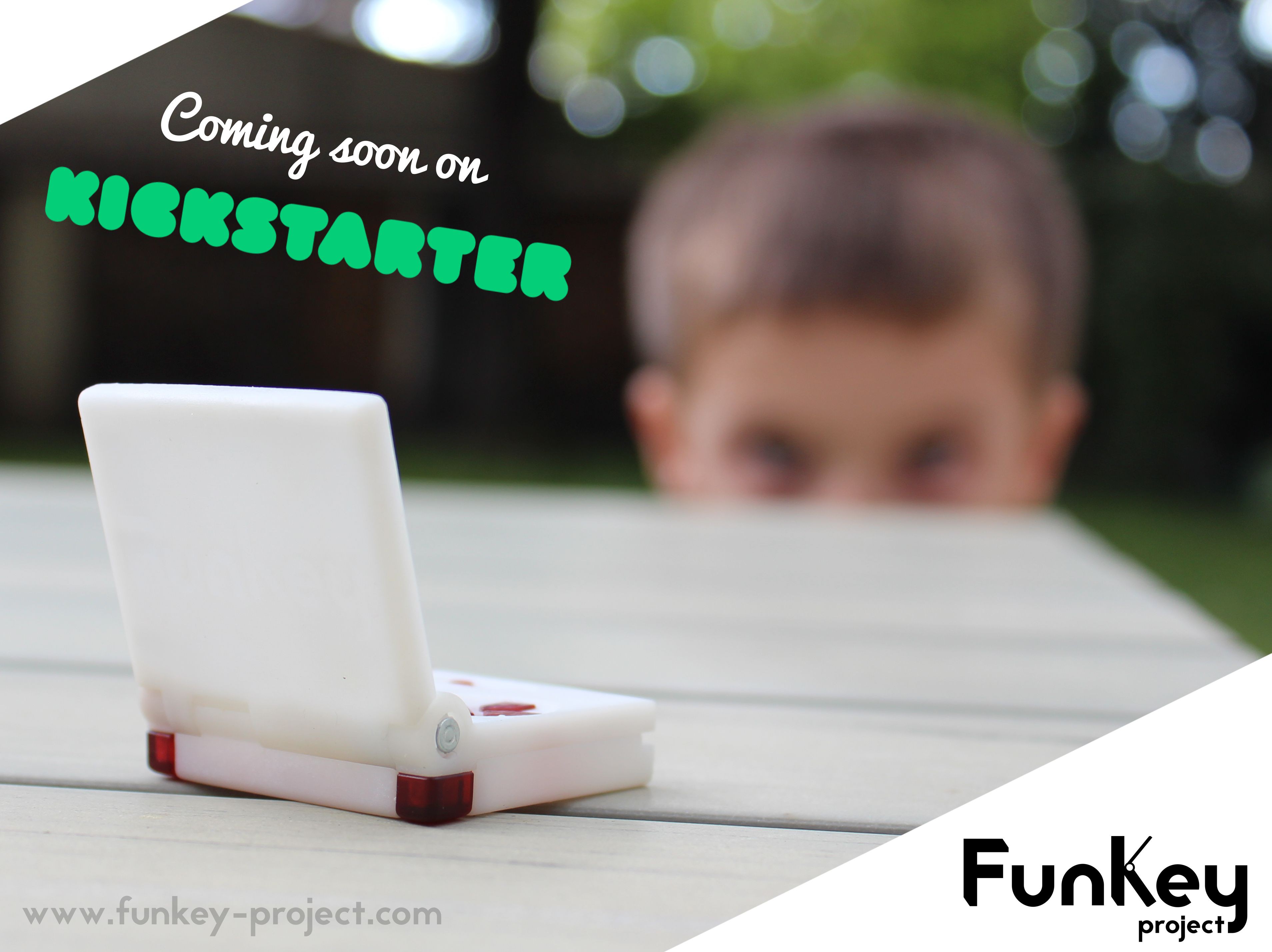 You can also follow us on our social media pages: